Living in Florida is a dream come true for many people. Sunny beaches, beautiful nature and panoramic views of the sea can take your breath away. If you are planning to move to Florida, consider the perfect location for you and your family where you can relax and enjoy sunshine all year around. Take a look at the top reasons why people move to West Palm Beach and decide to stay.
West Palm Beach, Florida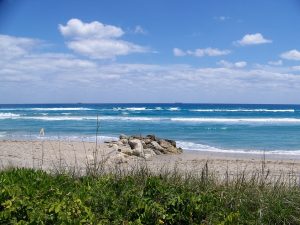 One of the most beautiful places in Florida is the West Palm Beach. As a part of Palm Beach County, this city is a perfect place for people who enjoy gorgeous nature and peaceful lifestyle. The city is located west of the beautiful Palm Beach. Across the Lake Worth Lagoon, this city is situated on a barrier island. One of the interesting facts about the city itself is that the city is the oldest incorporated municipality in the Miami metropolitan area. It became a city before Miami in 1984. To get to the West Palm Beach from a Downtown Miami, you will need approximately 68 miles. On the other hand, the city is still considered the principal city in the Miami Metropolitan area.
This wonderful city has it all! If you are moving by yourself and expect fun and parties, you are in the right place. You can always take the time to explore your new West Palm Beach, Miami neighborhood. On the other hand, if you are moving with a family, you can expect a peaceful corner of your own with a lot of nature and family time. In case you are a person that likes culture and arts, you can spend your time browsing the Norton Art Museum and the Kravis Center for Performing Arts. However, in case you enjoy music and outdoor events, you will enjoy yourself after you move to West Palm Beach. You will find that annual music and art events in this city never stop. Also, they host very popularly, big annual music and arts festival called SunFest every June.
Top reasons to move to West Palm Beach
Among beautiful nature and friendly people, there are other numerous reasons why people move to West Palm Beach.
The best city in Florida for building business and careers


The art and the cultural scene are thriving in West Palm Beach. However, that is not the only aspect of this city that is thriving. Forbes Magazine ranked the West Palm Beach area, Boca Raton and the Boyton Beach as the number one for business and careers. Starting your own business and building a career may be a big step but the West Palm Beach is the living proof that is possible.
The city is ranked 53rd nationwide for business and career opportunities. At this area tourism industry is thriving. So has the technology industry. Art and the culture scene add to the big business overview of the entire area. If you are planning to start your own business or move up in your career, consider moving to West Palm Beach area. You won't be disappointed!
No state income tax
After you move to West Palm Beach you will soon realize that Florida is one of the seven states that have no state income tax. While you live here, you will still have to pay federal income taxes, but you can keep a pretty sum. Living in West Palm Beach and other cities in Florida can represent a big saving possibility all year round.
Top universities within the close proximity and 4-hour drive
One of the most important aspects for families with children is education. One more reason to move to West Palm Beach is that you are close to top-notch universities. You can choose from the University of Florida and the University of Miami. U.S. News and the World Report ranked them both recently. Nationwide they take the 48th place. In the state large as Florida, having a two of the best institutes of high learning are within a 4-hour drive. This factor is one more in the long list of reasons why people choose to move and live in West Palm Beach.
Proximity to an international airport and the Gulf Stream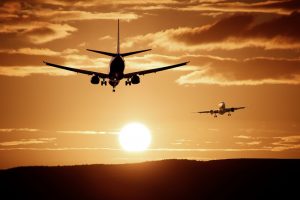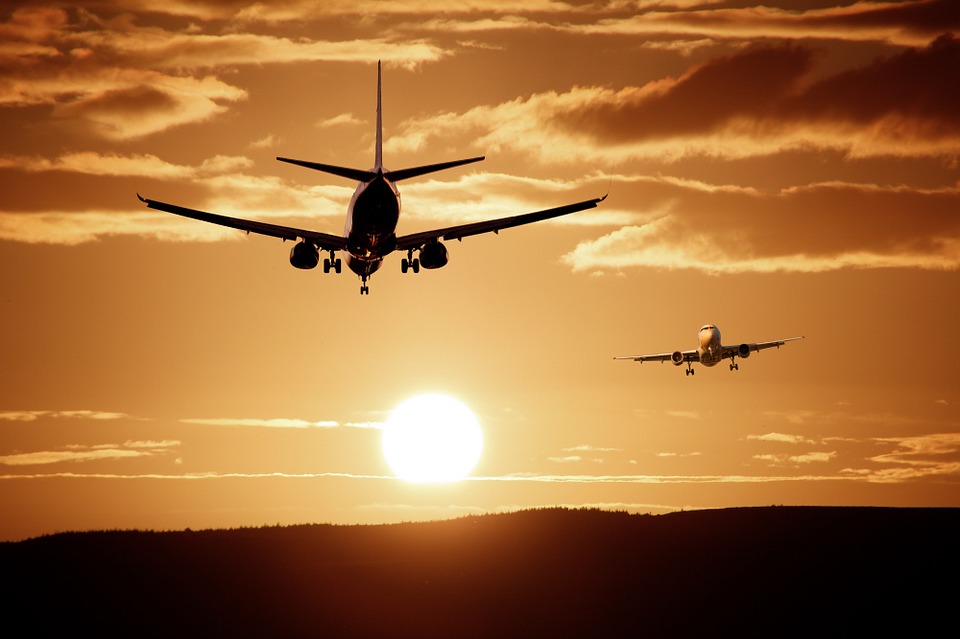 Business people that travel around the United States and the world appreciate the proximity to an international airport. As a business center, West Palm Beach is a perfect location for you if you are a frequent traveler. Living in downtown West Palm Beach has many benefits. One of them is proximity to the airport. It takes about 10 minutes by car to get to an airport.
The airport is not the only thing that is close when you live in West Palm Beach. In this case, you are close to Gulf stream currents. These fast-moving currents bring warm and beautiful clear water right up along the coast. That is why the water at the beaches are clear and crystal blue. No matter if you are enjoying the beach or dining in a restaurant nearby, the clear view of the water is spectacular.
The best way to move to West Palm Beach?
When planning your relocation, consider finding reputable Florida long distance movers. Reliable moving companies offer multiple services and the professional approach. Also, quality movers have training and skill to transport your belongings to the best possible standards.
Looking for a good moving company in Florida is not hard when you know where to start. Before you move to West Palm Bach, consider asking more than one reliable moving company for a free moving quote. After they estimate your moving costs, decide on the company that offers the best quote for your move without any additional expenses. Affordable West Palm Beach movers will:
make sure to pack your belongings to the best possible standards
offer multiple insurance options for your move
respect your moving timeline even in the busy season