Sometimes moving process is stressful for everyone. That's the time when people need friends to help the most. Whenever your friends ask you to help them pack and move, that doesn't mean you will have to lift and carry heavy objects. In fact, any kind of help is more than welcome in that kind of situations. Especially since there are many ways you can help your friends, and how they can help you. Based on your experience and skills, try to provide help that will use those talents in the best possible way. Moving process can be easier with friends helping you move.
Always plan ahead
The best thing you can do for your friends and for yourself is to plan ahead. Always prepared with your van, car or truck, tapes, boxes, packing materials, car protection materials etc. The best way you can make sure your friends won't get into trouble with helping you is to have everything ready for when they arrive. This is how you show your gratitude to your friends helping you move and how much actually you appreciate that. If you wish to make it easier on them, plan ahead and collect everything you need before they arrive.
It is ok to get rejected
Getting rejected doesn't mean your friends do not want to help you move, out of spite. It can mean that they just aren't available due to some of their own obligations. And that is completely ok. Never take it personally if they are not able to provide assistance. Some friends will gladly help you move, some won't. Even if they use some sort of weak transparent and fake excuse, don't focus on that. You have to focus on other things right now. We all went through those moments when we just can't help, and not out of some malicious reasons. Just accept it as it is and move on with your planning. In the end, if you don't have enough friends helping you move you can always try to hire local movers Florida that can provide you with the best services you can get.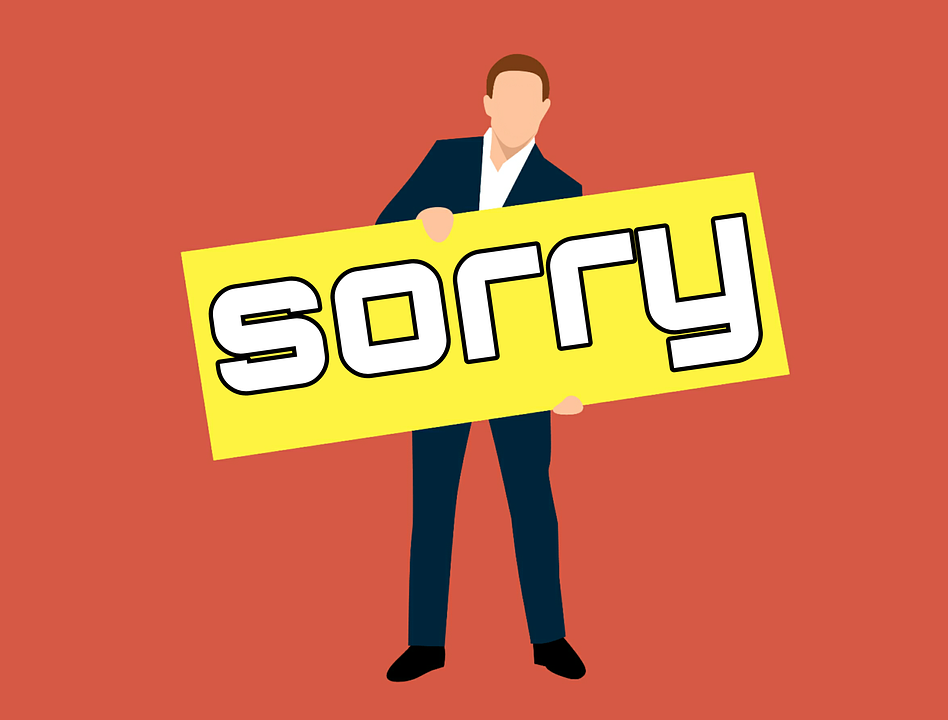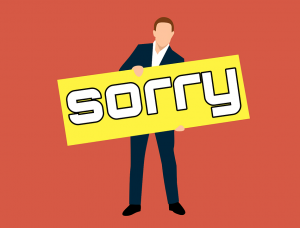 Provide your friends with food and refreshments
Now, this doesn't mean you are providing them with some big lunch or something similar. It is a gesture of a goodwill and appreciation for their help. Especially if you are moving during the summer. Any labor, especially manual labor that can be hard, can be even harder in scorching heat and humid air. Make sure you have enough cold drinks and snacks for your friends helping you move. Of course, you can always organize a thank you kind of barbecue for your friends. During the packing process provide them with healthy snacks and drinks such as waters, nuts, fruits etc. Also, have some sweets just to keep them happy. Brownies, cookies and other sweets always make a person happy. When it comes to food, and those thank you lunches, always bear in mind what those friends love. It is always a good gesture to take good care of your friends that are there to help you move.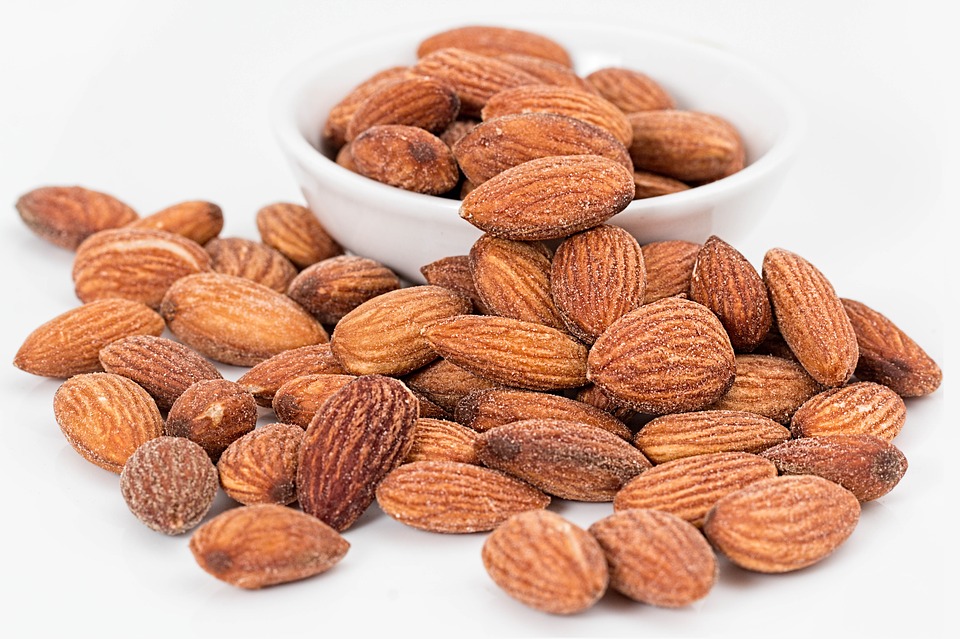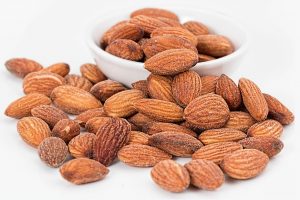 Let your friends help you as much as they can
You should always be considerate with your friends helping you move. Especially if you know they probably can't be there to help your whole day. The best way you can organize them to help you is to divide them by time-consuming tasks. Those who can't stay long should do smaller tasks that require not much time and effort, and those who can stay, let them help you with bigger issues. Make a schedule you and your friends can use and according to it, give them different tasks. Remember, if you start early, then your moving process will go without troubles and stress.  This can especially come in handy if you are moving some longer distances, such as moving to Orlando, for example. Moving interstate requires a lot more preparation and help. It takes more time than with some intercity moving. So appreciate the time your friends helping you move to spend with you. They will be grateful for it.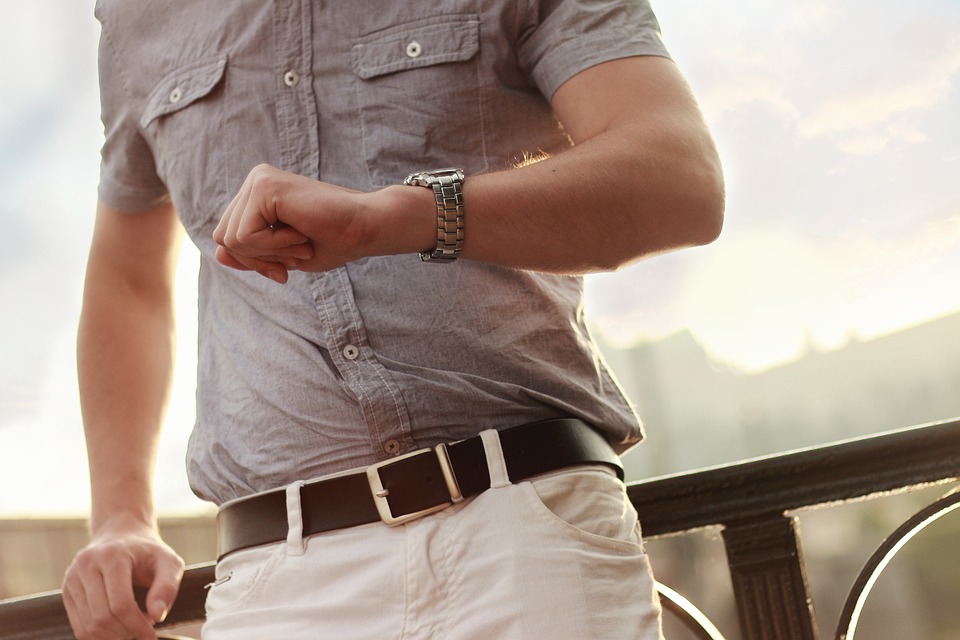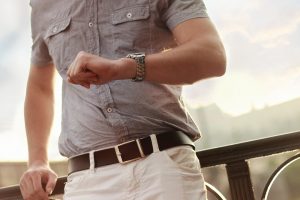 Clean and declutter your home before your friends arrive
Nobody wants to work in a clustered and dirty environment. We get it, it will get chaotic with all those people helping you, but that is just a byproduct. What you can do to make your friends helping you move a lot easier is to at least clean your place and get rid of items you actually do not need. One of the best ways to lose that kind of items is to either donate them to someone who needs them, give them as gifts to friends that actually needs them or organize a yard sale. We assure you, your friends will be grateful if they do not have to work in such a place. There are numerous other ways to get rid of the items you do not need. Make sure you learn all about it!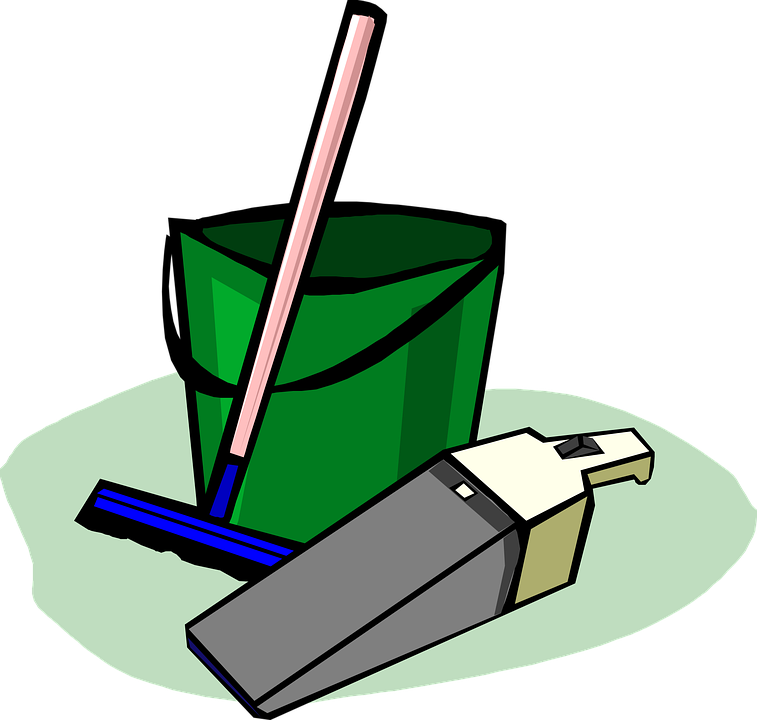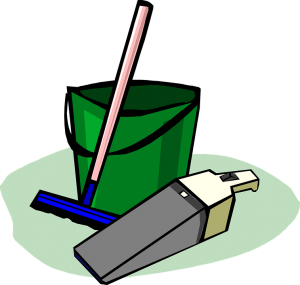 Make sure to avoid injuries!
The last thing you would need in that kind of situation is your friends getting hurt. Make sure all the tasks they will be doing are easier ones. This is the best way to make sure they won't suffer any injuries or possibly damage your items. There are numerous ways things could go wrong, but only one way to make sure they do not. You should do your research on avoiding injuries during the moving process. If by any chance any of your friends to get hurt, please call your local emergency services.
Moving process is stressful as it is. There are a few ways we can make it easier and one of those ways are with your friends helping you move. One way or the other, it doesn't matter how much work there is, they will help you however they can! Appreciate it and repay they, however you can. If you have any ideas on how to organize your friends with this issue, please tell us in the comment section below.