Moving into your new home is one great and really exciting time for you. Especially if it's the first time you are going to have a home of your own. Owning a house is an amazing feeling since you finally have a place to just call your own. But, that is not where it all ends. All this excitement is the main reason so many people forget to think about the maintenance costs. You need to save for home repairs since you are going to have things to repair, without a doubt. Owning a house is complicated and you need to be responsible so you can make sure everything is in order. Things like leaky roof or weather damage could happen at all times and you have to be prepared without a doubt. So make sure you have a maintenance budget at all times.
Why is it important that you save for home repairs?
When you are owning a house, you are going to have expenses regarding maintenance. Sure, if the house is new or younger than five years, you will probably have nothing to do related to its condition. Once it reached ten years limit, you will start having small repairs but nothing major, probably.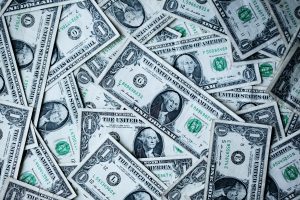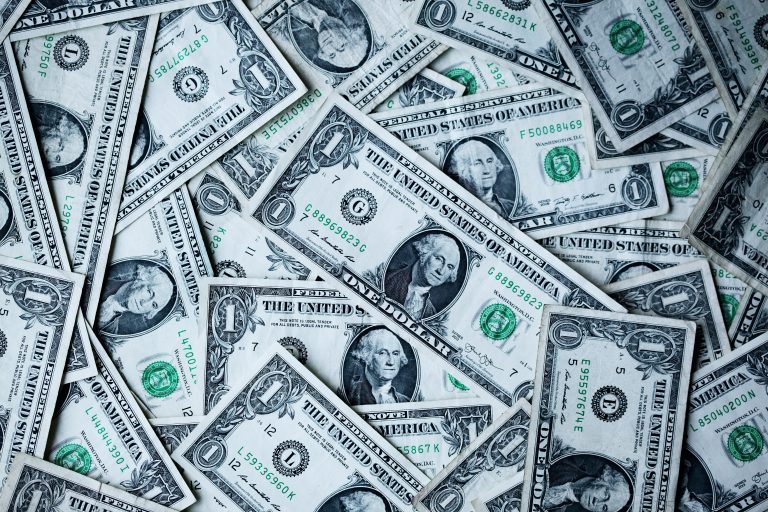 But, once your home gets twenty to thirty years old, things will start to complicate a bit. You might have to change your entire roof or something like that. So you should make sure you have a budget that can withstand this kind of expense. Still, it's not easy to decide how much money you will be saving every month, but there are some ground rules to help you calculate these numbers. So before getting some of the best moving companies Clermont FL has to offer, make sure you get a newer home. This way you will have more time to make a budget for repairs.
Where should you save for home repairs?
When it comes to repairs, we are used to thinking that we won't need any money for it. We simply tell ourselves- it won't happen to me. But if you are wrong just one time, you can really get yourself in trouble.
Better safe than sorry
. You want to invest in the best new
moving boxes Florida
can offer, so your belongings don't get damaged during the move.
Just like that, if you don't take care of your home, the things you keep inside might get damaged.
Keep the money for home repairs in a separate bank account. This way, you won't be tempted to spend it.
How much you should save for home repairs?
Making sure you have enough money for your home repairs is not that hard, once you get into it. There is more than one way to make sure you will leave enough money on the side for your home repairs. Sure, you should save more if you can, since the numbers you get while calculating represent the least amounts of cash you should set aside. The best ways to calculate how much money you should save for home repairs are:
The one percent rule is a great way to see how much you need to save for home repairs
The one dollar per square foot rule
Save ten percent of the total amount you pay for taxes, insurance, and mortgage each month
All of these rules are great, but the best way to calculate is to do the math for all three and then get the average.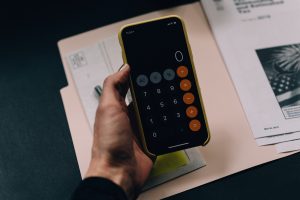 The one percent rule is great
This is a rule that says- you should save one percent of your home value per year.
So if you have a 400.000 dollar home, you should save 4000 dollars in one year for maintenance.
This method is going to give you a great idea about how much you should save for home repairs,
but it's not the very best way.
Maybe the market drastically changed around your neighborhood, so your calculation can be overall wrong. This way, once it's time for your
residential move
, you will be ready. Your home won't lose any value.
The one dollar for a square foot rule
This is another way to calculate how much money you need to save annually so you can cover your home repairs. It says you should save one dollar for every square foot of your house.
So if you have a 3000 sq foot home, you should save 3000 dollars each year so you can be prepared for the repairs.
Remember, if your home is young,
that doesn't mean you should relax and not save at the beginning.
There is always a possibility of something just going wrong and you will be in trouble if you didn't save at all.
Savings Calculator
is one of many apps that can help you keep track of your savings. You should always be aware of how much money you have.
The ten percent of your total home expenses a month rule
If you paid 2000 dollars this month for mortgage, taxes, and insurance,
you should save an extra 200 dollars for maintenance
. This way you will have just enough once you need it.
Remember, this is the least amount you should save.
If you have belongings that can't fit your home, get a
storage service
. This way, you can use your garage the right way, and it won't get damaged, so you have to save less.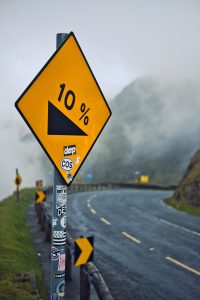 Fine-tuning the calculation
If you take a look and compare these tree ways of calculating, you can see that there are different numbers for these ways of calculating. Maybe your numbers came out all the same, and that is great, you have the right number. If that is not the case, add these three numbers and then decide by three. So, in this case, the average in 300 dollars. add 10% and that makes it 330 dollars for one month.
Getting to know how much you should save for home repairs is very helpful and it's not at all hard. All you have to do is take some time to do the math and you will know exactly how much money you need in no time.