Moving is a challenging and often stressful process. Hiring a moving company is the perfect way to reduce your stress throughout the move. Movers have been duly trained, they are experienced, and they have the proper equipment. That is why you hired them after all. But now a thought has occurred to you. Should you assist your Miami movers on moving day? How to do it? It's okay to want to help out your movers on moving day. However, keep in mind that it can be impractical. You probably shouldn't help the movers load boxes or furniture. Resist the temptation, even if you feel like you should. Nevertheless, that doesn't mean you have to stand there idle, with nothing to do. Our experts at Best Movers Florida have created a useful guide on how to assist your Miami movers on moving day. If you follow these tips, you can make your movers' tasks more manageable.
Assist Your Miami Movers on Moving Day by Keeping Them and Your Home Safe
Safety is always a priority when it comes to relocating. First, clear your house of any obstacles that may hinder movers. They will be carrying heavy and bulky items, so make sure there is nothing that can get in their way. Clear the space of any disconnected wires or irregular surfaces that someone can trip on. Moreover, keep your front doors wide open to ensure easy access. Don't forget about the outside area as well. Clear all obstacles away from the sidewalk so the movers can easily get in and out of the house. Keep a pathway to every room open by removing boxes and any tripping risks. The pathway should be spacious enough for a hand truck or an appliance dolly, if necessary.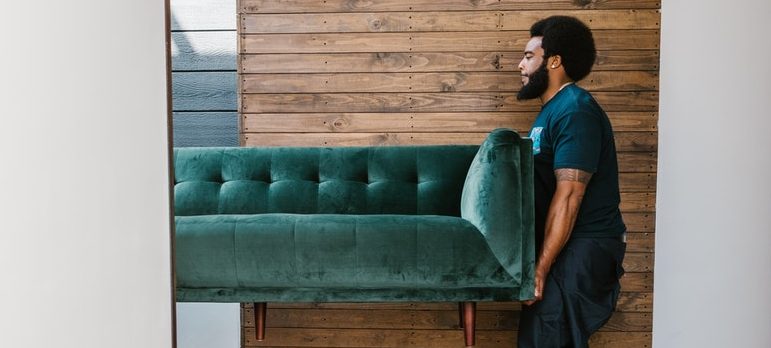 Get appliances and other electrical items ready
Disconnect and prepare appliances for the move in advance. For example, you need to defrost the refrigerator a couple of days upfront. Unplug small appliances, like DVD players, coffee makers, clocks, lamps. A useful tip for packing small appliances is to use their original packaging if you still have it. It's the perfect size for the appliance which minimizes the risk of damage during transport. Do all this before the moving day. It's of huge help to the movers. You don't want your moving crew to waste time trying to figure out how to disassemble your washing machine. You're paying for their time as well, not just their work.
Assist Your Miami Movers on Moving Day by Marking Your Items with Instructions
In case you do not leave instructions, the movers will take every item they see and load it into the truck. But, you might have left some items you don't want them to take. Such items should be clearly marked. Choose an area of your home to place items that you want to remain behind, or that you would rather move yourself. Simply mark them whit a label that says "Do Not Take" or something similar. That is the only way the movers will know not to touch those items. It's certainly not possible for you to supervise their every move. Hence, use instructions.
The same goes with fragile or valuable items you may have packed yourself earlier. Make sure to label the boxes so the movers will know to pay extra attention to those boxes. Most of the time it's better to have the movers handle packing to make sure all items are packed correctly. If you decide you need packing services, the movers will handle everything. This includes packing supplies, placing items in boxes, securing the boxes, labeling them, and loading them into the truck.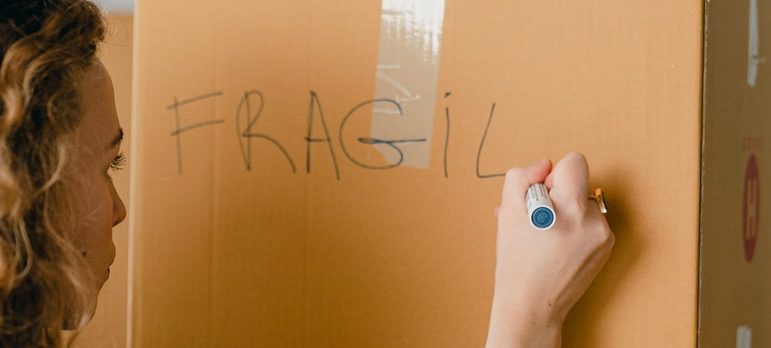 Prepare Your Outdoor Items
It's easy to forget about those outdoor items that need to be moved. Or maybe you didn't know that they needed to be prepared also. Drain your lawnmowers and leafblowers and anything you one that uses gasoline or oil. You can run them out of gas or transfer them into a neighbor's lawnmower. Most movers will accept moving items if they still have gas in them. Ask your movers about anything you aren't sure about. The best movers in Miami will gladly answer all of your questions.
Make Sure Everything's Ready to Load
Even if you're not doing most of the packing, you probably still need to pack or prepare a few items. For instance, pack an essentials box. Before the movers arrive, you want everything to be ready for moving. This is what you need to do when you wake up on moving day.
Remove the bedding, or pack up the air mattress you might have used on your last night in your old house.
Unplug electronics and organize the cables, so they don't catch on anything.
Make sure your phone is fully charged. It will be a busy day, you need to stay available.
Do one last walk-through. keep an eye out for anything you might have forgotten. It may be impossible for you to get it back if you leave it.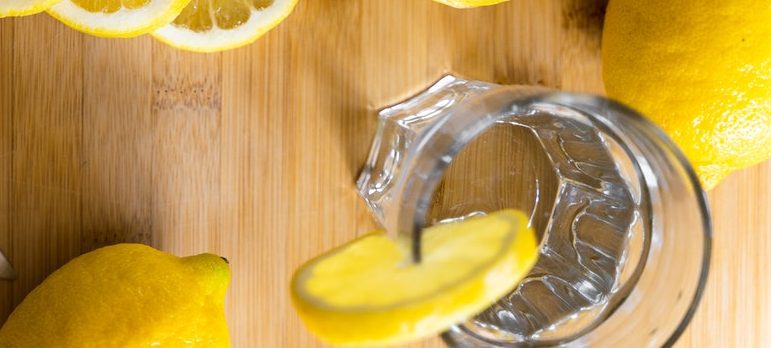 Offer Refreshments
Moving is a physically taxing job. Your movers will probably get tired and work up a sweat. Particularly if you're moving during the summer. Offering cold refreshments is the perfect way to show your appreciation for their hard work. You could also offer snacks like granola bars or bananas. Your movers will appreciate it.
Assist Your Miami Movers on Moving Day by Letting Them Do What They Do Best
Sometimes you can help. But sometimes the best help you can offer is letting movers do it themselves. They know how to handle certain things much better than you do. They are professionals after all. The best commercial movers in Miami will surely know how to move your office better than you will. Therefore, sometimes the best way to assist your Miami movers on moving day is to let them do their jobs!