Moving appliances is something that most people oversee. That is why you need to be aware that this is not really that easy to do. Once you decide that it is time to move your appliances, you should make sure everything is done just right, so nothing gets damaged in the moving process. You will be more than happy to know that your oven, washer and dryer, fridge and other appliances made it safe to your new home. They are not exactly cheap so taking care of them during your move is important. Get the best movers Sunny Isles Beach has to offer. You will do just fine if you have professional help.
Clean them
Once you start to prepare appliances for the move, you will have to clean every single one. There are special cleaning supplies for greasy appliances, like the oven. You will need some time and focus so you can do this is time. The washer can be washed empty once before you pack it so you can be sure that it is going to be clean in your new home. Once they are clean, you can be sure that they are ready to be moved. Moving to Miami will be much less stressful if you don't have to think about cleaning your appliances as soon as you get to your new home.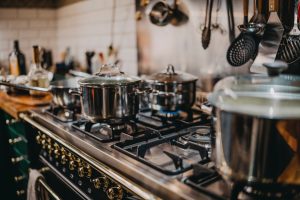 Make sure you know all the details when you decide that it's time to prepare appliances for the move
Your fridge needs to be opened for at least 24 hours before you pack it. You will need to take everything out of it and clean it. Then leave it opened so all the moisture evaporates. Your stove will need to be cleaned as well. Make sure you know how to get it reattached if it is a gas stove. It can be really dangerous if you do it without professional assistance. If you need them, you should get the manuals or order them before you start dealing with the appliances. You will be able to take care of everything in no time.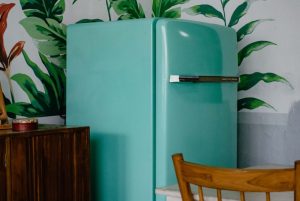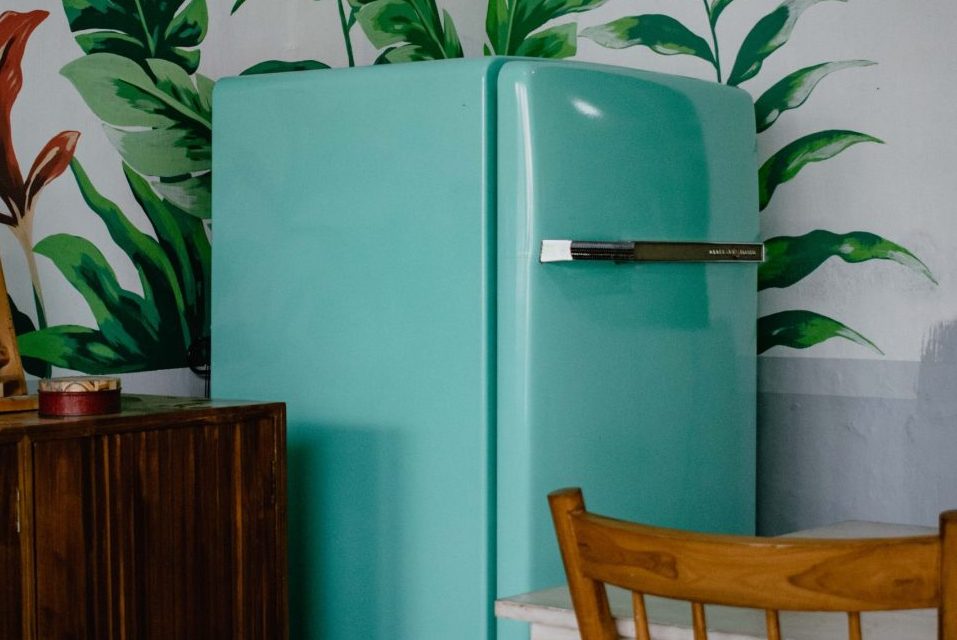 Take care of the cords and hoses
You have to make sure nothing gets damaged. First of all, you need to tape the cords to the back of each of your appliances so they don't just dangle around during the move. Someone might step on one and get hurt or damage them. Once you did this, you need to get all the hoses out of the appliances and put them in separate boxes or inside the appliances. This way, everything will be in place. Once you are ready, get the original boxes from these appliances and pack them inside. If you don't have them anymore, get moving boxes that can fit them and you are ready. Moving your appliances is going to be just fine, as long as you are careful and as long as you talk to professionals before making important decisions.