When you are in the process of moving you need some good packing material. That packing material includes boxes. Now the question is, should you be using plastic moving boxes or cardboard ones? There are pros and cons for both options and that is exactly what we are going to weigh in, in order to help you choose. Good thing is that moving boxes Florida has to offer may supply with a stern, good boxes, with which you can be sure everything will be safely packed and transported.
Using plastic moving boxes -pros
Depending on what you are transporting, and are you moving or you simply want to storage something, the better decision, in fact, would be plastic boxes. If you are storing liquids, plastic bins are the way to go.  In storage conditions, plastic bins would be more useful in a fight against, moist, mold, rodents. A rodent can easily go through a cardboard box and everything in it. On the other hand, the plastic bin would prevent that mishap. Of course, it depends a lot on the storage and its conditions of storing, but that is a different subject.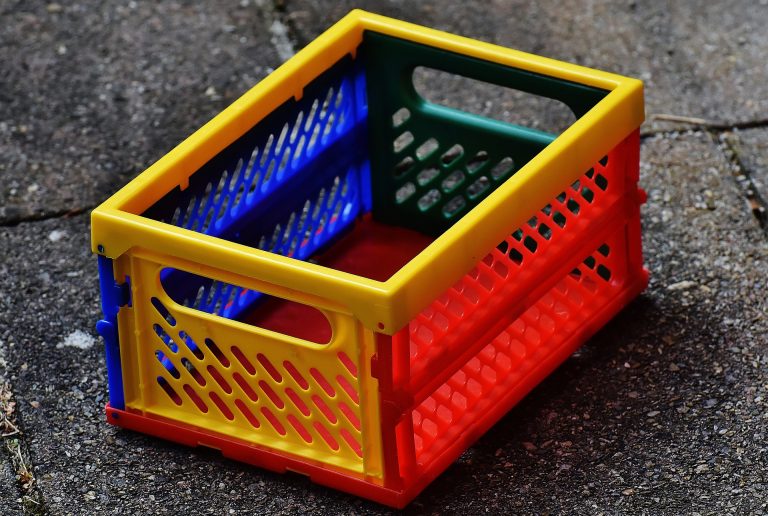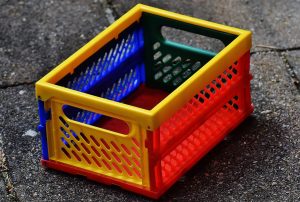 Using plastic moving boxes- cons
One of the main and most important reasons why using plastic moving boxes is a bad decision is the environment. Nowadays, this represents a true problem, and people tend to use plastic boxes as little as possible. Yes, plastic moving boxes are firmer than the cardboard ones but think about it like this. Cardboard boxes can be a great choice because they are environmentally friendly, these boxes are also budget-friendly, and they can be reused after the transport of your clothes, and other items.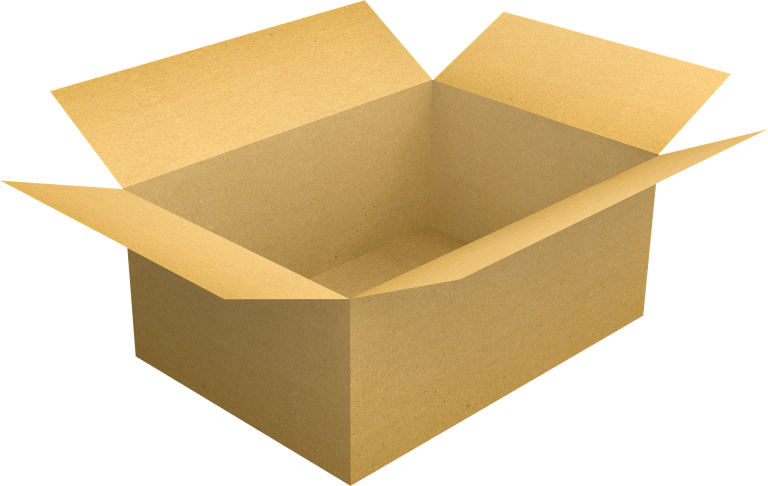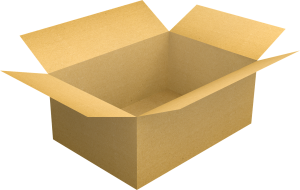 Other packing material
While choosing between using plastic moving boxes and cardboard ones is important, you have to think about the other packing material you will need. In order to have a good packing experience you must obtain the following:
Packing paper
Bags
Air bubble wrapping
Scissors
Labels
Duct tape
These are the things you ought to get, besides the boxes of course. At the end of the day, if you are thinking about if it is a good decision to spend some extra money on plastic moving boxes, think about this in this way. What are you packing? If it is a pool table, you won't have to think about boxes, you will simply call pool table movers Florida. On the other hand, if it is everything else that you can pack on your own, then be ready to pay extra for the plastic ones, or pay less and think about the environment by using the cardboard ones.
There are definitely pros and cons of using plastic boxes, but it all depends on the circumstances. If you are sure that the plastic ones would do a better job for you at this moment go for it. If not, always opt for the cheaper and environmentally friendly option.