Moving is not an easy task, that is why you should take all the tips and tricks regarding the move as you possibly can. For example, here we will talk about the best ways to pack liquids before your move. This is important for many reasons. Having a movers Sunny Isles Beach is not the solution to every moving problem you may have. For most of them, yes, but for a thing like packing liquids, you will need some DIY tips as well. So, with no further ado, let's see some of the best tips on how to pack liquids before your move.
Pack liquids before your move 101
So, there are some very simple things that you have to check when you want to pack liquids before your move. Yes, they are simple but they are also a must. One of those simple things that are a must is that you have to check if nothing is open. Whatever that is that you are packing from liquids, checking if it's closed firmly enough maybe the most important part. Just think, if only one bottle of shampoo is not closed properly everything will soon swim in shampoo, including the internal of your bag.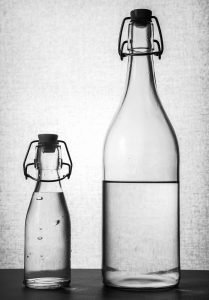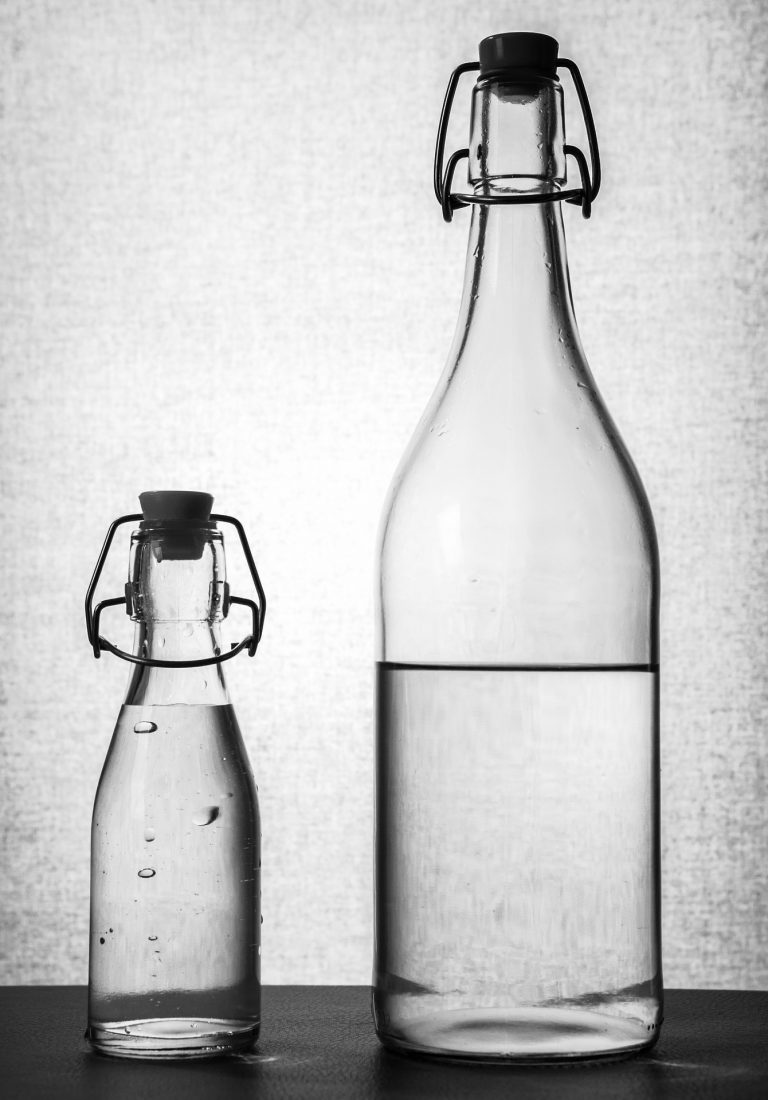 Where to pack it?
The next good question would be, where to pack it? The answer, is again, very simple. All liquids should be in plastic containers. Can you guess why? Exactly, because if something gets spilled inside of a plastic container, it is not a big deal. However, if something gets spilled in a cardboard box, while you are carrying it. Well, it can ger really bad, very fast. Especially if the bottles in which you are carrying the liquid is a glass one. Problems all around. So, if something is no closed properly even though we already mentioned this as rule number one, having a plastic container instead of a cardboard one can make a potentially big problem a small one. So, when looking into packing supplies, make sure not to forget plastic containers.
Position
Another important thing when you need to pack liquids for your move is the position of the bottles or other containers in which you are moving the liquid. Obviously, whatever it is, it has to stand upright. However, the question is how to keep it that way throughout the movie. Well, we have another simple answer. Once you pack all the bottles inside of a plastic container, you should put some newspaper between the bottles. This will prevent the bottles from touching each other, and from moving around the container. So, another potential problem apparently solved, by some very simple tips and tricks:
Make sure to seal properly everything
Pack inside of a plastic container
Have them stand up straight
Fill the space between the bottles with paper
And let's not forget, mark the containers
The last thing we mentioned in the list we have made so far is to label the containers. It may seem obvious to a moving crew that there are packed bottles of liquid in a see-through container, but it doesn't hurt to label it as a liquid, or fragile. So, you should do just that in order to prevent any issue that may occur.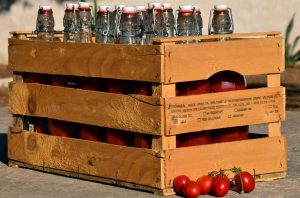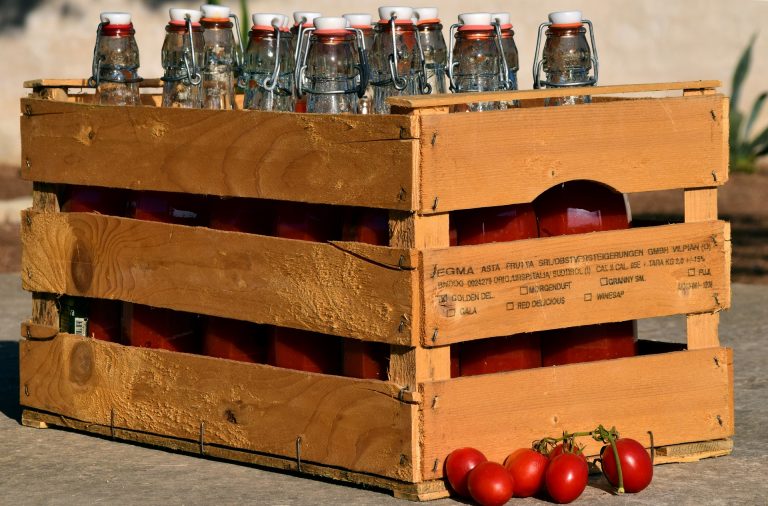 What else you need to do to pack liquids before your move
Trying to pack liquids before your move is somewhat similar to when you are packing your pantry. You need to have the necessary packing supplies and time. Pantry is not easy to pack, nor liquids. There is a danger of spilling, glass braking, etc. So, if you have ever packed a pantry you already know some very useful tricks on how to do this better and faster. We are comparing this because a lot of things from the pantry are actually liquid, that is why the packing is somewhat similar.
Toiletries packing
So, there are also different kinds of liquids to pack. We have already mentioned shampoo, but there is more. In an average bathroom, there are shampoos, conditioners, hair sprays, lotions, perfumes, etc. When moving it all has to be packed, right? So, how can you do this in the best way possible? Firstly, get some plastic bags with zippers. The best-case scenario would be to get a bag for each product you want t pack. All the other steps to follow are extremely easy. Once you buy zipper bags, one by one product should be places and zipped. Of course, we won't forget to seal them as best as we can. We have mentioned this step so many times so far, that we are sure that you won't leave anything open.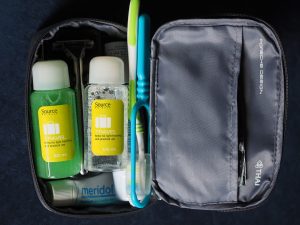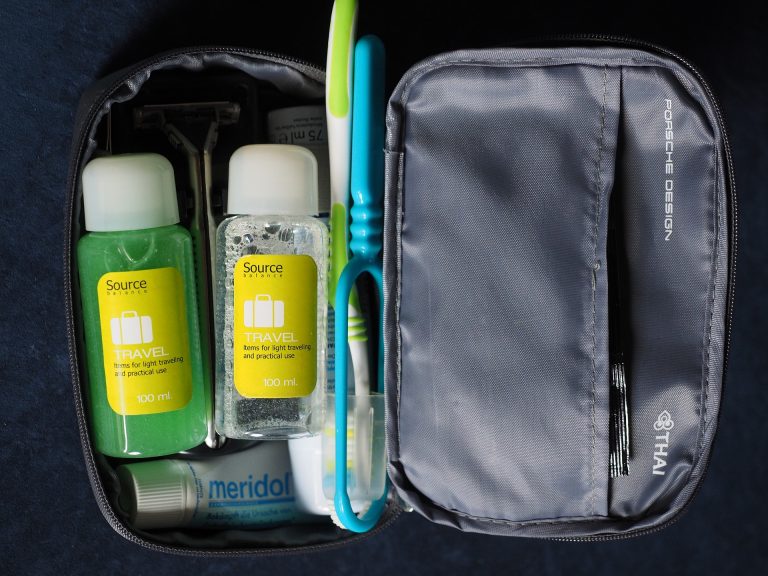 When you don't have the necessary packing supplies
Ok, so what can you do if you don't have the necessary packing supplies, we have mentioned so far. Well, the DIY way is the best way to pack liquids. DIY way of packing liquids means that you should roll up your sleeves, get some old newspaper, and a cardboard box. Start rolling every single bottle in as much of the paper as possible. Have a strong cardboard box and start packing, one by one. You will need more paper to fill in any free space between the bottles.
When you have movers Daytona Beach, moving becomes a piece of cake. However, having some tips and trick down your sleeve can only help you, especially when it comes to packing. That is why you should take any advice you can because at one point in the move it will come to your mind and it will be very helpful. Packing of liquids is no exception.