Moving large heavy objects such as sofas, tables, refrigerators, and washing machines is one of the most difficult parts of moving a house. The easiest way to pack and move bulky items is to hire professional movers Florida, but we understand that sometimes you cannot afford this option. That's why we put together some useful tips for packing your bulky items to make moving easier.
Get ready to pack and move bulky items
Preparation is the key to success. Before you start packing your belongings, collect the necessary things, such as moving boxes Florida, bubble pack, plastic wrap, furniture lining or blankets and rope. It is also very important that you have the tools at hand to remove the doors, legs, etc.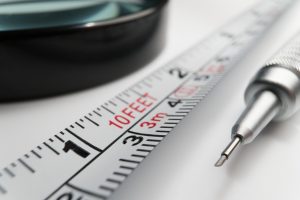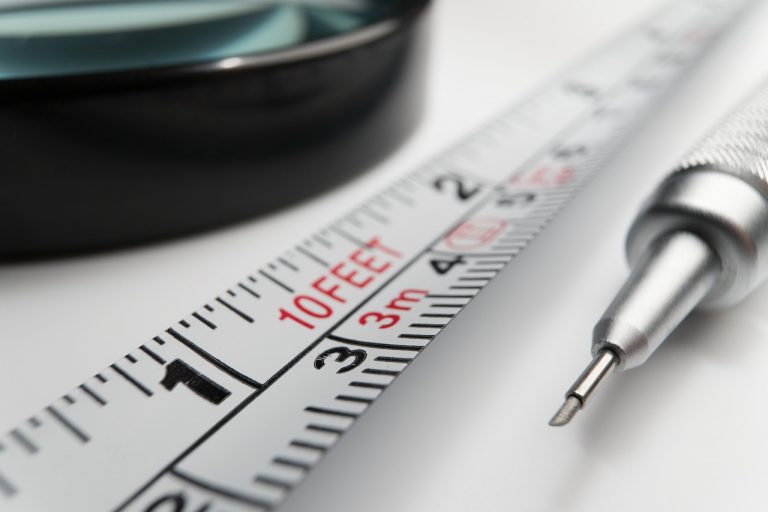 Packing a desk, wardrobe, etc.
These types of items must be emptied before packing. As soon as your wardrobe or table is empty and things inside are packed, it's time to tackle the furniture itself.
Remove the drawers and wrap them in blankets or pads, as well as remove all fragile doors. This is where the bubble pack comes in handy, or you can use more blankets. If you try to close the doors and drawers with tape, you are likely to damage the furniture.
Place all nuts, screws, and other small parts in the zipper bag and store them in a safe place while driving. Be sure to note where they came from!
Packing sofas and pool tables
If you can take the legs off the item, do it. This will make your item easier to maneuver. Take out any mattresses, if it is a fold-out sofa, and cover the mattress and the interior with blankets for protection. And if you are not sure how to properly move your pool table, then it is probably best to use the services of pool table movers Florida. They will know what exactly to do to pack and move it safely.
Packing of laundry and kitchen appliances
Never try to move these items yourself, as they are too heavy for one person. The first step is to remove all products from the refrigerator and freezer and defrost them approximately 24 hours before moving. Remove any drawers, shelves, or other removable parts from these appliances and wrap them in blankets or bubble wrap. Use plastic wrap or tape to keep doors closed while driving. Cover the appliance with blankets ready for loading onto the truck.
Save time – and your back – using movers to move your bulky items
It is important to properly pack and move bulky items not only to protect them but also to protect your old and new home and during loading and unloading. Without proper packing, your desk or sofa may scratch your new wall or ruin the old floor – and you will not return your deposit.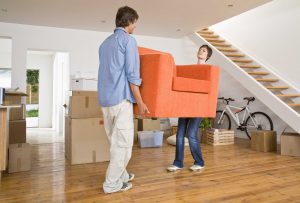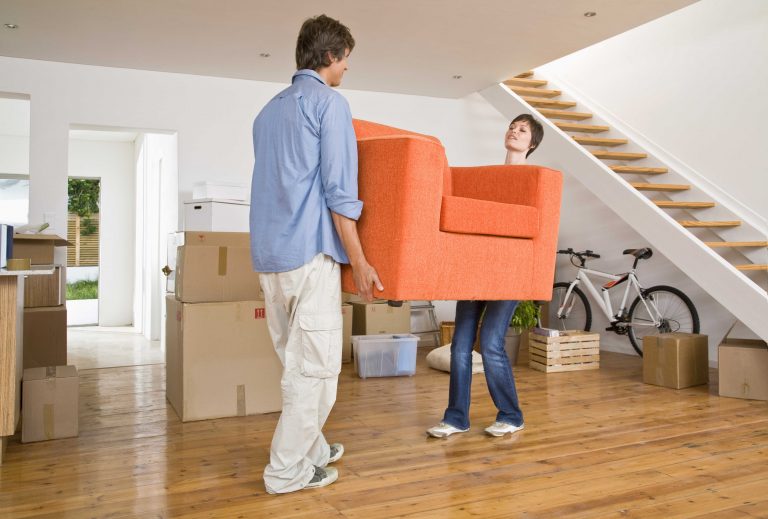 How to move bulky items
Do you want to move your bulky furniture? The process may be easier than you think. Even amateurs can safely move large pieces of furniture using the right methods and tools. There are 8 important tips for moving furniture to your next home, apartment, or even another room.
Get help from your friends or residential movers Florida
Plan your trip no matter how long it is
Use furniture sliders
Use the "L" method to get chairs through the doors
Get personal protective equipment
Find a trolley for heavy and bulky objects
Purchase lifting belts