There are large household items that present the greatest packing problem. Therefore, you need to make sure that you can successfully cope with this difficult task when it comes time to move. Especially if you do not want help from moving companies Jupiter FL. So think about it – do you really know how to pack large furniture on the go?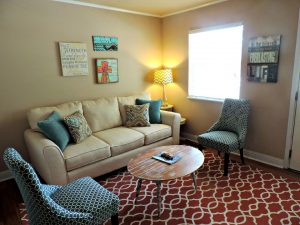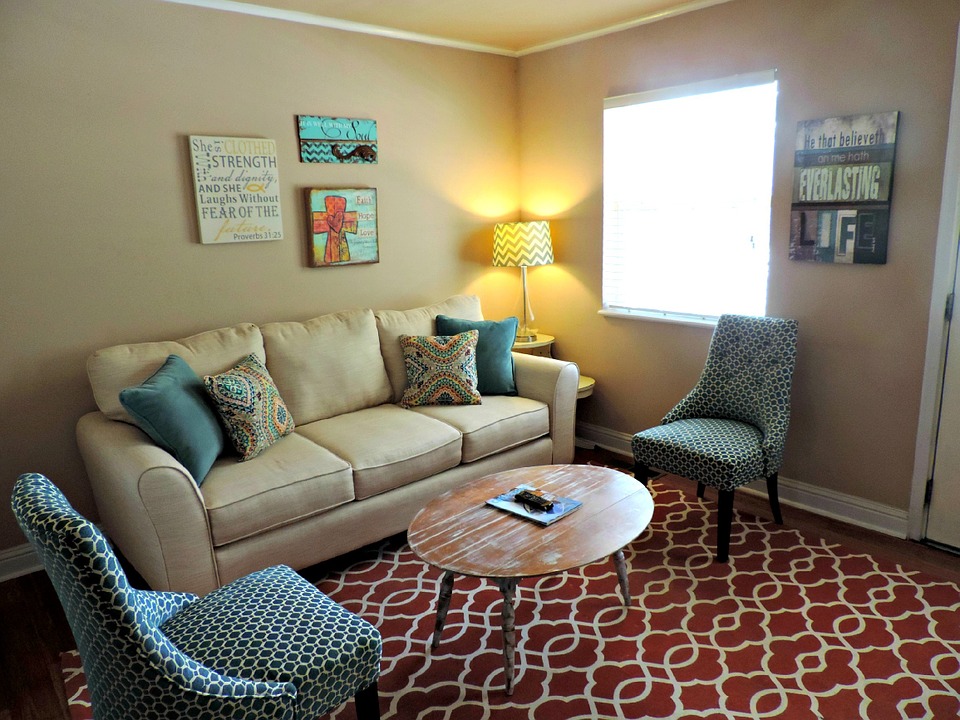 How to develop an effective strategy for moving large furniture?
If you want to get a smooth moving experience, you need to plan everything in advance. Especially with large household items that are so difficult to move, such as heavy pieces of furniture. One of the most common moving mistakes is not to be prepared for your move. To be able to make the right decisions regarding your furniture, it is recommended to:
Make an inventory of your furniture
Write down the type of furniture you own, their number and current status. And then mark all duplicates, outdated or worn items that you cannot use in your new home. You can then find out what kind of packing materials (and how much of them) you need to pack the furniture you should take with you. And determine how long you will need to properly pack large furniture. As well as how much additional help you need to actually move them.
Make a plan for your new home
You need to evaluate the available space and layout of your new home or apartment to find out which of your old pieces of furniture will fit in it. Any items that do not fit the door, do not match the interior design, or should be replaced in the near future should not move to a new place.
Measure your furniture before the move
Accurately measure the width, depth, height and diagonal dimensions of your pieces of furniture to calculate how much space you need to take each of them from your old property to a new one. Remember to take into account any protruding parts and fancy shapes.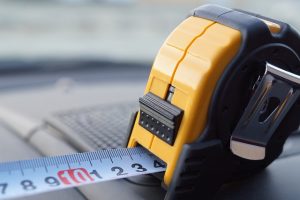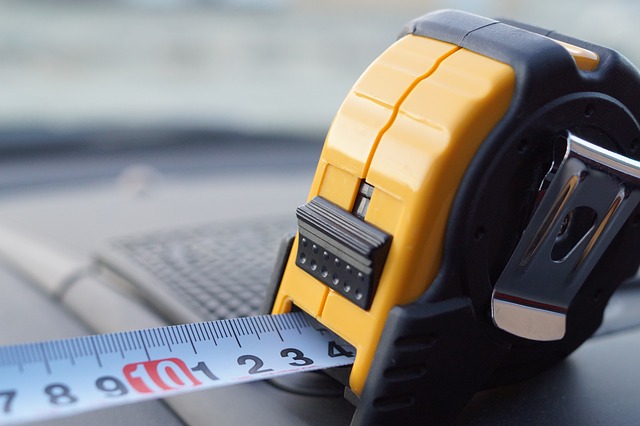 Take care of unnecessary furniture
Find a way to get rid of old pieces of furniture that you don't take with you for many reasons. Sell them before the move to put extra money in a pocket, donate them to charity or give them to your family and friends;
Make sure to have help
Order professional services from a reliable transportation company that will deliver your furniture throughout the country. Or ask a few reliable friends to help you on the day of the move if you intend to make the move yourself. Keep in mind, however, that moving large furniture over a long distance on your own is very difficult and risky. If you want your treasured items to be properly packed and safely delivered to your new home in excellent condition, it's best to hire professional packers Florida.
Collect suitable packing materials
You will need sheets of corrugated cardboard, bubble wrap, packing tape, plastic stretch film, moving blankets, airtight plastic bags, sofa covers and mattress bags. Some special equipment may also be required, especially in the case of self-movement.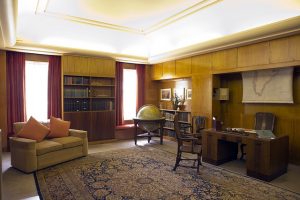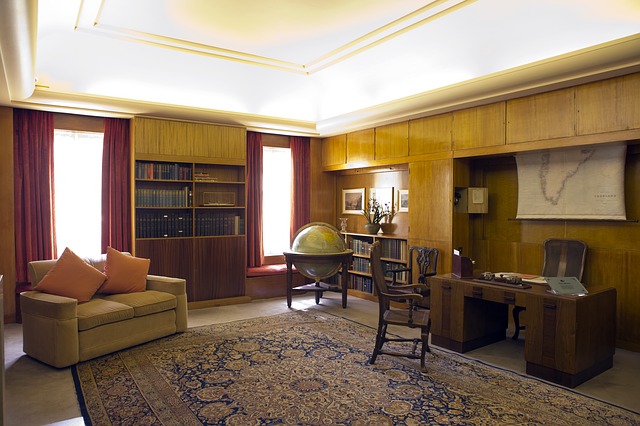 How to prepare furniture for the move?
To make the moving process as safe, easy and simple as possible, you need to prepare your furniture very well:
Clean the parts you are about to move
Remove all items from your furniture items to make them easier and safer to lift and carry. Pack the contents of your furniture separately, according to their type and handling requirements, to ensure their proper protection. You should thoroughly clean empty items before packing them to get rid of dust, dirt, mold spores or bacteria that could eventually accumulate on your furniture.
Disassemble your furniture for the move
Remove all removable parts from your furniture items so that they are easier to move and to prevent possible damage. Make sure you:
Strictly follow the appropriate instructions for disassembling a particular part – refer to its manual or find instructions on the Internet;
Keep screws and other small parts from each piece of furniture in a separate resealable plastic bag;
Mark the exact location of each individual part so that you can quickly and correctly assemble the corresponding piece of furniture;
Securely pack all large disassembled parts into their respective boxes. Do not forget to clearly label all moving boxes Florida so that you can easily find the parts you need;
Disassemble your furniture (except for your bed) the day before the move or even earlier (when possible) to save valuable time.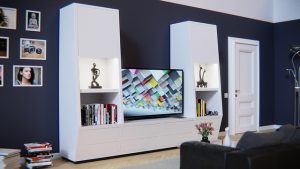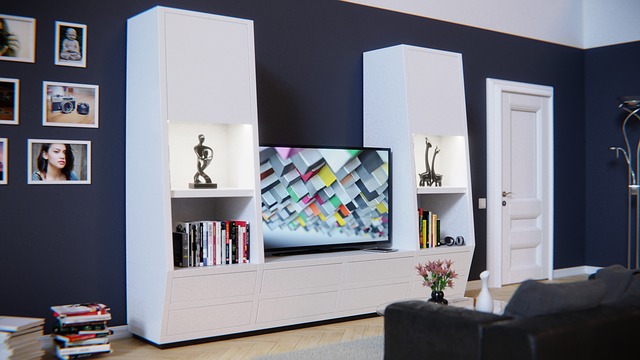 How to pack large furniture for moving?
While you are pursuing the following effective tips on how to pack large furniture, you have every chance of delivering your items to your new home in perfect condition:
Use bubble wrap to protect the protruding and delicate parts of your furniture;
Wrap the entire part in moving blankets or other clean and soft fabric materials;
Place a paper or cloth gasket in hollow spaces, on intricate decorations, and around fragile parts for added protection;
Securely seal the packing materials in place (be careful not to stick the tape directly onto painted or polished surfaces);
Use shrink film to hold the gasket in place and prevent dust and dirt from entering your furniture;
Wind large pieces of corrugated cardboard with corners of furniture;
Cover the glass surfaces with flat pieces of cardboard, wrap them in bubble wrap and wrapping paper. And place them between two sheets of corrugated cardboard, securely glued to the glass;
Pack your mattresses and sofas in plastic cases that are specifically designed to provide maximum protection from dust, tears, stains, and moisture.