If you are moving to another home soon, then you are probably thinking about how to organize your transition from start to finish in terms of packing and protecting your household items. The best way is to use professional packing services Florida. But there are also ways to pack your bedroom by yourself. And we will show you how to do it in record time.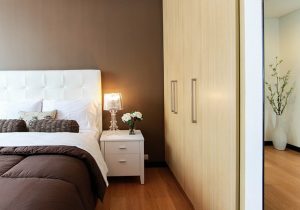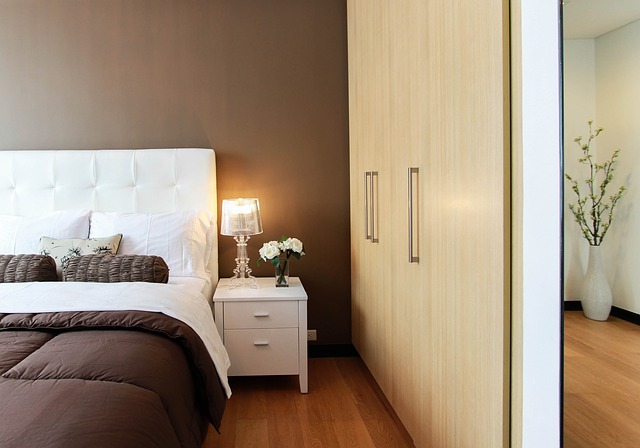 How to quickly pack your bedroom
When you are preparing to move, time is always an important factor. It can influence the decision-making process and force you to do something wrong because of its absence. Yes, insufficient time is a bad adviser, especially during the home move. So, to help you avoid bad decisions, here are some quick, practical tips on how to quickly pack your bedroom.
Sort your bedroom
Calculations show that the more items for a bedroom you decide to move to a new home, the more time you spend on their packing. And the more money you pay for their actual transportation. Do you really think that you will need all your items from your bedroom? Make an inventory list of the sleepiest room in your house. And then get rid of everything that you do not need in the near future.
Get the packing materials
You cannot pack a room without the proper packing materials, let alone do it quickly enough. If you can afford the extra costs, you can always buy new packing materials, such as shipping boxes, wrapping paper, bubble wrap and packing tape from your local movers, and no longer worry. However, there is a way to stay on the cheaper side of your move. Use the free packing materials that you already have in your house or apartment, but did not know they exist. You can also check relocation assistance Florida offers to see if they can provide you with packing materials.
Prepare cardboard boxes for use
Knowing how to pack your bedroom quickly when moving is great only when you know how to pack it safely. Before using it, carefully check each box for signs of damage (especially water damage). And also make sure it is clean, dry and strong enough to hold what it holds. Tape the bottom and on all sides of each container to avoid accidental breakage during transportation. Place a clean sheet of wrapping paper on the bottom of the box before placing anything inside.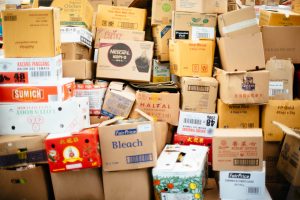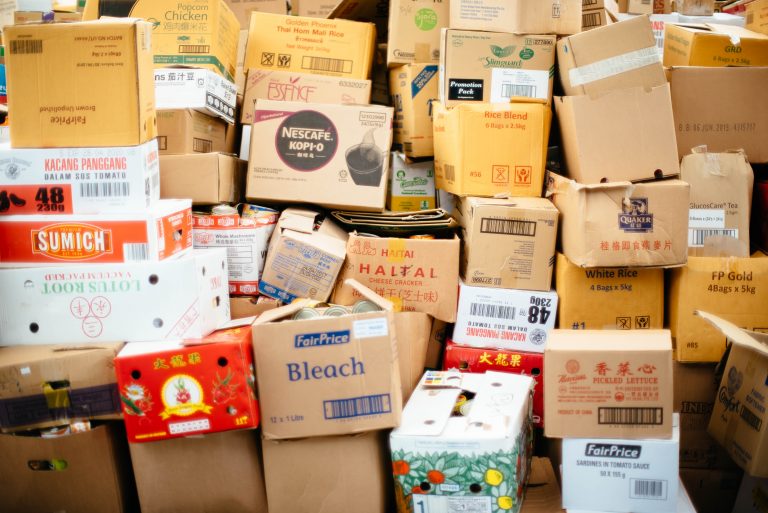 Prepack some of the bedroom items
Do you want to quickly pack your bedroom? The answer is quite simple: preparation. If you move in the summer, then you will not need your winter clothes until you move, so you can easily collect them as early as possible in your moving preparations. The same applies to your summer clothes if you move in the winter. So speed up the packing process, thinking a few steps ahead. The same can be said about the sheets and covers that you will not use until your moving day. Save a lot of good time by packing them beforehand.
Label all boxes
As soon as your bedroom items are packed, make sure to label the full cardboard boxes correctly. The marking process will not take more than a minute for the box. But it can save up to several hours after moving. So do it. Do not forget to write "FRAGILE" on all boxes containing delicate and breakable products from the bedroom.
Our bedroom packing tips continue with a quick tip on how to prepare the main groups of items for the bedroom to move home quickly and safely. Or in other words how to pack your bedroom for the move.
How to pack clothes
Although your clothes are not breakable, they still need special packing instructions to save you money, time, space and nerves. You have two basic stages of packing clothes: preparation and packing. The preparation phase is sorting and grouping clothes. While the packing part concerns which containers to use and how to protect your clothes during the move.
How to pack bedroom furniture
Packing bedroom furniture is not a task that you can do yourself. And if you don't have a lot of reliable friends who promised to help you when you need it most, do a wise job and hire some of the best movers in Florida to disassemble, pack, protect and move furniture from the bedroom. In addition to the huge furniture that comes to mind immediately (the wardrobe and the bed), there are often other pieces of furniture, such as nightstands and chests. As well as very fragile and delicate lamps, paintings and mirrors.
How to pack a TV
If you have a TV in the bedroom, you certainly want to prepare it for safe relocation. It is very important that you properly prepare your equipment, and then pack it using a lot of cushioning material. And be careful when carrying or loading it in a moving vehicle. Electronic equipment as a whole is quite fragile. And to get it even worse, humidity and vibrations are often its deadly enemies.
How to pack books
Our bedroom packing checklist ends with a few tips for packing books, in case you keep them in your bedroom. It is interesting to know that the total weight of books is often underestimated due to the almost airy sensation of one page. However, do not make this mistake when preparing books in your bedroom for the upcoming house move. When you pack your bedroom, give your books a special attention. The first thing you need to do is to find affordable moving boxes in Florida. Then take the appropriate ones and put the books in them carefully. Make sure not to put too many books in one box.