Are you thinking about moving to a new place? Do you wonder what are the reasons to relocate to Hollywood FL? And can you benefit from it? Well, here we will discuss why this is such a good idea. We will present you with all the traits of moving to Hollywood. So get ready to learn about all the good things you can expect in Hollywood!
Housing in Hollywood FL
First thing first, we must talk about the housing issues here! As you may know, Hollywood lies in Broward County. The population goes a bit over 140.000. With the median income revolving around $50.000. The median home value is estimated at $220.000. Now you have a clear idea on house affordability in Hollywood. But do not let that scare you since the job market is on the rise. Meaning you can easily find a well-paid job in Hollywood FL.
Best Neighborhoods
Do you have a family? Do you want what is best for your children? If they are school aged then the best thing you can do is to move into this area. Broward County School District covers public schools. He holds the place of the sixth largest public school system. This school district makes sure that 315 schools with 141 elementary schools, 1 K – 8, 40 middle schools and 33 high schools work properly. Most famous high schools in Hollywood are McArthur High School, South Broward High School and Hollywood Hills High School. They are all well placed, so if you plan a local move you will always be near one. And movers Hollywood FL know that, and will gladly help you to organize any local relocation you plan.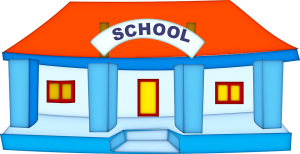 Finding a job as a reason to relocate to Hollywood FL
We must mention that the unemployment rate in Hollywood goes around 4.7%. This is just below US average of 5%. The years pass and the job market is rising. It increased to a staggering 1.1% in just a year. Experts predict that in 10 years time the job growth will be 35%. A bit lower than the US average of 38%. What might interest you are how high tax. Well, the sales tax rate is 5% while the income rate is 0.0%. As you may see, the issue of finding a job is not that difficult to solve. Since Hollywood offers a lot of jobs in different work fields. So, start planning your move to Hollywood as soon as you find a job. Especially if you are moving from another interstate. Coordinate with interstate movers Florida for the best results!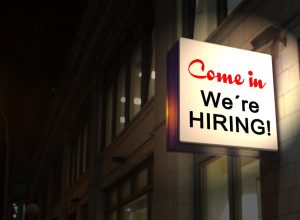 Cost of Living in Hollywood FL
This might not be one of the reasons to relocate to Hollywood FL. The costs of living here are a bit higher than the US average. But do not let this discourage you! You will have all the benefits of living there. As we mentioned, the costs of a home can go between $160.000 to several million dollars. It all depends on where the property is and what is in it. You can rent one bedroom apartment for $700 per month with utilities. But in the end, it all depends on square footage. So expect the prices of around $1.500 per month.
When it comes to bills, it all varies. Depends mostly on the size of your home. But overall costs revolve around $250 per month. Hollywood is a city of fun so expect a lot of clubs. And at the same time, you can expect not so low prices there as well. If you are considering to save some money before you move here then learn more about it. There are a lot of ways you can save extra cash before you decide to relocate to Hollywood FL. One of them is knowing the benefits of seasonal moving. This is a perfect way to save some extra cash for that new life here in Hollywood.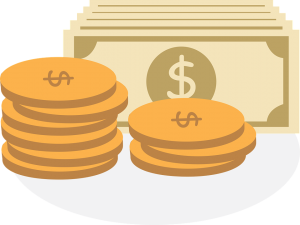 Fun things to do in Hollywood
As with every city, you need something to do to relax. Something to help you take that stress out. And Hollywood is famous for that. Hollywood offers a variety of activities for children and adults. You can enjoy ArtsPark Movie Night with your kids. Or, visit some of the famous clubs with your friends. The number of activities here is so high due to the cities ever rising events. There are also a lot of restaurants, cafes you can attend dance classes, or watch glass blowing demonstrations.
If you enjoy the lottery and games based on luck, then Hollywood is the place to be now. You can choose from many casinos you can visit here. When you have all that in mind, you surely know how to spend the first day in Florida after the move. Take your time and enjoy a lot of sceneries here. You will surely find something interesting for yourself!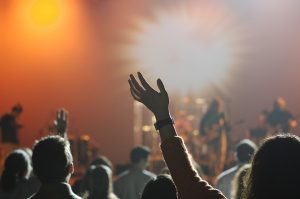 Surely you figured out by now why you should relocate to Hollywood FL. With all the job opportunities, a good education and a bit higher livability. You can certainly settle in here and call this place your new home. Please share with us your thoughts! What made this city a home for you! What do you suggest for the newcomers! And most of all, why do you think people should live here? Write it down in the comment section down below. We will get back to you as soon as possible.