If you have recently moved and wonder how to spend a day in Deerfield Beach Fl, we have a few exciting ideas. The city of Deerfield Beach is located just south of the Palm Beach Country Line. It is named for the numerous deers that used to live in this area. Now it is a great vacation destination due to its rich history, art, culture, restaurants, etc. If you have had the luck to move to this vacationer's dream, take advantage of all it has to offer.
Moving to Deerfield Beach FL
Moving is a tiring and time-consuming process. It involves packing, labeling boxes, transporting belongings, unloading them in your new home. If you want to avoid stressful and inconvenient situations, it would be best to hire professional movers. Moving and storage Florida will save you a lot of headaches and handle your possessions with care. This reliable moving company will provide high-quality service and meet all your demands. If you have any special requests, valuable belongings, or need storage facilities, make sure to arrange it in advance. The moving process doesn't need to be hectic. The key is solid preparation and good research. Experienced movers will facilitate and accelerate the relocation.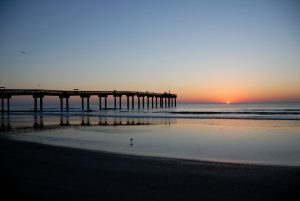 Wondering how to spend a day in Deerfield Beach Florida? Go to Deerfield Beach International Fishing Pier
Once movers Deerfield Beach Fl relocate you, it's time to enjoy this wonderful place. The first stop on your route should be The International Fishing Pier. It is 976 feet long and stretches out into the ocean. People come here to fish, sightsee, buy souvenirs, visit bars and restaurants, and enjoy a stunning view. The Pier also offers fishing lessons, environmental workshops, and boat excursions. Although the Deerfield Beach Fishing Pier attracts a lot of travelers, it is a relaxed and family-friendly place.
Deerfield Island Park
This is a nature preserve that can be accessed by a ferry or a boat. Legend has it that the island was once owned by Al Capone and named Capone Island. It wasn't until 1955 that the island became Deerfield Island Park. The island has a great number of walking trails and picnic areas. This 53-acre park is a perfect place for a family trip. It is rich in flora and fauna – wildlife includes armadillos, tortoises, manatees, 100 plus bird species, etc. Here you can enjoy kayaking tours, fishing, and hiking. Therefore, don't forget to bring your binoculars and cameras.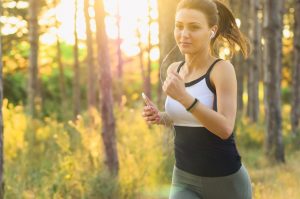 Visit Deerfield Beach Arboretum if you want to spend a day in Deerfield Beach FL
Deerfield Beach Arboretum is basically a "tree zoo". There are around two hundred different species of trees here from all over the world. The Arboretum contains flowering tropical fruit, over one hundred types of palms, wetlands, bamboo, etc. Here you can walk, jog, relax, meditate, attend a horticultural seminar or enter a volunteer program. Your entire family can join in and help the Arboretum by planting, gathering seed, weeding or you can become a walking tour guide. Arboretum can be enjoyed by people of all ages. This place is a hidden oasis and a truly great way to spend a day in Deerfield Beach FL.
Quiet Waters Park
If you live with a roommate in Deerfield Beach Fl and you want to spend your day actively, go to Quiet Waters Park. It is situated between the South River and Harness Creek. Try different water sports such as water skiing, surfing, skimboarding, paddleboarding, etc. The park also features multiple lakes, children playgrounds, outdoor pavilions, and indoor facilities, bike trails, basketball courts. In addition, it includes a Splash Adventure Water Park which is, as you might guess, the opposite of quiet. Also, Quiet Waters Park is well-known for its Renaissance Festival and Ski Rixen – cable water skiing.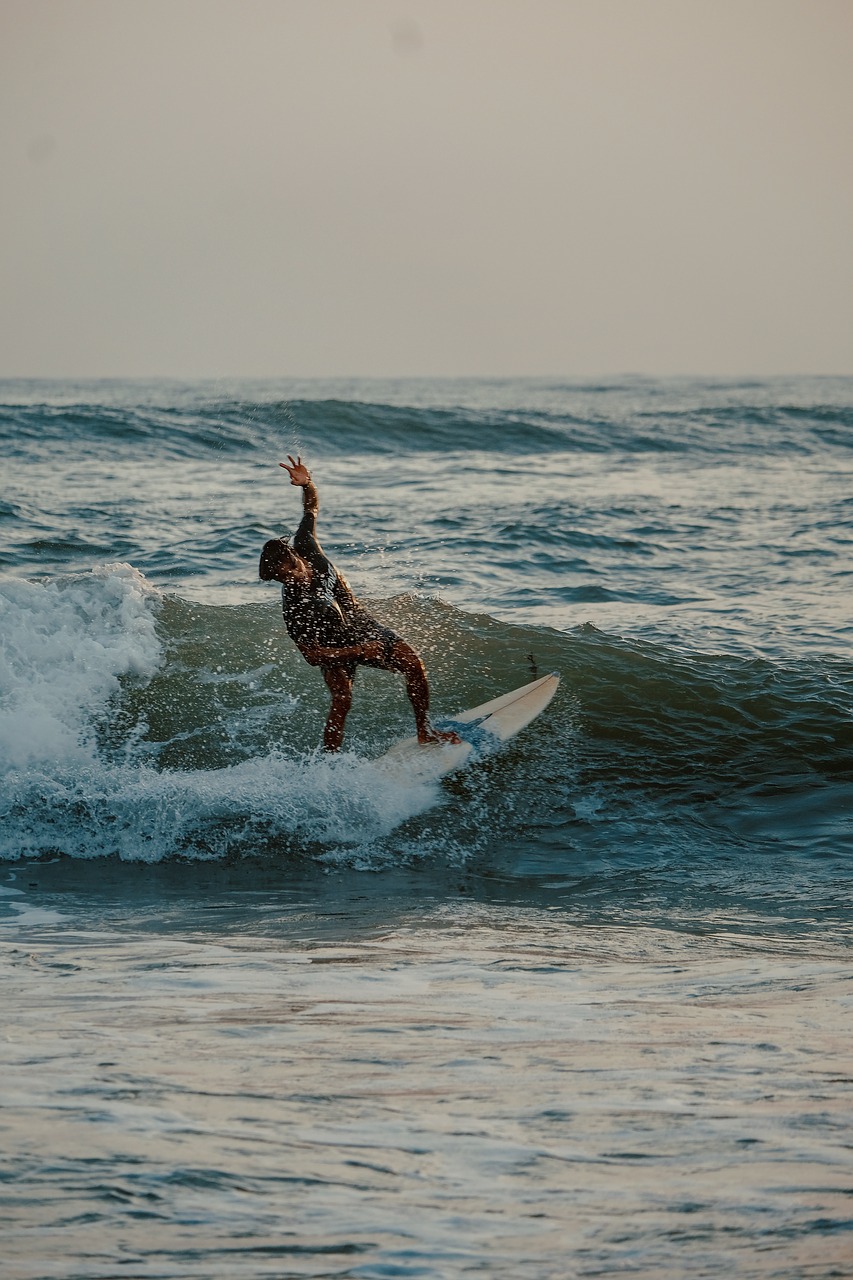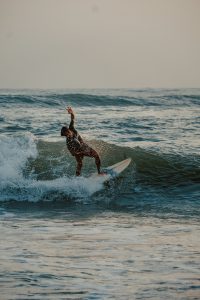 Explore the Museum of Discovery and Science
If it happens to be raining and you can't spend time outdoors, don't think your day is ruined. You can visit some of the best museums in Florida. The Museum of Discovery and Science in Fort Lauderdale will not disappoint you. This is one of the largest and most visited museums of its kind in Florida. Explore interactive exhibits, enjoy educational activities and learn about the human body, space, flora, and fauna. The museum has an IMAX theatre, a simulated ride to Mars, a flight simulator, a café, a gift shop, etc. Animal species that you can see on the first floor are otters, alligators, snakes, tarantulas, scorpions, sharks, turtles and many more. Next, on the second floor, you will enjoy science exhibits, learn about dinosaurs, find out how much you weigh on different planets or see what experiencing a hurricane is like.
Conclusion
Florida is one of the most amazing places to live in, regardless of how old you are. A great climate and beautiful beaches attract people from all over the world. There are many interesting ways to spend a day in Deerfield Beach FL. It is home to a diverse group of plants and animals, offers a variety of recreation options, and you will easily find something that piques your interest here. Spend the day strolling down the beach and enjoying some Florida sunshine, go shopping or visit one of the great restaurants nearby. Catch a boat to Deerfield Island Park and try different water sports. Finally, visit Deerfield Beach Arboretum and learn about different species of trees or explore the Museum of Discovery and Science. Regardless of where you decide to spend a day in Deerfield Beach FL, you will discover an endless array of things to do.