Whether it's because you're considering moving there or have already moved and are now settling into your new life, you should know more about job opportunities in Clermont FL. After all, you are going to need a job while living there, right? And when it comes to job hunting, it's always best to come prepared. So what is the job market like in Clermont? Which job opportunities are trending? And which industries can you expect to find work in? Here's what our expert local movers have found out about job opportunities in Clermont FL for you.
Let's talk about the place itself: Clermont FL – what is it like?
Located in Lake County, Clermont FL is a suburb of Orlando with around 32,000 residents. The population is highly diverse in age, race and economic status. But an above-average percentage of people hold degrees of higher education. It's no surprise then that the median household income is also somewhat above average. Combine that with low unemployment rates and you have a positive and growing job market. Of course, the cost of living and real estate also reflects this as both are somewhat above the national average.
The state of the job market in Florida: what can you expect?
There's good news for everyone moving to Florida from out of state: the unemployment rate is currently hovering around 3.4% which is below the national average. So if you need help from interstate movers Florida to move to the Sunshine State, odds are that you are coming into a better job market than you're used to. Florida has been experiencing economic growth in the last couple of years. Consequently, the unemployment rate has been pretty steadily dropping since the beginning of the decade.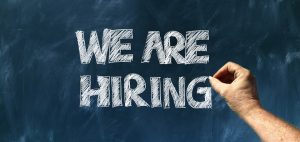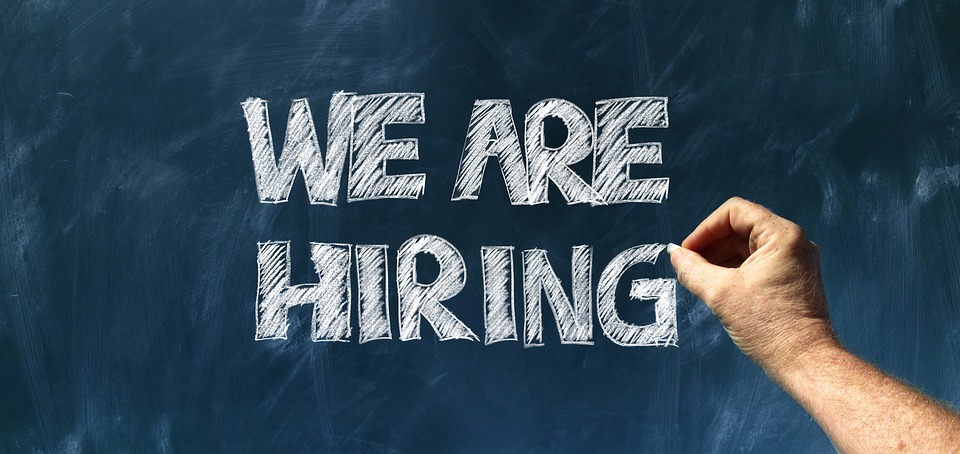 It is worth noting at this point that the average annual income state-wide is also somewhat below the national average. However, Florida does not tax income. So you will be left at more or less the same amount when all is said and done.
Why research Clermont job opportunities before moving there?
Finding a job after moving is perhaps the most difficult part of settling into a new home. So if you're not already moving for work, it's always a good idea to know what to expect. Remember: your relocation doesn't really end with movers Clermont FL driving away. It ends when you can call Clermont FL your home. And getting a job is going to be a huge step in the right direction for that. To make that easier, you should prepare by researching the job market. This will help you know better which positions to seek out, apply for or possibly study and train for.
What are the top job opportunities here?
Let's talk about top job opportunities in Clermont FL in 2019. The fastest growing industries in the area are retail, medicine, construction, administration, and management. But the good news is that there are opportunities for all kinds of people in Clermont FL. Job listings include ads calling for everyone from people with no experience whatsoever to PhD-holders. And even if none of them appeal to you, Orlando is just a short commute away. If you're striking out in Clermont, consider expanding your search to the bigger urban center nearby!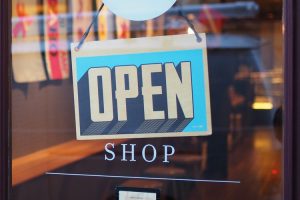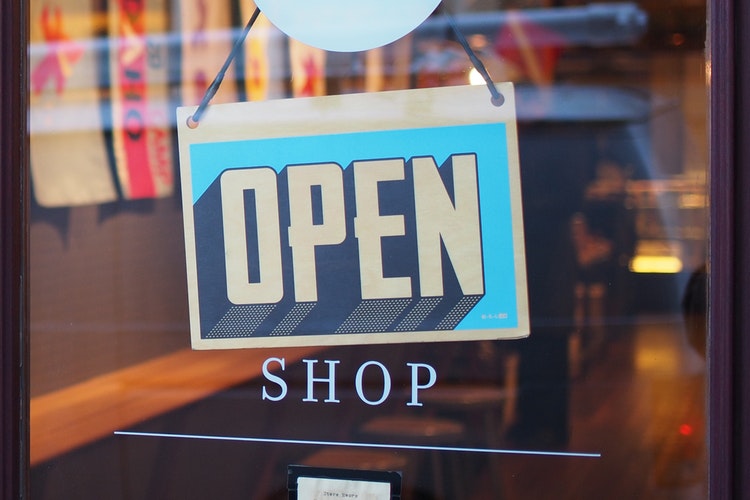 Job opportunities in Clermont FL for people with little to no experience
There are plenty of entry-level jobs in Clermont FL that give opportunities to the young and inexperienced workers just now looking to get their first jobs or start their careers. These jobs vary in type of contract (full-time, part-time, internship) and industry (service, childcare, retail). Among the most common positions in Clermont FL that require little to no experience are:
cashier or another type of shop assistant
server or barista
receptionist, front desk worker or administrative assistant
cleaner
babysitter or other non-career childcare worker
Trade job opportunities
Much like the rest of Florida, Clermont is in need of trade workers of different types. These positions usually require training or even some sort of license. They may or may not require previous experience in similar positions. The majority of open positions are for:
auto mechanics and auto shop workers
welders
rod busters
bricklayers and cement masons
pipe insulators
roofers
carpenters
drivers
miners
Job opportunities in Clermont FL that require degrees or experience
While there aren't that many senior-level positions in Clermont FL, mid-level positions are quite common. Managers of all kinds are in demand for full-time work in a variety of different industries. And medical practitioners of different specialties will have no trouble finding work either. The most common positions for people with degrees and experience in Clermont FL are for:
assistant and general managers in retail and administration
bookkeepers and economists
statisticians
nurses, physical and occupational therapists, and physicians
How to quickly get a job in Clermont
Finding a job is just the first step. In order to actually get the job, you'll have to prepare for the selection process and outshine everyone else!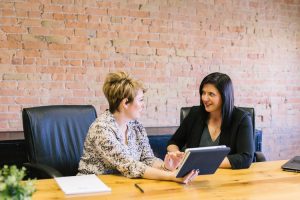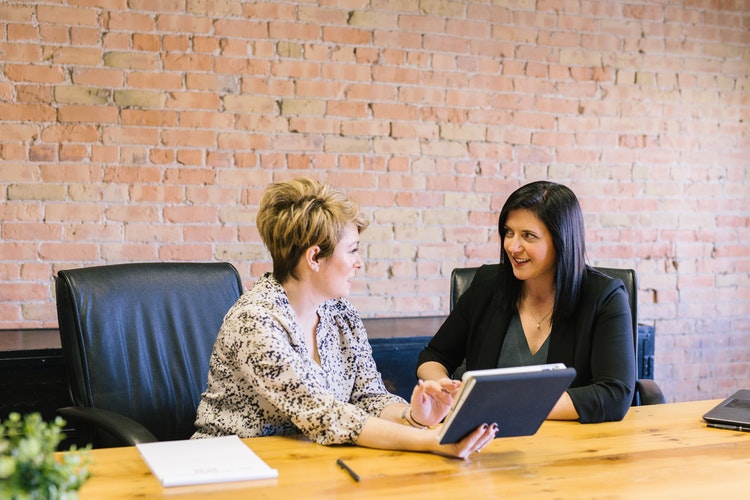 Use a variety of methods
Be creative when looking for a job. Sure, there are some tried and true websites where you can browse job offers. But it doesn't hurt to check out other methods too! Apply to ads you find on social media, contact companies whose work you're passionate about to offer your services and hand in CVs in person. You'll have a better chance at landing a job that way!
Polish your CV
Your CV is the first contact you have with a potential employer. So make sure you leave a good impression! Always double check that everything is spelled right and formatted in an eye-catching way. Adjust your CV slightly for each application in order to stress the qualities and experience directly relating to the work you're applying for.
Nail the job interview
At the end of the day, it's the job interview that is your opportunity to blow potential employers away! No amount of job opportunities in Clermont FL will be enough if you can't actually land one by selling yourself and your skills face to face. So look up the common job interview questions. Then prepare your answers for them. Finally, practice speaking in front of a mirror or to strangers to get rid of any anxiety and jitters. Good luck with the job hunting!