Relocating can be difficult and stressful, but with the correct planning and direction, you can make the change easily. In this blog, we'll give you helpful pointers and recommendations that are targeted especially for moving from Coral Springs to Hialeah. Also, if you're seeking dependable movers to assist you with your relocation, Best Movers Florida can get you in touch with some of the best moving professionals in the Sunshine State. Let's get going!
Suburbs vs. Sabor: A Tale of Two Cities
Two cities, Coral Springs and Hialeah, each have unique traits and customs. Coral Springs is a suburban community that prioritizes neighborhood activities and a welcoming environment for children. On the other hand, Hialeah is a thriving city with vibrant nightlife and a strong Hispanic culture. There are a number of things to take into account while thinking about moving from Coral Springs to Hialeah. These are the following.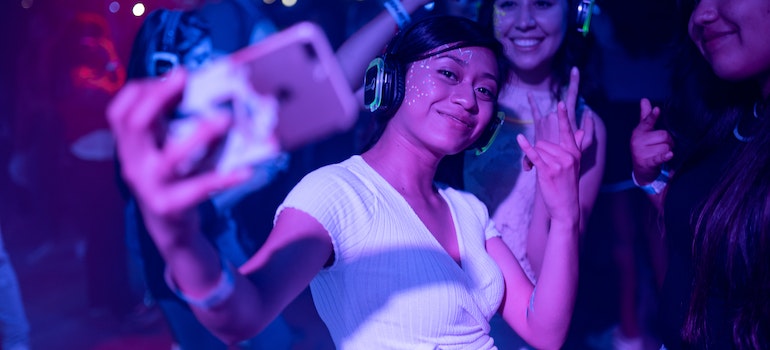 Cost of living
In general, Coral Springs has a higher cost of living than Hialeah. Coral Springs has significantly higher housing expenses because of its attractive location and excellent schools. Homes in Coral Springs sold for a median price of $479K in January 2023. This is a 1.3% decrease from the previous year. Homes in Hialeah were selling for a median price of $425K in January 2023. Unlike Coral Springs, Hialeah had a 25.0% increase. Moreover, Coral Springs typically has higher dining and entertainment costs. The crime rate in Coral Springs is lower than in Hialeah, which could affect the price of house insurance and other costs related. It's crucial to thoroughly analyze the financial benefits and drawbacks of relocating from Coral Springs to Hialeah as well as other lifestyle factors.
Moving from Coral Springs to Hialeah: Housing prices
The greater demand for real estate in Coral Springs, which is a popular place for families and professionals, is partly to blame for the price discrepancy. Hialeah, in comparison, has a more varied population and a (not that) cheaper average cost of living. Apartments in Coral Springs are typically 1,129 square feet in size, whereas those in Hialeah are 819 square feet. Renting an apartment in Hialeah costs an average of $1,824, and in Coral Springs costs an average of $2,435 per month.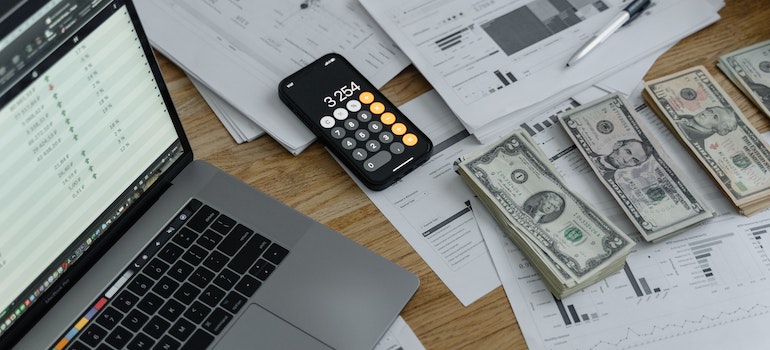 In Hialeah's city center, the price per square meter to buy an apartment is $4,843.76 whereas it is $2,152.78 in Coral Springs. The average cost per square meter to buy apartments outside of the city center is $1,614.59 in Coral Springs and $2,690.98 in Hialeah. When making the move, it's also essential to plan for a smooth transition, and the services of long distance movers in Hialeah can help make the process easier.
Utilities
Hialeah's and Coral Springs's utility costs are similar. There are also additional things to think about, such as the caliber and dependability of services. Coral Springs is known for offering top-notch utilities; some of them are continuously managed water supply and dependable electricity delivery. Although the utilities in Hialeah are mostly regarded as being of a high caliber, there have been sporadic instances of power failures and other service interruptions. While organizing a relocation from Coral Springs to Hialeah, it's crucial to account for utility costs and take your desired level of service into account.
Basic costs for an 85m2 apartment in Coral Springs are $210.72 and in Hialeah are $211.41;
Coral Springs charges $65.70 for the Internet (60 Mbps or Higher, Unlimited Data, Cable/ADSL), while Hialeah charges $67.00.
Moving from Coral Springs to Hialeah: Transportation
Between Coral Springs and Hialeah, there are a number of transportation-related contrasts. With a more established road system and less traffic, Coral Springs is simpler to navigate by automobile. Hialeah, on the other hand, is known for its lengthy commutes and high traffic, especially during rush hour. In comparison to Hialeah, Coral Springs offers a wider range of public transportation alternatives, including an efficient bus system that connects it to other nearby communities. Nonetheless, Hialeah is a popular choice for individuals who work in the city as it is closer to downtown Miami and other significant job locations. The decision of Coral Springs and Hialeah may ultimately depend on your tastes and demands for transportation.
In Coral Springs a monthly pass costs $50.00 whereas in Hialeah $39.99;
Taxis cost $1.24 in Coral Springs and $1.49 in Hialeah for one kilometer (Normal Rate);
In Coral Springs, a liter of gas costs $0.85, whereas, in Hialeah, it costs $0.93.
Job market
It's critical to evaluate the job markets in both locations while deciding whether to move from Coral Springs to Hialeah. Hialeah has a significant manufacturing and retail presence, although Coral Springs offers better prospects in other sectors. The sixth-largest public school system in the US, Broward County Public Schools, which employs more than 270,000 people, and Bank of America are a few of the biggest employers in Coral Springs. Broward Health is a regional healthcare organization that runs numerous hospitals and medical centers in the area. Palmetto General Hospital offers work in healthcare, while Walmart is a prominent employer in Hialeah, offering jobs in sales, management, and logistics. If you're considering moving your business to Hialeah, commercial movers in Coral Springs can help you transfer, and get your business back on track ASAP.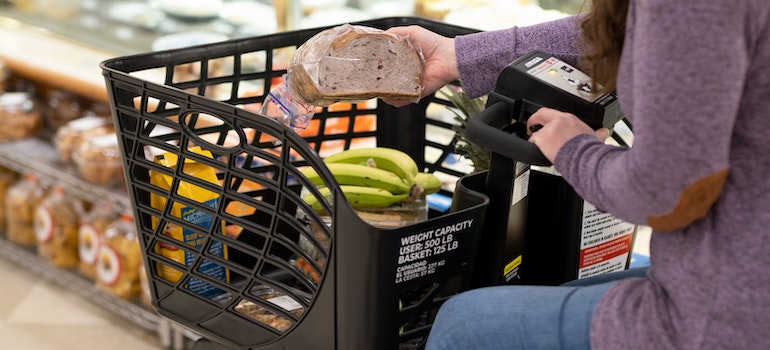 Moving from Coral Springs to Hialeah: Education
When preparing to relocate from Coral Springs to Hialeah, education can be a crucial factor. High-rated schools can be found in both of the cities' public education systems, which are both excellent. Many prestigious public and private institutions, notably Marjory Stoneman Douglas High School are located in Coral Springs. Additionally, there are a number of excellent public schools in Hialeah, such as Mater Academy Charter School and Hialeah Gardens Senior High School. Families moving from Coral Springs to Hialeah might also want to think about the nearby institutions of higher learning, such as Miami Dade College. Long distance movers in Coral Springs can assist you with organizing your move to ensure the smoothest transfer possible.
Culture
Cultural identities in Coral Springs and Hialeah are different. A diversified town with a high level of education and relative wealth, Coral Springs is home to many immigrants. With various exhibitions, theaters, and performance spaces, the city has a flourishing arts culture. On the other side, Hialeah, which has a majority Hispanic population and a bustling art scene that involves festivals, music, and cuisine, has a strong Latin American impact. If you're relocating from Coral Springs to Hialeah or the other way around, it's important to investigate the distinctive cultural offerings of each community. There is something for everyone to enjoy, from the Museum of Art in Coral Springs to the yearly Carnaval Miami in Hialeah.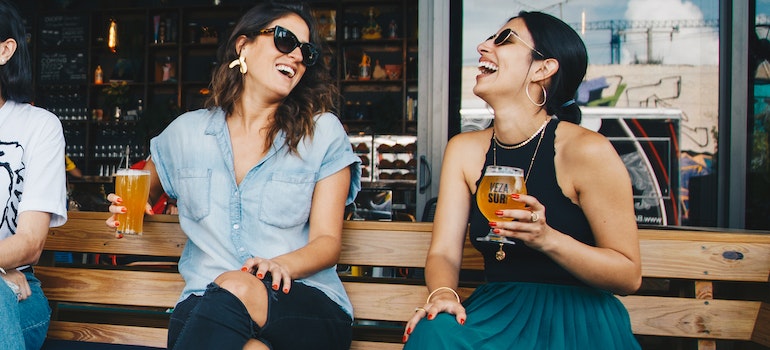 From the 'Springs' to the 'Hia': Navigating your move between Coral Springs and Hialeah
In conclusion, persons looking to move from Coral Springs and Hialeah, have options. Each of which has specific benefits and drawbacks. Hialeah boasts a vibrant Latin American culture and a powerful presence in the manufacturing and retail industries. On the other hand, Coral Springs offers a more wealthy lifestyle, a robust employment market, and a broad cultural environment. Making the ideal choice depends on a thorough analysis of various aspects, including housing costs, employment markets, and cultural attractions, whether you're seeking a shift in scenery or pursuing new career chances. The procedure might be facilitated by movers, who will make sure that your shift goes as smoothly as possible.