Moving can be an exciting and challenging thing. Whether it's a change of job, a new chapter in life, or simply a desire for something different, moving can be a great challenge. If you're planning a move from Orlando to Hialeah, you'll encounter a whole new set of challenges, from packing your belongings to adapting to a new environment. But fear not! In this blog post, we'll guide you through the moving process, highlight the differences between these two vibrant cities, and provide useful tips to make moving from Orlando to Hialeah as smooth as possible.  But also, we will help you to find the Best Movers in Florida. So, let's start!
What moving from Orlando to Hialeah brings you?
Moving to Hialeah can be a great change, and it can bring many exciting opportunities. First, you need to know that Hialeah is a bustling city famous for its colorful street murals, Cuban cuisine, and lively fun scene. While Orlando is known for its theme parks and tourist attractions, Hialeah offers a unique Florida experience, with a strong sense of community and a vibrant local culture.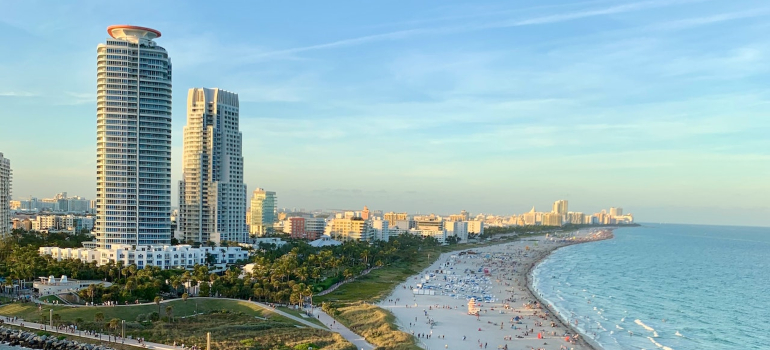 From exploring the historic Hialeah Park Race Track to shopping at the Westland Mall, there is always something to do and see. However, adjusting to life in Hialeah can also present some challenges, such as navigating new neighborhoods, finding new schools or jobs, and adapting to the unique cultural customs of the area. But with a bit of preparation, the best movers in Orlando, and an open mind, this move can be a rewarding experience that brings a new level of excitement and adventure to your life.
So, all in all, apart from fun and beautiful beaches, moving to Hialeah brings you significant differences in the cost of living, way of life, and business opportunities.
What are the differences in the cost of living between Orlando and Hialeah?
When it comes to the cost of living, there are some significant differences between Orlando and Hialeah. According to the Cost of Living Index, Hialeah is slightly more expensive to live in than Orlando. It has an index of  115.3 compared to Orlando's 103.3 according to bestplaces.net. One of the biggest factors driving up the cost of living in Hialeah is housing. The median home price in Hialeah is around $280,000 according to Niche. This is significantly higher than Orlando's median home price of $283,700.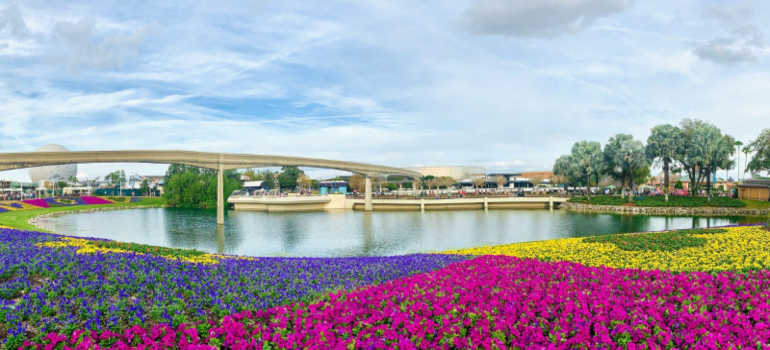 Rent prices are also higher in Hialeah. The average monthly rent for a one-bedroom apartment costs around $1,313, compared to Orlando's average of $$1,346. So, despite these higher costs, many people are moving to Hialeah for beautiful weather, a strong sense of community, and beautiful beaches. And if you decide to do the same thing, the best movers in Hialeah can help you. Just call them and start moving!
How is life in Hialeah?
Life in Hialeah is a unique experience that's full of vibrant culture, strong traditions, and a strong sense of community. With its large population of Cuban-Americans, Hialeah has a distinct Latin flavor that's reflected in everything from its food to its music and art. The city is home to many local festivals and events throughout the year, which give residents the chance to celebrate their heritage and connect with others in the community. Despite its urban setting, Hialeah has a strong focus on family and community, with many parks and public spaces that provide opportunities for outdoor recreation and socializing.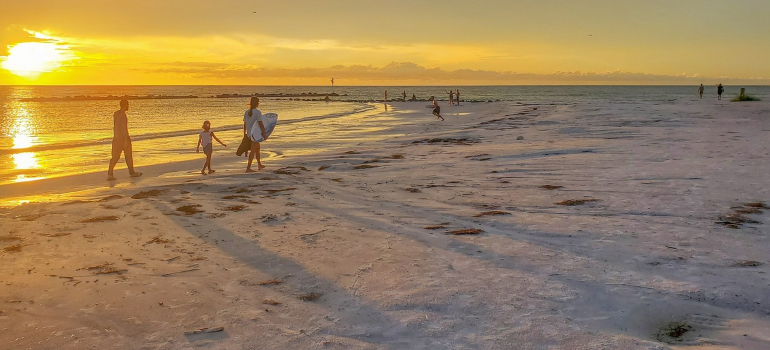 Living standards in Hialeah are generally high, with a diverse range of housing options available to suit different budgets and lifestyles. Whether you're looking for a modern apartment or a spacious single-family home, there's something for everyone in Hialeah. Overall, life in Hialeah is characterized by a strong sense of pride, passion, and community. This makes it a great place to call home for those who value these qualities. Also, in Hilaeah you should visit Amelia Earhart Park, Hialeah Park Racing & Casino, Westland Mall, and El Rinconcito De Santa Barbara. 
Where are the better business opportunities? Orlando vs Hialeah
Hialeah and Orlando offer unique business opportunities for entrepreneurs and established businesses alike. Orlando is known for its thriving tourism industry, which generates billions of dollars in revenue each year. Hialeah has a strong focus on small businesses, particularly those in the food and beverage industry. The city is home to many local restaurants and cafes, which benefit from the city's diverse population and love of Latin cuisine. Hialeah also has a growing manufacturing sector, with many businesses producing goods ranging from clothing to medical equipment. And if you are the owner of a small business think about moving to Hialeah. When it comes to business moving, find commercial movers in Orlando and they will help you. With them, you will have quick and easy business relocation!
Are you ready for moving?
Okay, by now you've been able to familiarize yourself with what awaits you after moving to Hialeah. And when it comes to moving, it's important to know that a lot of work, planning, and packing await you in that process. But don't worry, find long distance movers in Orlando and make it easy for yourself. What is also important is that you are fully prepared for moving from Orlando to Hialeah. And that means that you should be familiar with your new place to live, ready and prepared to move. Once you have completed these things, then you are good to go. Until then, explore, browse, and absorb the information! Good luck!