Embarking on a journey from the tranquil coastal town of Palm Bay to the vibrant city of Miami is an exciting opportunity for growth and new experiences. The vibrant city life, stunning beaches, and diverse culture make Miami an attractive destination for many. Palm Bay and Miami may both be located in sunny Florida, but they possess distinct characteristics that can greatly impact your lifestyle and finances.  So, let Best Movers in Florida be your guide in your relocation, moving from Palm Bay to Miami. You'll gain valuable insights into the similarities and differences between these two unique cities.  Delving into these aspects is essential for informed decision-making and a smooth transition. By gaining insights into each city's unique attributes, you can better prepare yourself for the changes that lie ahead.
Starting with the cost of living
There are some differences you'll encounter when moving to Miami from Palm Bay. The first one is, of course, the cost of living differences. So let's see together how these cities differ when it comes to finances. When budgeting for housing expenses in Miami and movers in Miami, it's important to consider the higher costs. Allocating a larger portion of your budget toward housing is necessary.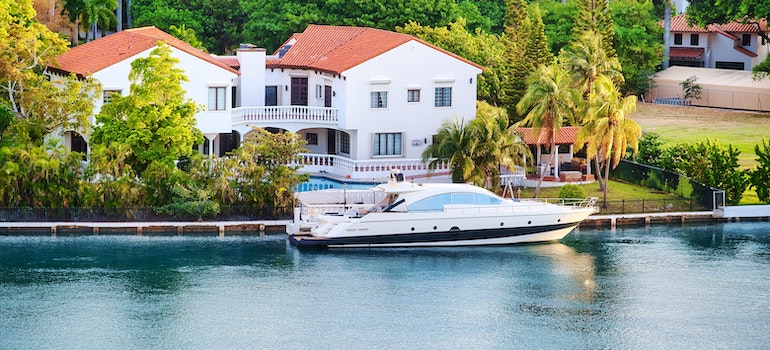 Specifically, in Palm Bay, you'll find more affordable housing options. The average home prices hover around $333,000 and rental rates average $1,375 per month. Miami, on the other hand, presents a higher cost of living. The average home prices in Miami are around $575,000 while rental rates are around $2,396 per month as of May 2023. The cost of housing in Palm Bay is influenced by its suburban nature. However, Miami's higher prices reflect its urban and cosmopolitan appeal. Factors such as proximity to amenities, neighborhoods, and demand play a significant role in shaping the housing market in both cities.
Costs of living outside of housing
While Miami presents a higher cost of living overall, the expenses in categories such as groceries, transportation, utilities, and healthcare are relatively similar between the two cities. According to Best Places, Miami is 35% more expensive than Palm Bay. Of course, housing affects that the most. However, one additional thing you should account for, in addition to the budget for hiring movers in Palm Bay is the reported higher costs of transportation, as well as food and groceries. It's important to also note that Miami may have more premium options and luxury services, which can contribute to a higher cost of living depending on your preferences.
Overview of major industries and employers
The Florida job market is relatively stable, with employment up by 4.7% compared to the same period last year. Of course, we are still in the Covid recovery period, but the job market is looking positive. The job market in Palm Bay has a strong presence in industries such as aerospace and defense, healthcare, manufacturing, and technology. Employers like Harris Corporation and Health First provide numerous job opportunities in these sectors, offering stability and growth potential. However, since you are moving from Palm Bay to Miami, before hiring residential movers in Palm Bay let's get a quick look at how the job market differs in Miami.
Miami's diverse economy encompasses sectors such as finance, tourism, hospitality, international trade, entertainment, and technology. Major employers like Carnival Corporation, Royal Caribbean Cruises, American Airlines, and technology startups contribute to the city's dynamic job market. Miami's technology and startup scene is rapidly expanding, offering abundant opportunities for professionals in fields like fintech, e-commerce, and software development.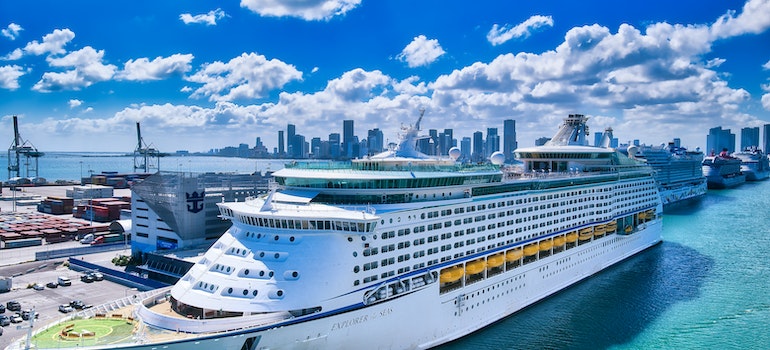 The city's status as a global gateway and its vibrant arts and entertainment industry also contribute to a thriving job market. Miami's job market flourishes through its entrepreneurial ecosystem, international trade connections, and a strong network of professional organizations. Leveraging online platforms, industry-specific events, and local business associations can provide access to a wide range of job opportunities in Miami.
Miami schools
Whether you are moving to Miami for education opportunities, or you are moving with your family with kids, knowing about different educational opportunities in Miami is highly beneficial. So, let's take a closer look at what can you expect after moving from Palm Bay to Miami in terms of schools.
When it comes to elementary and high schools, Palm Bay and Miami offer a range of public and private schools. In Palm Bay, the public school district boasts an average student-to-teacher ratio of 13:1, ensuring personalized attention. Miami, on the other hand, maintains a significantly higher student-to-teacher ratio at 26:1.
When evaluating school districts, Palm Bay showcases impressive performance metrics. With an average graduation rate of 92%, the city's commitment to student success shines. Miami, equally dedicated, maintains a commendable graduation rate of 89%. Additionally, standardized test scores in Palm Bay hover around the state average, while Miami's scores surpass the state average, reflecting its commitment to academic excellence.
Universities and higher education
In the realm of higher education, both Miami and Palm Bay offer a variety of options for aspiring students. However, Miami's bustling urban landscape provides a more extensive array of educational opportunities. If you are relocating to Miami for job opportunities or hiring commercial movers in Palm Bay to start a business, you could make use of some of the best universities and business degrees at the University of Miami. The University of Miami School of Business Administration stands as one of the best universities in Florida.  It offers a wide range of undergraduate and graduate programs in areas such as finance, marketing, entrepreneurship, and international business.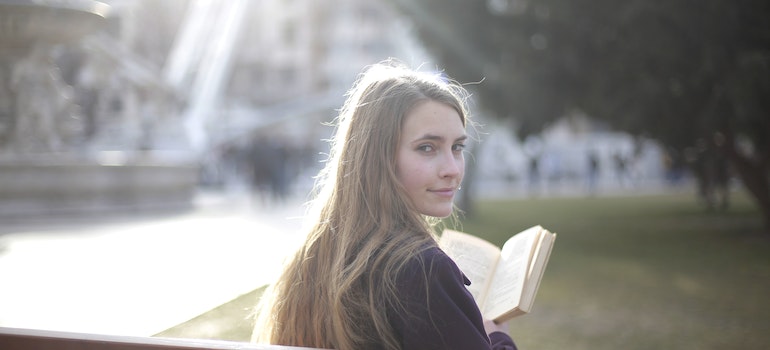 Another notable business school in Miami is the Florida International University (FIU) College of Business. Recognized as a top-tier business school nationally, FIU offers comprehensive undergraduate and graduate programs, including specialized degrees in fields such as international business, finance, and real estate. The college's global perspective and strong ties to the business community provide students with valuable networking opportunities and experiential learning.
Gear up for a smooth sail moving from Palm Bay to Miami
From the vibrant city life and stunning beaches to the diverse culture and thriving business scene, Miami has a unique allure. By delving into this comprehensive guide, you now have a wealth of knowledge at your fingertips to navigate moving from Palm Bay to Miami smoothly. So pack your dreams, aspirations, and a sense of wonder as you bid farewell to Palm Bay and say hello to the magic of Miami. Your new chapter begins now, and we are sure well-equipped to embrace the opportunities, face the challenges, and create a fulfilling life in the vibrant tapestry of Miami. Welcome home