The city of Tampa has seen considerable reconstruction during the previous five to ten years, despite the fact that many newcomers might not be familiar with the region. In addition, it is also the largest city in the area. It currently has one of the Gulf Coast's highest buildings and skyscrapers. There are many chances, whether you want to relocate for the sunshine, easy access to the beach, or a profession in one of the top industries that have started to base themselves in Tampa. Learn more about one of the nation's fastest-growing cities and become familiar with Tampa's way of life. This is how you should start when moving from Tallahassee to Tampa. Then, you can move on to finding the best movers in Florida for this purpose.
Tampa vs. Tallahassee: The cost of living
Although Tampa's cost of living has dramatically grown in the past year, it is still estimated to be 5% less than the national average. If the weather and remote working options are what you're looking for, Tampa may be a simple transition because housing costs there are 11% cheaper than the national average. There are more benefits, such as state income taxes not existing, and property taxes being about 2%, insurance premiums may be higher, mostly due to flood insurance. Lastly, Tampa has a 7.5% sales tax. Additionally, the median home value is $277,500 in Tampa which is slightly higher when compared to $223,500 in Tallahassee. The same goes for the average rental price of $1,250 in Tampa while Tallahassee's is $1,075. Lastly, the median household income in Tampa is around  $59,895 while Tallahassee is $49,075 which is $10,000 lower. Budget properly before looking for the best Tallahassee movers to relocate with.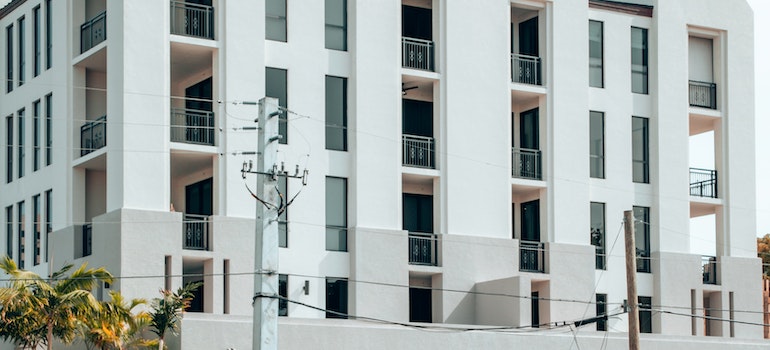 Where to live when moving from Tallahassee to Tampa?
It is important to find a neighborhood that will accommodate your needs and preferences. Only when you find a neighborhood and a house, you can proceed to look for the best movers in Tampa to assist you during your relocation to this city. These would be some suggestions for your future neighborhood.
Ybor City – it is a historic part of the city where you will have to respect restoration codes which means renovations might not be possible.
Hyde Park – is one of the most popular places to live since it is very family and pet-friendly.
Channelside District – is popular for local businesses and entertainment options.
Seminole Heights – has a thriving art scene and trendy atmosphere.
Carrollwood – is a more upscale suburb of Tampa.
Riverview — a quiet neighborhood and popular among all ages.
Westchase — is a close-knit suburb and a part of HOA.
The job market in Tampa
The employment market in Tampa is expanding a bit more quickly than the national average. Although average household incomes are somewhat lower than national averages, average individual earnings are marginally greater. The availability of jobs in Tampa is benefited from the city's diversity of cultures. There are many more bilingual career possibilities than you could find elsewhere due to the substantial Spanish-speaking populace. You can also try opening and moving your business with the best commercial movers Florida. If not, healthcare has notable employers such as the USF Health Medical System's Tampa General Hospital and BayCare Health System. The finance sector includes Bankers Financial Corp., Raymond James, etc. Leading employers in technology include ConnectWise, TechData, as well as other cyber security firms that collaborate with MacDill Air Force Base. Jobs in marketing, including digital marketing, are growing in Tampa.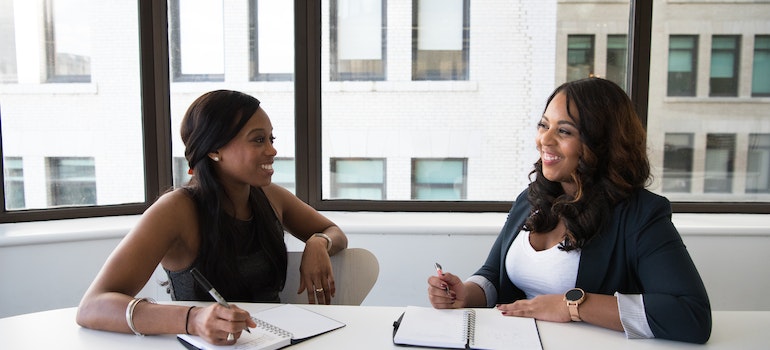 Tampa is more popular than Tallahassee among seniors
Most people believe it's time for a change of scenery when they decide to retire from their professions. Because Florida enjoys more than 250 days of sunlight annually, choosing it as your new retirement location will be simple. Several retirement homes in Tampa cater to those over 65, while others accept people as young as 55. Hence, if you are a younger retiree, there may be a place that you would also appreciate. There are several assisted living communities in Tampa that promote an active way of life. For newly retired residents, certain beach towns around Tampa Bay offer a laid-back way of life. After all, Tallahassee is not on the coast so Tampa is automatically a better choice for retirees. An elite retirement community with its own town government, Sun City Center is a suburb about 25 minutes south of downtown Tampa. Golf carts are frequently the preferred mode of transportation for locals, enabling them to go around for errands, food shopping, and even doctor's appointments.
Education in the city
Although Tallahassee is not bad when it comes to education, Tampa offers a wider range of educational possibilities. The eighth-largest district in the entire country, Hillsborough County School District, serves all the children in the city. Almost all neighborhoods are within walking distance of the majority of schools. The most famous high school in the city is Tampa Prep, which serves students in grades 6 all the way to 12 and emphasizes college entrance exam preparation. As one of just a few private, non-religious schools in Tampa, the institution is renowned for its demanding admissions procedure. In addition, students can pick between the University of South Florida and the University of Tampa, two outstanding colleges. The University of Tampa would be a four-year private institution as one of the options. On the other hand, The University of South Florida has excellent programs in engineering, medicine, and technology.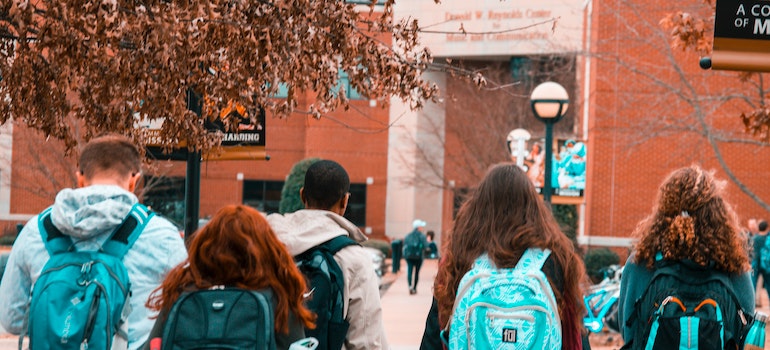 Should you move to Tampa?
As you can see, moving from Tallahassee to Tampa is a bit easier since both cities are located in Florida and you are already familiar with this lifestyle. However, Tampa is larger, so you will have more opportunities to find jobs, entertainment, and activities. This is certainly more attractive for younger people and families with kids. In addition, when you have to prepare for your relocation, start on time. Don't wait until you find reliable movers. It is important to get connected with reliable movers beforehand so you can safely transport all the items. Lastly, don't forget to visit Tampa before your relocation. This would be the best way to find a house and get yourself familiar with the city before moving here.