There are a lot of perks of calling the Sunshine State your home. Whenever someone mentions Florida, we're willing to bet your first thought is of the lovely weather. But it's not all sunshine and rainbows. Living in Florida does have its downsides too. Here, we will cover whether moving your family to Orlando, FL is a good idea or not.
The shortlist of minor advantages and disadvantages of relocating your family to Orlando
Before we go into details of why moving to Orlando could be a good fit for you, we should outline a couple of minor perks and gripes of living here. There's no such thing as the perfect place on Earth, and you can always find something to complain about. But most of these are minor things and probably won't do much to influence your decision one way or another:
People are welcoming – Orlando and its residents are used to new people; a lot of them remember how it feels to be new somewhere, so they'll welcome you if you decide that moving your family to Orlando is for you
The nature is simply gorgeous – despite its large metropolitan area, "concrete jungle" is really not how you'd describe this city; it strikes a perfect balance between skyscrapers and greenery, and its parks are nothing short of majestic!
Harsh storms – although it's located more inland than other, more popular areas on the Atlantic and the Gulf, the law still mandates that you hurricane-proof your home
Hard to find a high-income job – Orlando generally doesn't lack in jobs in the hospitality business, but it's hard to find a career path outside working at a theme park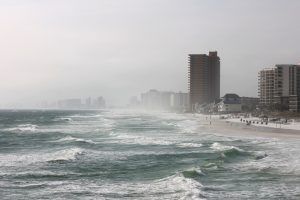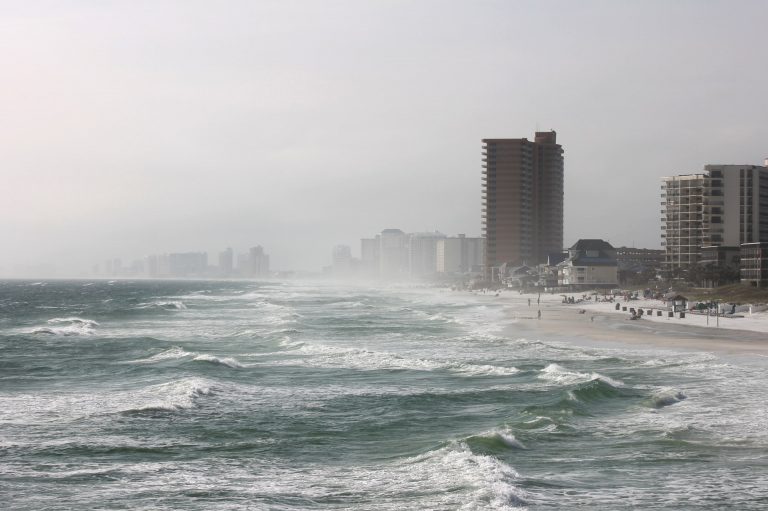 While these reasons aren't strong enough to influence your decision to relocate, it doesn't hurt to keep them in mind. They might help paint a more vivid picture of the city as you read on to discover other perks or downsides to it. The whole is always greater than the sum of its parts, as they say.
You'll love the great weather after moving your family to Orlando!
Even with the important hurricane caveat (see above), the weather in Florida is amazing year-round. Unless you actually prefer winter and colder climates, Orlando weather will be a perfect fit for you and your family to relocate here. No more shoveling snow in January, just occasional rain from time to time. If you love the sun and summer vibes, the Sunshine State will provide more than you'll need. In fact, weather in Orlando can be a negative point too. It does get hot and humid a lot during the year. Thankfully the beach is always within arm's reach! So give a call to some of the finest professional movers Florida has to offer and ask about relocating your family to Orlando!
Keep in mind that the wildlife might not be afraid of you
There's a general rule in Florida that any body of water larger than a kiddie-pool could have an alligator in it. This is obviously a gross overgeneralization, but people have, on occasion, woken up to alligators sunbathing in their back yards. Although they prefer using sewer pipes to get around, you probably won't encounter them in the metro area. They do wander into residential outskirts from time to time, however. For some residents of Orlando, this is even enough of a reason to move out of Florida altogether. But these are freak occurrences, not something that happens regularly. So take it with a grain of salt. The point is – the fauna is there, and you can't do anything about it other than call animal control. Additionally, mosquitoes and other insects that swarm around bodies of water will make you place netting around your home. That's a given!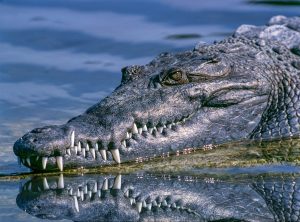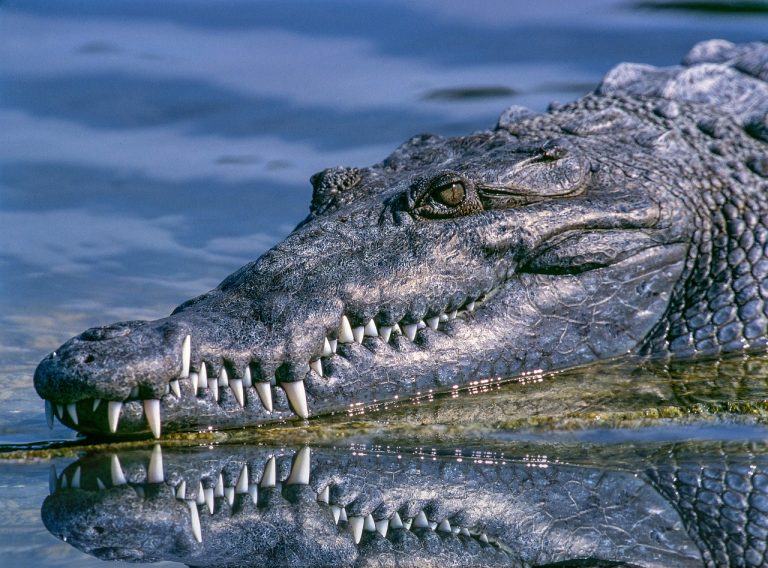 Moving your family to Orlando might ensure quality education for your children
Orlando, FL – particularly Orange County – sports an outstanding, top-notch education system. This includes both private and public schools. Orange County schools receive national honors, which is one of the reasons why people with children decide to move to Florida. And Sanford district schools rank even better! Packing up and relocating to Orlando pretty much guarantees your children will get on a fast track to better education. Additionally, Florida is home to even some of the finest institutions of higher learning in the world. Florida Technical College, The University of Central Florida, and Valencia College, just to name a couple. This is ideal for families who want to enable their children to study from home, so they move closer to the university.
Orlando's proximity to Disney World is why you'll want to relocate your family here!
There's no going around it, Orlando is a major tourist hotspot. And being the home of Disney World, it's easy to see why. There's something magical about this place that brings out the inner child in everybody. It's almost as if you've stepped into a portal right into your childhood fantasies. Disney World itself is a massive combination of several theme parks, resorts, and hotels over a huge area. Its sheer size is what takes most tourists days of repeat visits to see everything it has to offer. Moving your family to Orlando, you'll be able to circumvent this inconvenience. You'll easily be able to visit whenever you please. And you will become a hero in your children's eyes, you can be sure of that! Just make sure to add some variety, you don't want to take this amazing place for granted.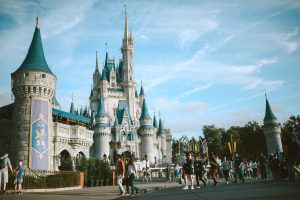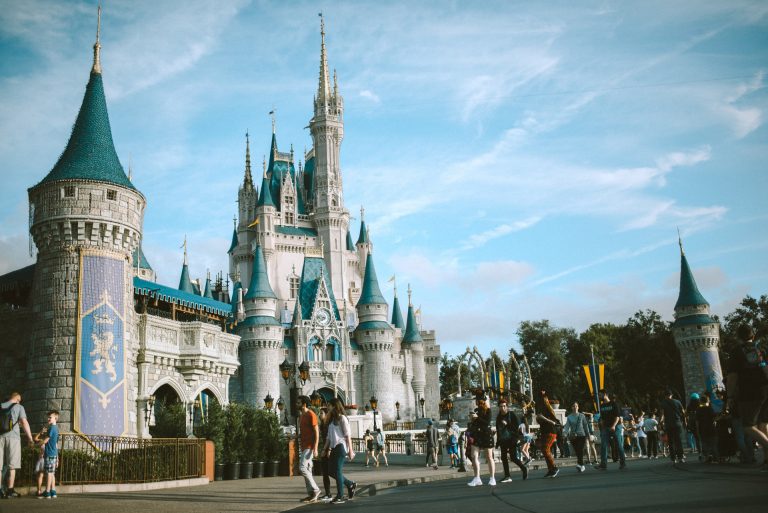 Do the upsides of living in Orlando outweigh the downsides?
At the end of the day, while Florida is not an ideal place to live, the Sunshine State certainly has a lot going for it. A lot of people appreciate the sunny weather and warm temperatures. And we didn't even mention the non-existence of state tax! This is true, by the way, Florida residents don't pay state tax. Tourism compensates for state tax revenue.
All things considered, most of the perks of living in Florida – including what we talked about here – make people put up with the downsides. And if that's not reason enough to make you want to move to Orlando with your family, we don't know what is!