Packing the kitchen may be the most difficult part of packing your home. You have to pack all the small items, silverware, cupboards and all of the kitchen appliances. There are numerous items to sort out and prepare for packing. Follow our guide for packing your kitchen and you will finish this part of the move with ease before the moving day.
Where to start?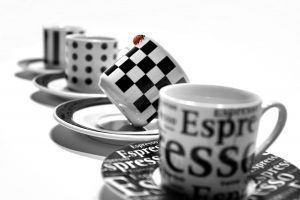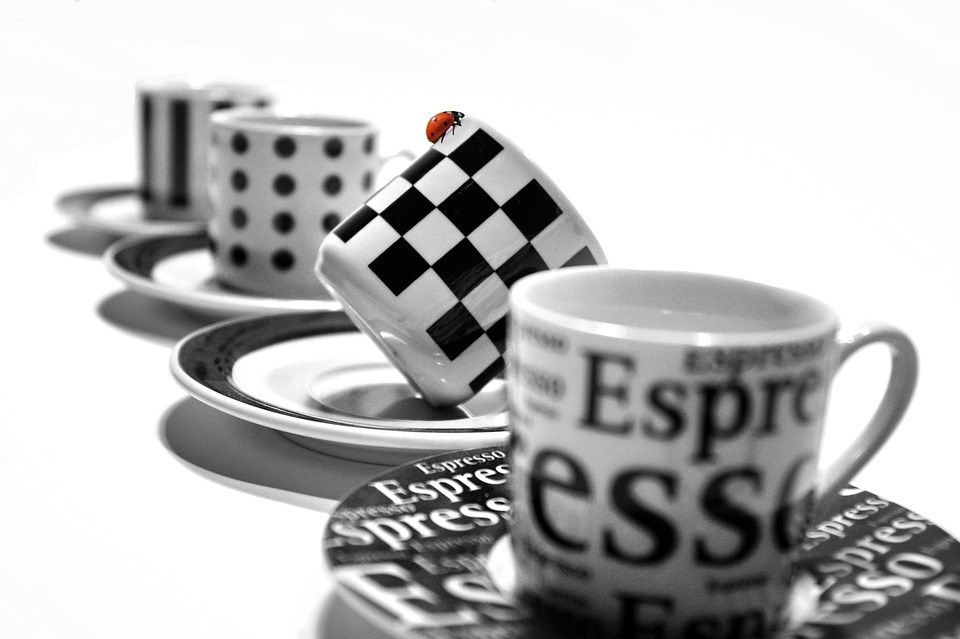 The worst part about packing your kitchen is not knowing where to start. There are just too many items to deal with. But, you don't have to worry if you have someone to help you. Before you dig in and start sorting through everything consider asking your friends for help. If there are friends willing to participate, organize your friends to help you move. You can divide the tasks and give each person the assignment. It is best if you work in groups and first sort out everything.
The best way to start dealing with your kitchen is to declutter as much as you can. When relocating long distance, the amount of the items can affect the price of your move. The price usually depends on the overall weight of your moving cargo. Whit that in mind, you should get rid of some non-essential items when packing your home.
When packing your kitchen you will be able to find some of the old appliances you don't use. On the other hand, there will always be old clothes or worn out dishes and mugs you plan to replace. If that is the case, consider keeping them aside while packing. You can use them after packing your kitchen is done and dispose of them before the moving day. It will be much simpler to buy some new items when moving into your new home and save money at the same time.
What not to pack?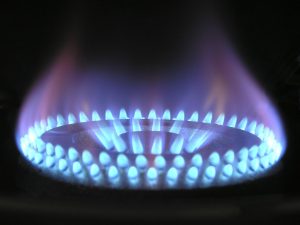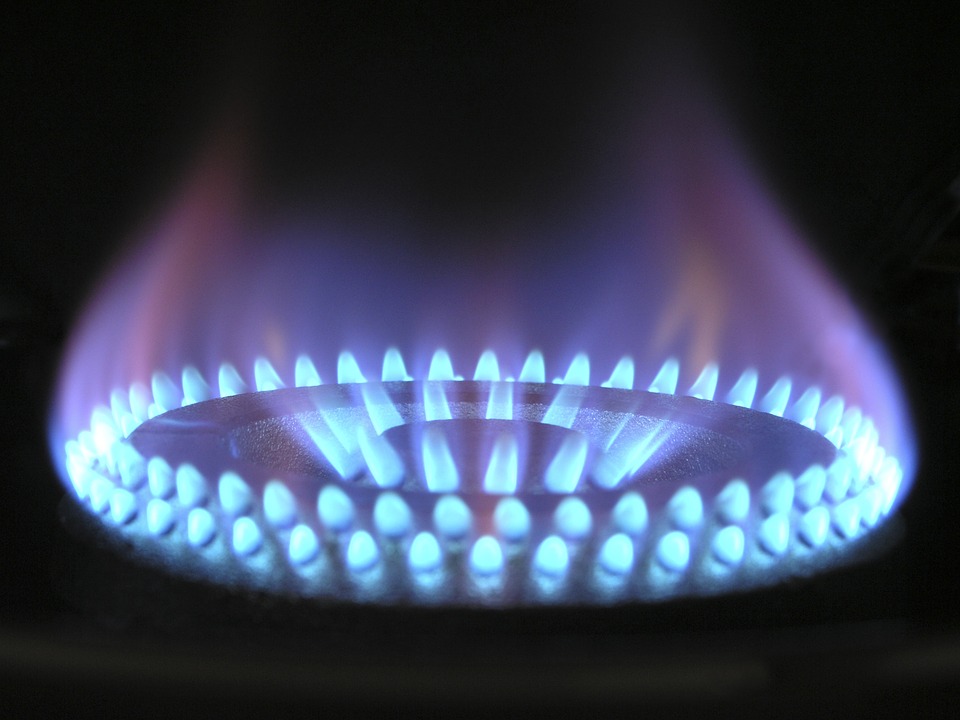 Most moving companies cannot relocate certain items by law. Some of the items they refuse to relocate can damage the moving cargo. On the other hand, other items require a special transporting license. After you find the best nationwide movers Florida for your relocation, they will provide the list of items they cannot transport. Among other flammable materials, those items may include:
Opened bottles
Foods in containers that can easily break and damage other items
Any appliances that use gas or fuel to work (if you have of these items, make sure they are properly prepared for packing)
Liquid cleaning supplies
Soap and polishes
To avoid stress and possible additional costs, make sure to avoid these items when packing your kitchen. If you pack forbidden items with your other moving boxes, professional packers Florida may have to repack all of the boxes. That may cause delays in your shipment.
Get the packing materials
When moving long distance, you should make sure to pack your kitchen the best way you can. You should take special care when packing fragile and breakable items in your kitchen. That is why you should buy professional packing supplies. Before you start packing items in your kitchen, make sure you have:
new and sturdy moving boxes,
packing tape,
bubble wrapping paper,
waterproof markers
packing-sealing tape
newspapers or wrapping paper
These packing materials will help you secure the most fragile items for transport. You can use bigger cardboard boxes to pack plastic kitchenware and small appliances. Make sure to use big packing boxes for lightweight items that are bigger in size. You can use them for packing any plastic bowls or baking tins.
You can use medium size boxes for heavier items like pots and pans. Medium size boxes can also carry small appliances, cookbooks, and silverware. Heavy duty boxes are perfect for packing fragile items like glasses, plates, and stemware. Make sure to pack fragile and breakable items separately. When you do, consider wrapping each item in packing or bubble wrapping paper. That way fragile items will stay safe while the moving boxes are moved during transport.
Prepare your appliances when packing your kitchen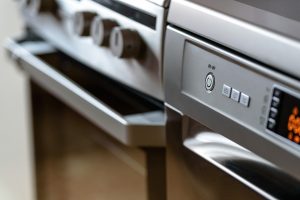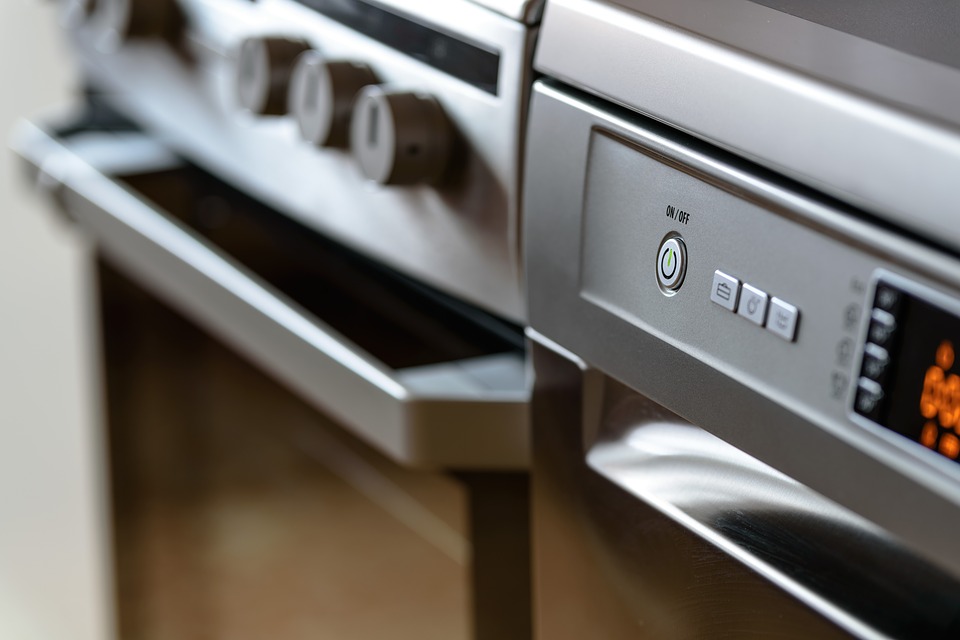 If you can, make sure to hire professional Florida movers to pack your kitchen for you. If movers help you move long distance, they will probably move and pack your kitchen appliances. That is why you should make sure your kitchen appliances are ready for packing when the movers arrive on a moving day.
Consider using all the leftover food from your fridge a few days before the moving day. After you fridge and your freezer are empty, make sure to turn them off. Leave them overnight to defrost naturally. The only thing you should keep in mind is to clean the excess water that may appear in the process. When your fridge and freezer are dry and clean, the movers will pack them for the move.
Kitchen packing hacks
You can buy s few stacks of foam plates. Packing your kitchen dishes with foam plates in between is the easiest and the quickest way.
Use socks for safe padding for packing breakable items like mugs and glasses.
Wrap your silverware tray with plastic or duck tape. That way you will keep all of the items at the same place while securing them for the move at the same time.
If you have to pack your cooking pots separately, make sure to put smaller items inside to save space.
Protect knives when you move and wrap them together in the paper. After that, you can put them in an oven glove for safety. You can move them and store them easily without cutting yourself.
Use all of your supplies before the moving day. If you have some leftovers, donate it and avoid packing them when packing your kitchen for the long distance relocation.