Have you ever wondered if you can be the one having fun in one of the best places for clubbing in Florida? Well, if you're planning your relocation to this state, visiting its famous nightclubs should definitely be on your moving checklist.
Florida is famous for the fun and entertainment it offers. So many people of all ages come to Florida just for relaxing and spending the best night of their lives. If you are one of these people, this article will help you find the best of clubbing in Florida that is up to your taste. All the bars, clubs, live music venues, and amazing cuisine make a perfect combination for both locals and newcomers. The best thing you can do in Florida is taking a trip by the car and visit one place at a time. Whether you are moving to Florida or just visiting for a vacation, keep reading. Here are the top places for clubbing in Florida you must visit.
Purdy Lounge, South Beach
If you prefer the retro-style partying in Florida, this is the place for you. Purdy Lounge is located away from the crowded area of South Beach and it's one of the top places for clubbing in Florida. The overall atmosphere in this club is cozy and informal, making you feel more like in a lounge, chilling with your crew. Although this place is not the stereotypical example of a club in Florida, you might want to check it out. If you prefer a pleasant and versatile music repertoire and very affordable drinks, go visit the Purdy Lounge in South Beach.
Nikki Beach, Miami
Most of the people who move to Miami prefer going to the beach clubs, and for a good reason. It's a known fact that Miami's coast is full of popular clubs and that it's one of the best places for clubbing in Florida. Nikki Beach in Miami is one of those beach clubs you shouldn't miss. During the day, it represents a typical tiki bar while on nights it becomes a wildly popular nightclub. At Nikki Beach, you can enjoy the best quality music performed by renown DJs while tasting some great food.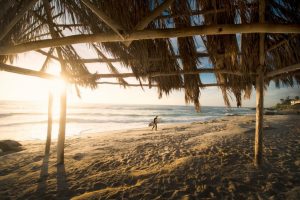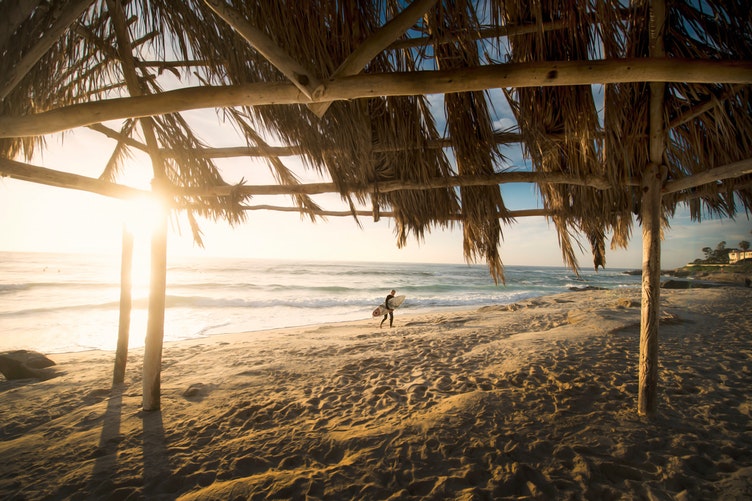 However, this bar is not suited for minors, nor children. At night, Nikki Beach becomes a place for gathering the world's famous models and jet-setters who give the place an upscale reputation. If you are into the all-night-long dancing in the sand and meet high-end celebrities, you shouldn't miss visiting the Nikki Beach in Miami.
Blackbird Ordinary, Downtown Miami
Downtown Miami is famous for gathering millennials, young artists and businessmen into the center of entertainment. This is one of the places with the best clubbing in Florida. Blackbird ordinary in Downtown is everything but ordinary. This place represents a casual place where most hipsters and free-spirited people gather. This place is perfect for funk and reggae lovers. This place offers a great bar with the tastiest drinks and great live music. In Blackbird Ordinary, you can also enjoy various national acts. This is the place where you will feel at home if you're visiting for the first time.
The Core, Jacksonville
The Core is also one of the top places for clubbing in Florida. Moreover, it's a place where you can enjoy a dance party all night long. If you love a retro atmosphere on the island, and all sorts of entertainment along with great music, this is the place for you. The Core in Jacksonville is actually a chain of 18 bars and nightclubs. They all offer a variety of drinks, ping-pong playing as well as riding a mechanical bull. However, the music played in this club is mostly country-western, so if that's your choice – you are welcome in The Core!
Clematis Street and City Place, West Palm Beach
If you happened to be near the West Palm Beach, Clematis Street is the place you shouldn't miss. Clematis Street, along with the City Place is one of the best places for clubbing in Florida. While Clematis is the center for a casual drink in the bar and some good shopping, City Place, located a few blocks south of it, is famous for its food scene.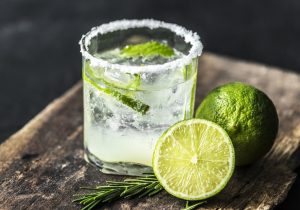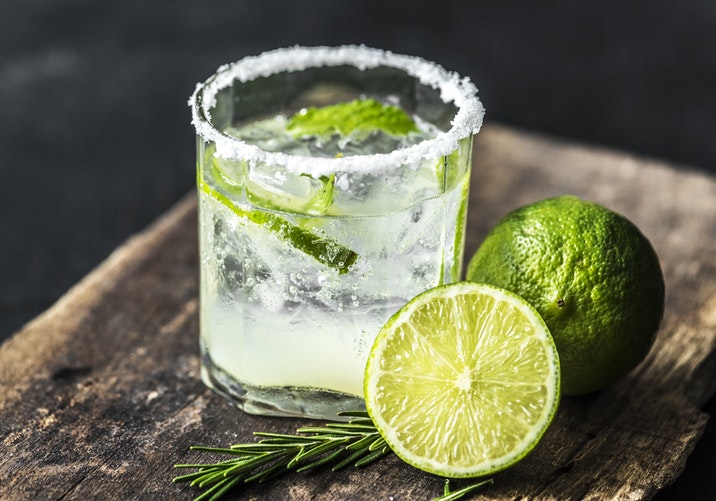 If you are planning a perfect night out in West Palm Beach, go to Clematis Street and visit the Lost Weekend bar or have a great snack at Rocco's Tacos and Tequila Bar. If you happened to be in this neighborhood on Thursdays, don't miss the free concerts in the Centennial Square. After you are ready for some more clubbing in Florida, just go to the nearby City Place and taste the best of Florida's cuisine, or check out one of the famous wine bars.
Moving to Florida? Get ready!
Post stories about this sunny state tell about the amazing nightlife its famous for. However, there is more to Florida than just bars, clubs and parties. If you are moving to Miami for a new job, to raise a family or just to start a new life, there are plenty of places to visit.
However, before you make an ultimate checklist of things you want to do in Florida, you must first pack your bags and organize your relocation. If you are moving a long distance to this state, you deserve only the best movers in Florida. After you spend some time online, finding a good moving company will help you take the stress out of your relocation.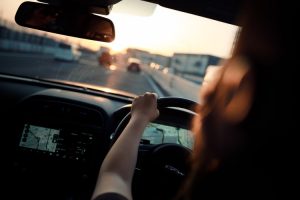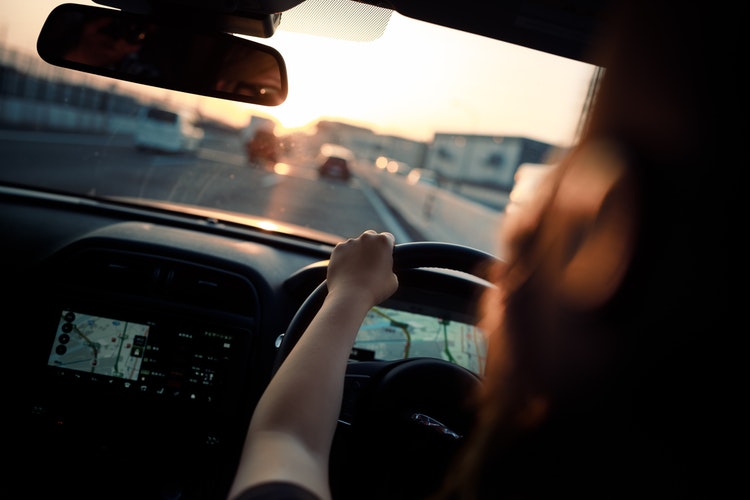 In the end, your new life in Florida can begin by visiting one of many places for clubbing in Florida. After all, a good night of fun will help you relax after a stressful moving day.