Once you move to South Florida you will see that the festivals are just some of the Florida attractions you can explore. From national acts to wildlife explorations, there are many for you to explore. Here is our pick of the most popular festivals in South Florida for you to check out.
What to know before going to a festival
Before you start enjoying popular festivals in South Florida, you need to prepare yourself. First off, consider the bags you need to carry. For a small festival, you might fit everything in a 40L backpack. But, for a big festival, you might want to pack a couple of bags. You will need the extra space to pack all the cleaning materials and spare clothes. Always carry enough cash and drinking water. And, before you take off, make sure to get enough rest as you will be standing for the majority of the festival.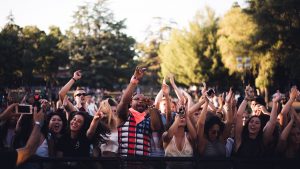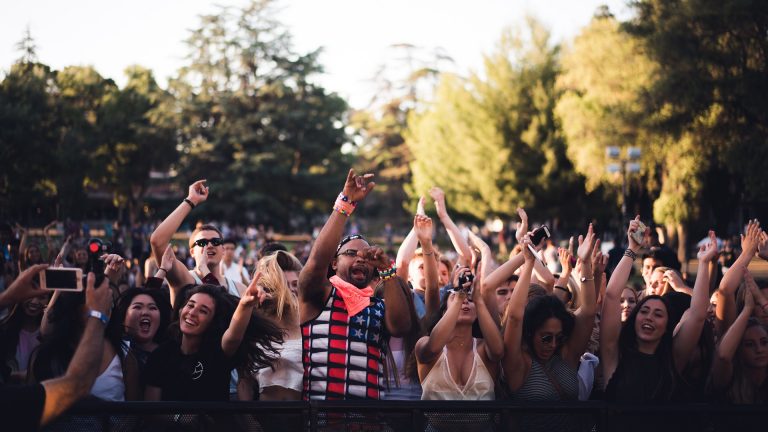 Popular festivals in South Florida
Swamp buggy winter classic in January
Get ready to have some muddy and dirty fun. Enjoy the world's muddiest swamp buggy race on the infamous figure 8 track known as the "Mile O' Mud". Every race fan should come and experience this. The race vehicles range from standard jeeps to giant monsters! Come and see what all the buzz is about!
Gyros extravaganza in February
If you haven't yet tried Greek food, you don't know what you are missing. Luckily there are three festivals during February where you can try everything Greek. You will experience the authentic Greek culture and eat plenty of delicious Greek food. There are many activities for both adults and kids to enjoy. All of them are organized by the Greek Orthodox churches in Sarasota, Fort Lauderdale, and Fort Myers.
Carnival in March
Carvnival in Miami is as close you can get to the carnival in Rio. 23 city blocks are filled with music stages, youth activities, food vendors and street performers. There is even a cooking contest, a gold tournament, and a 5k run. There is something for everyone. If you do nothing else, be sure to visit one of the most popular festivals in South Florida.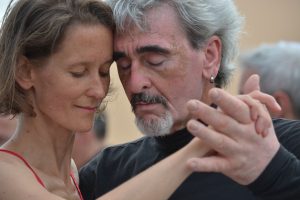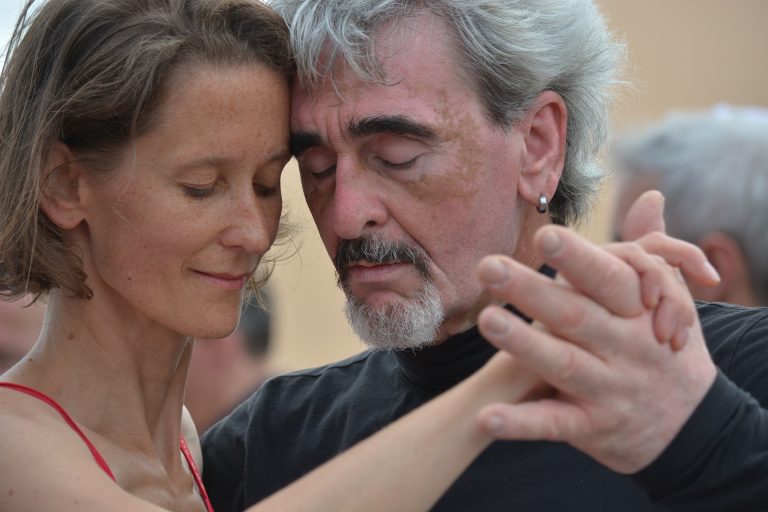 Sunfest in April
You cannot be in Sunshine state and not visit the Sunfest. Join other 175,000 people in listening to more than 50 live performers. Besides that, you have a craft show, fireworks, floating bars, and numerous kids activities. Bring your family and enjoy one of the oldest music festivals in Florida.
International Jazz Fest in May
For all you jazz lovers out there, this is a must. Come and see the awesome lineup of one the most popular festivals in South Florida. Enjoy such artists as Yvette Norwood-Tiger, The Curtis Bros, Linda Briceno and the legend of Cuban jazz Luis Bofill. Any music student can contact the organization and volunteer and meet all these jazz legends.
Caribbean-American Heritage Events in June
Get the colors of the Caribbean into your soul by going to Caribbean-American Heritage events. Savor the best cuisine and explore numerous workshops and seminars while top chefs help you in increasing your culinary knowledge. There are even cooking competitions in divisions such as chef, pastry chef, junior chef, and bartender. And if you want to have a more family oriented time, come to Colors of the Caribbean. One of the most popular festivals in South Florida. Experience live music, arts and crafts, folk dancing and more. Therefore, if you are looking to spend some quality summer time with your family, do not miss this.
Underwater music festival in July
Wait, what? Underwater music festival? Yup. You read that right. Experienced Divers put on their best equipment and bring their musical instruments to give you a unique music show. Blast off with some classic rock as you never heard it before, underwater! They are doing this to raise awareness of the reef preservation and to help the good people of Florida have some quirky summer fun. So, if you are up for something different, be sure to check this out.
Afro-Cuban Dance festival in August
As your nationwide movers Florida will tell you, Florida has a big concentration of Cuban culture. And how could it not, having the highest number of Cubans in the US. Therefore it is no surprise that one of the biggest Afro-Cuban music festivals is held here. Come and dance along with Mambos, Rumbas, Salsas, Congas, and all the other beautiful Afro-Cuban dances. And if you are not up for dancing, no problem. There is a street fair where you can enjoy some good food and immerse yourself in Cuban culture.
Beer bash in September
After all that dancing you might end up thirsty. Well luckily there are not one, but two Beer bashes in September that you can enjoy. Therefore, you can easily enjoy over 150 different ales and brews, be it microbrews or some tried and true. More than 25 Floridas famous craft breweries join and bring their best beer for you to try.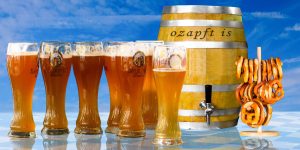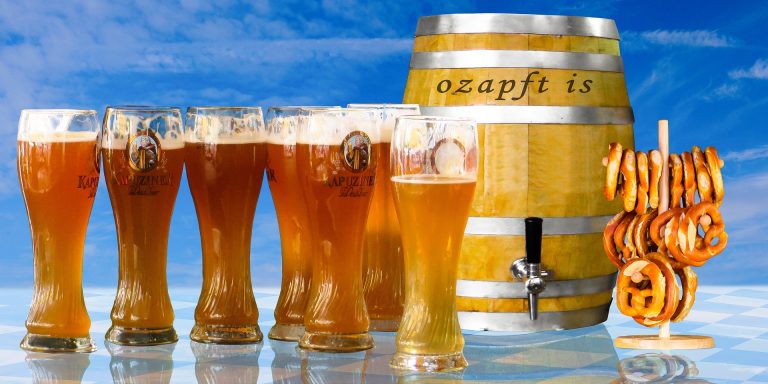 Pumpkin festival in October
No better time to enjoy some pumpkin than October. Bring your family to Boca Raton and enjoy one of the numerous activities in Boca Raton Pumpkin Festival. The city, the sounds, the smells with put you in the right mood to enjoy the autumn. You might enjoy it so much that you may even move here. Hey, it has happened before. If you do so, be sure to check in with movers Boca Raton.
Film festivals in November
Take your pick from Annual Naples Film festival, Key West Film festival, France Cinema Floride, Miami Short Film Festival, Fort Lauderdale film festival and Annual Recent Cinema from Spain Festival. No better way to spend a November day than watching a good film.
Miami art week in December
And to finish off the year in a cultural way, you should check out Miami art week. The best galleries from all over the world come and showcase some of their best collections of both modern and contemporary art. Do not miss the eclectic satellite art fair that is shortly before art week.