Are you considering renting vs buying an apartment in Jacksonville? You aren't sure whether to rent or purchase a residence? Many people face this situation, and there is no one-size-fits-all solution. Both options have advantages and disadvantages, and the choice is ultimately determined by your individual situation and preferences. In this blog post, we'll look at the factors to take into account when deciding to either rent or buy a Jacksonville apartment. We'll talk about the financial ramifications, lifestyle considerations, long-term goals, and the latest market trends. By the end of this article that Best Movers Florida has prepared, you'll have a better idea of which option is right for you.
Both renting and buying an apartment have their perks
Consider your style of life and long-term plans when deciding whether to rent or buy an apartment in Jacksonville. You have more oversight over your living space when you own a home. This way you can make changes to suit your needs. Renting, on the other hand, provides greater flexibility, enabling one to relocate when needed. This goes for whether you plan a new career or a change in family circumstances. Furthermore, renting an apartment often includes some cool amenities. If you bought a house you might not be capable of paying for them. If you do decide to buy, think about the potential resale value as well as how long you intend to stay in the home. In any case, if you are planning to relocate, consider hiring movers that provide comprehensive moving services Florida to ensure a smooth transition.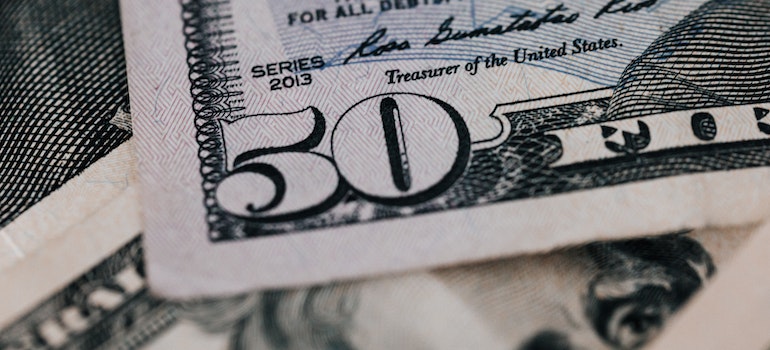 Crunching the numbers on renting vs. buying
Your budget is an important factor in choosing to either rent or buy a flat in Jacksonville. Money talks, and crunching the numbers to decide which choice makes the most economical sense for you is essential. A down payment, closing costs, and moving expenses are all part of the upfront costs of purchasing a home. You can obtain a free moving estimate from a reputable Jacksonville moving company to get a better understanding of your moving costs. This will assist you in calculating additional costs when making comparisons of renting vs. purchasing. Renting, yet on the other hand, has lower initial costs but can add up over time. Before making a decision, it's essential to think about your long-term goals as well as current housing trends.
In Jacksonville, the median rent for an apartment is $1,530.
The average size of a Jacksonville, FL apartment is 969 square feet.
Settlers Landing is Jacksonville's most popular neighborhood, with 23 listings and an average rent of $1,427.
Jacksonville's median home sale price was $279.9K.
With a median listing price of $160,000, the Mid-Westside is the most affordable neighborhood.
In January 2023, Jacksonville, FL is a balanced market, which implies that the supply and demand for homes are roughly equal.
The ins and outs of housing in Jacksonville
If you're renting or buying, navigating Jacksonville's housing market can be overwhelming. Finding the ideal home for you involves many different considerations, from leases to deeds. The details of your rental, such as rent, a security deposit, and the length of your lease, are outlined in the lease agreement. That's frequently required when renting an apartment in Jacksonville. The process of purchasing a home is more involved and includes things like getting a mortgage and signing a deed that gives you ownership. To ensure a smooth transaction, when you're renting or buying, it's crucial to have a solid understanding of the procedure. Also to work with reputable experts, such as real estate professionals and lawyers. In order to make your transition as smooth as possible, you should pick residential movers Florida who can assist you with packing, transportation, and unloading.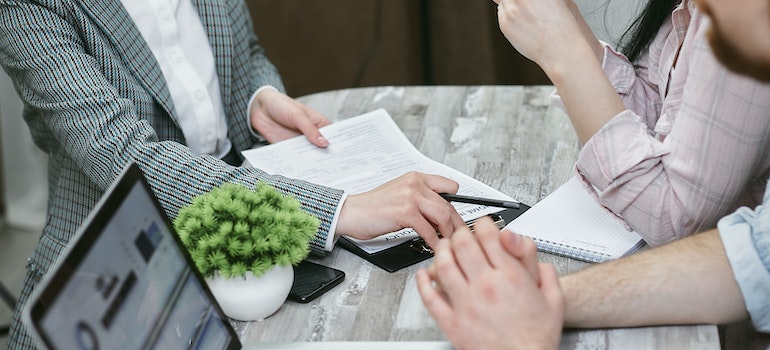 Making a decision on renting vs buying an apartment in Jacksonville
Making decisions and evaluating options is frequently done by using lists. People can decide what is most significant to them and make an informed decision. So people weigh the advantages and disadvantages of a particular option. It's critical to weigh individual preferences, financial concerns, and long-term objectives when weighing the advantages and disadvantages of renting or purchasing a home in Jacksonville. People can make a choice that fits their needs and priorities by considering both the advantages and disadvantages of each option.
What to expect if you decide to rent?
Jacksonville apartment rentals have advantages and disadvantages. The flexibility that renting offers is a plus for people who like to move around or are unwilling to make a long-term investment. Apartment rentals frequently include extras like a pool, gym, and laundry rooms, which can be cost-effective and convenient. Considering that there is typically no requirement to make a sizable down payment or cover closing costs, renting might also be less expensive upfront. On the downside, renters may not have full control over their living environment and may have fewer options for making alterations or improvements. Additionally, rental rates may change, and occupants may be asked to leave the property or face rent increases. Overall, the choice of whether to rent or buy must be based on personal preferences and circumstances. If you decide on renting, best movers in Jacksonville will be there to assist with your move!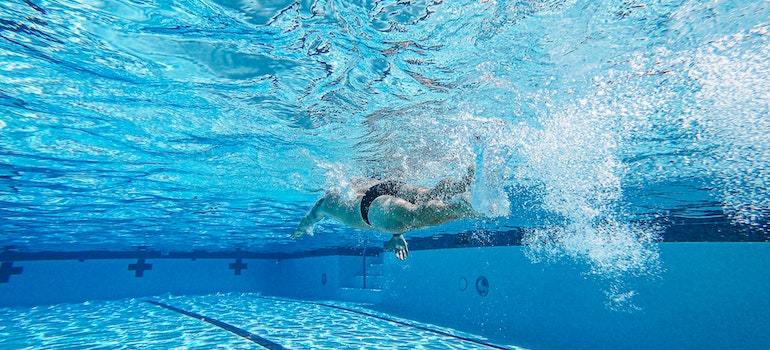 The real estate risk
Jacksonville home purchases have advantages and disadvantages. The sense of stability and ownership that comes with home ownership is one of the main benefits. Purchasing a home can also give you the chance to accumulate equity and profit from potential property value increases. Additionally, homeowners have more power over their living environment and are free to make any changes or enhancements they see fit.
However, the up-front costs of buying a home, such as the down payment, closing costs, and ongoing maintenance costs, can be significant. Property taxes and homeowners insurance are additional responsibilities for homeowners. Additionally, purchasing a home necessitates a lengthy commitment and may reduce the flexibility of those who may eventually need to relocate. In the end, the choice of whether to rent or buy should really be based on personal priorities and circumstances. Additionally, it's critical to think about the potential effects of purchasing or selling on the housing market.
The decision dilemma: Weighing the options
In conclusion, carefully weighing the advantages and disadvantages is necessary when making a decision whether to rent or buy an apartment in Jacksonville. Renting offers amenities and flexibility, but it can also reduce living space control and expose renters to price fluctuations. While owning a home can bring stability, control, and financial advantages, it can also be expensive upfront and involve long-term commitments. In the end, the choice should be based on personal preferences, financial factors, and long-term objectives.