South Florida's Pompano Beach is a well-liked vacation spot renowned for its stunning beaches and energetic atmosphere. Whether you're already a resident or planning to move here, choosing to either rent or buy a home in Pompano Beach can be difficult. While renting allows for flexibility, purchasing a home can offer stability and equity over the long term. Before making a choice, it's crucial to consider your financial situation, way of life, and future objectives. Best Movers in Florida will help go over some things to think about in this response when making a decision on whether to rent or buy a house in Pompano Beach.
Home sweet home: The ultimate decision between renting and buying in Pompano Beach
There are a number of things to consider when deciding whether to rent or buy a home in Pompano Beach. Your financial situation is a crucial factor. You should also think about your long-term objectives and personal preferences. Present real estate market trends, the accessibility of rental homes or houses for sale, and the living expenses in Pompano Beach are additional things to take into account. Wondering why should you move to Pompano Beach? Well, Pompano Beach is a great place to call home thanks to its beautiful beaches, lively atmosphere, and variety of cultural attractions.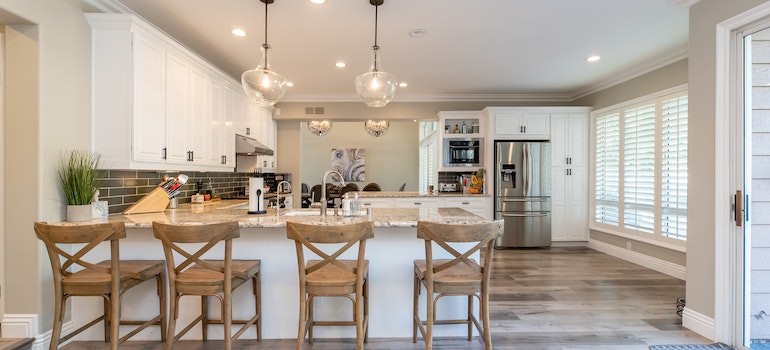 Buying, renting, and the pursuit of happiness: How lifestyle factors in the decision-making process
Whether to rent or buy a home in Pompano Beach depends heavily on your lifestyle. Your daily schedule, access to accommodations, and recreational opportunities can all significantly impact your decision. When you own a home, you have more control over your living area. You can adjust in this manner to suit your needs. Contrarily, renting offers more flexibility and lets you move when you need to. This is true regardless of whether you intend to change careers or your family's situation.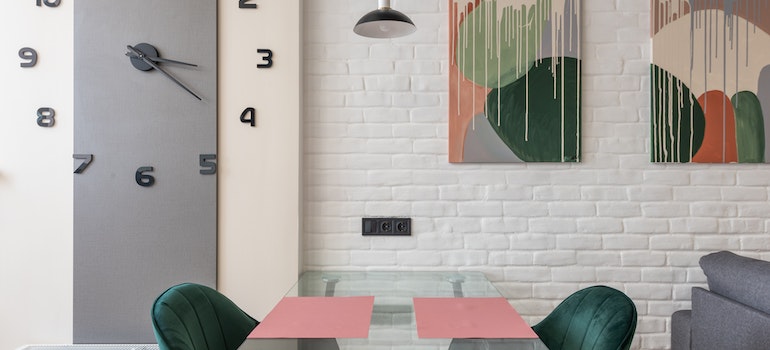 Additionally, renting an apartment frequently comes with some cool extras. You might not be able to afford them if you bought a house. Consider the home's potential resale value in addition to how long you plan to live there if you do decide to buy. You can improve your lifestyle by moving to Pompano Beach. Pompano Beach has a lot to offer whether you prefer a busy downtown area or a more laid-back suburban neighborhood. Ultimately, whether you choose to rent or buy a home in Pompano Beach should depend on your personal preferences.
The long-term financial implications of renting vs. buying in Pompano Beach
When deciding whether to rent or buy a home in Pompano Beach, your budget will play a significant role. Calculating the option that makes the most financial sense for you is crucial because money always talks. The initial costs of buying a home include a deposit, settlement costs, and moving costs. To get a better idea of your moving costs, reliable movers in Pompano Beach provide free moving projections. This will help you estimate additional costs when comparing the costs of renting vs. buying. On the contrary, renting has lower upfront costs but over time, these costs can add up. It's crucial to consider both your current housing situation and long-term goals before making a choice.
In Pompano Beach, the median rent for an apartment is $2,118.
The average size of a Pompano Beach, FL apartment is 888 sq. ft.
Avondale is Pompano Beach's most affordable neighborhood, where the average rent goes for $1,831/month.
Home values in Pompano Beach are on average $343,635, up 13.8% from the previous year.
With an average rent of $1,875, Pompano Beach's Cresthaven neighborhood is the most popular.
The housing market in Pompano Beach has some competition; homes in Pompano Beach typically receive 2 offers and sell in 63 days.
The rental runaround vs. the buying bonanza: Comparing housing processes in Pompano Beach
In Pompano Beach, renting vs. purchasing a home involves very different procedures. Renting typically offers more flexibility. This means brief lease options, less paperwork, and no down payment. On the other hand, purchasing a home entails more paperwork, a large down payment, and the lengthy commitment of a home loan. Purchasing a home also offers the chance for equity and appreciation. This goes for various real estate opportunities in Pompano Beach. From brand-new communities to well-established neighborhoods with a variety of property types to suit any lifestyle. Ultimately, when deciding whether to rent or buy a home in Pompano Beach, it's crucial to take your long-term objectives, financial position, and lifestyle preferences into account.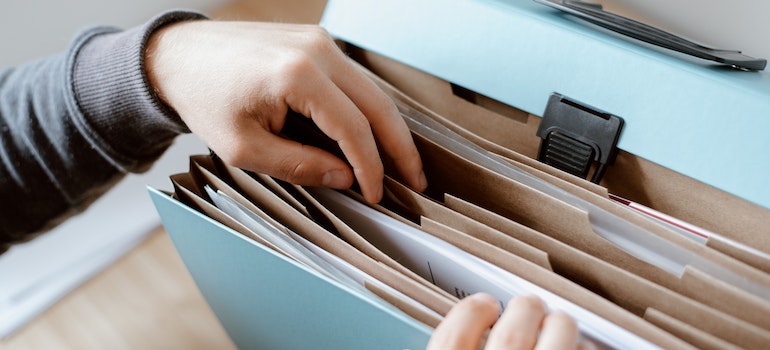 A tenant's tale: The pros and cons of renting a home in Pompano Beach
There are benefits and drawbacks to Pompano Beach home rentals. It offers flexibility and lower initial costs, which is positive. Property taxes and maintenance expenses are not a concern. However, you won't accumulate equity and the rent may rise yearly. You might not get the chance to tailor your rental per your style, since not many landlords allow the changes. Additionally, moving is simpler because all you need to do is notify your landlord and hire reputable residential movers in Pompano Beach.
To buy or not to buy: That is the housing question in Pompano Beach
There are advantages and disadvantages to purchasing real estate in Pompano Beach. The upside is that you'll increase your fairness and have more artistic freedom when personalizing your house. Additionally, there could be tax advantages, and you won't need a landlord's approval to make changes. However, there may be high upfront costs as well as unforeseen maintenance costs.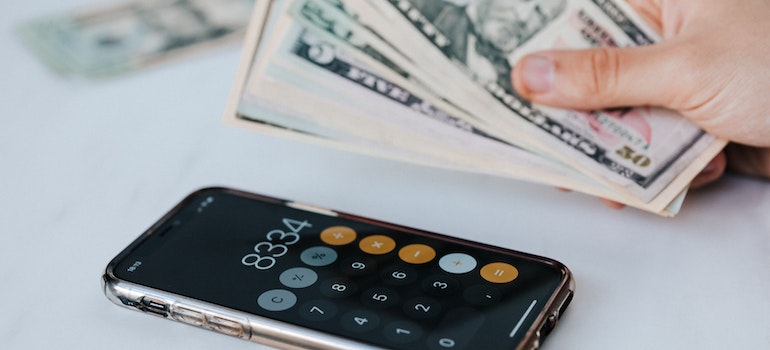 Flexibility vs. equity: The great debate in Pompano Beach real estate
Finally, having to decide whether to rent or purchase a property in Pompano Beach is a big decision that needs to be carefully thought out in light of your financial situation, way of life, and future objectives. Renting allows for greater flexibility and lower initial costs, but purchasing a home gives you the chance to accumulate equity and exercise your creative freedom. To make an educated choice, it's critical to research the Pompano Beach housing market and work with reliable movers. What matters most, in the end, is personal taste and financial security. With its stunning beaches, exciting entertainment, and welcoming community, Pompano Beach can be a gratifying experience for anyone looking to improve their lifestyle.