Owning a second home in Florida has long been a dream for many. The allure of sunshine, beautiful beaches, and a vibrant lifestyle draws countless individuals to consider investing in a property in the Sunshine State. However, with the amazing lifestyle, opportunities, and climate, you could easily find best movers in Florida to make your second home a permanent vacation residency. If you're among those enticed by the idea of buying a second home in Florida, this blog post aims to provide you with valuable tips to help you make an informed decision when purchasing a second home.
Crystal clear objectives: defining your Florida dream home vision
Before diving into the Florida real estate market, it's crucial to clarify your objectives and set a realistic budget. Ask yourself whether you envision the second home as a vacation retreat, a rental income generator, or a future retirement destination. If you are looking for a perfect vacation spot, you don't have to focus on the Florida oceanfront. Venture inland and you can find gems like Ocala with nature reserves just a short drive away, making it even a perfect place to move to with the help of movers in Ocala. Additionally, property taxes there are on the lower end, and median home prices are more affordable than in other places in Florida.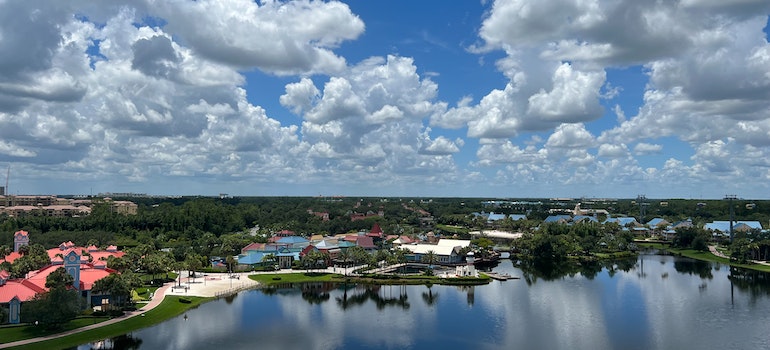 To ensure a well-rounded financial plan, consider the additional costs involved in buying and owning a second home in Florida. By evaluating affordability and potential return on investment, you'll gain a clearer understanding of what you can comfortably afford.  Some of the costs you should consider when setting a budget for buying a second property in Florida.
mortgage financing
insurance in cases of flooding or hurricane which are frequent in Florida
property taxes which depend mostly on the county you want to buy a second home in
maintenance expenses.
Managing Property Maintenance and Rental Considerations
Developing a comprehensive property management plan is crucial to ensure the upkeep of your second home. Beyond the mortgage and property taxes, there are additional expenses to consider. Be aware of them before organizing long-distance moving. These costs can include regular landscaping, pool maintenance, utilities, property management fees (if applicable), and general repairs. It's wise to budget for these ongoing costs to ensure your property remains in pristine condition year-round.
One significant consideration for Florida homeowners is hurricane insurance. As the state is susceptible to tropical storms and hurricanes, protecting your property against potential damage is vital. Hurricane insurance typically covers wind and storm-related damages. The cost of hurricane insurance can vary based on several factors, including the property's location, construction type, and the desired coverage level. One additional option is to use storage services to safeguard all your belonging during hurricane season.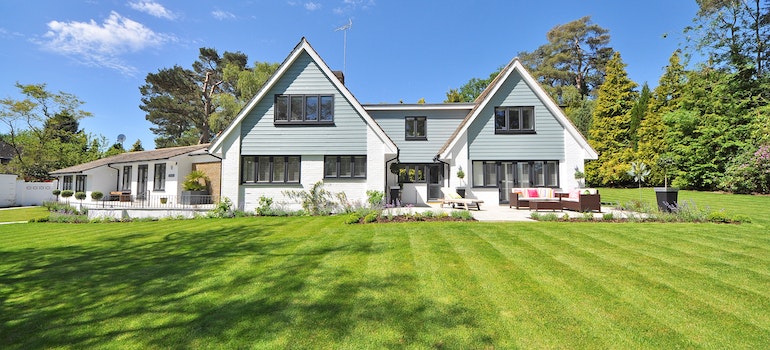 In addition to that, some places like Poinciana are at a slightly higher risk of flooding. So before you hire movers in Poinciana, to help you move to your second home in Florida, make sure you are aware of the flood risk for your property and flooding insurance. When it comes to safeguarding your second home while you're away, home security measures play a crucial role. Investing in a robust security system can provide peace of mind and deter potential intruders. Options such as security cameras, motion sensor lighting, and smart locks can enhance the protection of your property.
Unveiling the Florida tapestry of the real estate market
Florida's real estate market is a captivating tapestry of opportunities, fueled by its unique geographical diversity and thriving economy. From the breathtaking coastal cities to the hidden suburban gems and exciting inland adventures, the Sunshine State offers a wide range of options for prospective buyers. Delving into the market data, we can uncover intriguing insights. As of the latest reports, Florida's property values have been experiencing steady growth, with an average increase of 11% over the past year alone. This upward trend highlights the state's desirability and potential for investment.
Coastal cities, such as Miami, Fort Lauderdale, and Tampa, continue to attract buyers with their enchanting beaches, vibrant cultural scenes, and booming job markets. These areas have strong demand and can offer lucrative investment opportunities. Meanwhile, the allure of suburban communities, like Orlando and Sarasota, lies in their tranquil neighborhoods, family-friendly amenities, and proximity to world-renowned attractions. These emerging markets present a promising blend of affordability and growth potential.
Finding a second home in central Florida
For those seeking adventures beyond the coast, Florida's inland destinations offer a different kind of charm. Places like Gainesville, known for its prestigious universities, and Ocala, famous for its equestrian heritage, provide unique opportunities for buyers seeking a more laid-back lifestyle and affordable properties. Daytona Beach is also a city with many vacation homes. If you are one of them, you should rely on moving companies Daytona Beach to organize the whole process of relocation.
To make informed decisions in this diverse market, it's crucial to stay updated with the latest statistics and trends. For instance, the median home price in Florida currently stands at $410,000 as of April 2023. However, as we mentioned there are variations depending on the location and property type.
Navigating the legal and financial realms of buying a second home in Florida
As we mentioned, there are certain legal and financial aspects of buying a second home in the Sunshine State you should be aware of. When it comes to taxes, it's essential to be aware of the obligations and potential benefits of owning a second home in state of Florida. While Florida does not impose state income tax, property owners are subject to property taxes. These taxes vary depending on the county and can range from approximately 0.85% to 2% of the property's assessed value.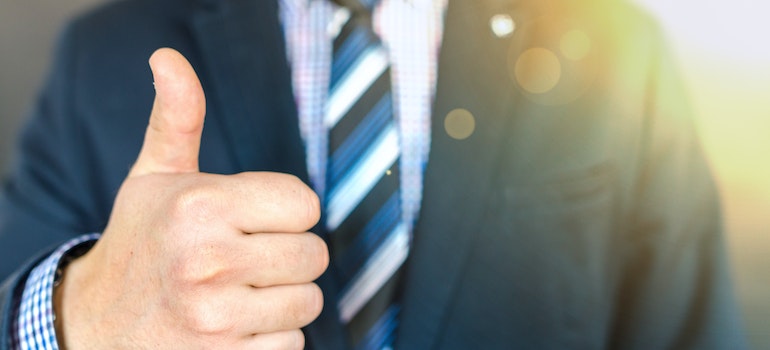 For example in the popular vacation home spot Sanford, the county property tax is 0.87% on the assessed home value. That is on the lower side of property taxes. That is why Sanford is one of the best places for buying a second house in Florida, and even hiring movers in Sanford, to make your second home a permanent vacation residence. Additionally, it's important to consider potential sales taxes associated with real estate transactions, as they can impact the overall cost.
Dive in with confidence, your Floridian adventure awaits
Owning a second home in Florida is a rewarding experience. However, it requires careful attention to property maintenance and rental considerations. By following these tips for buying a second home in Florida and conducting thorough research, you can make informed decisions that align with your goals and budget. Remember to seek professional guidance throughout the process and stay up-to-date with the diverse real estate market in Florida. Embrace the joys and benefits of owning a second home in the Sunshine State, and let your dreams become a reality.