What is the first thing you think of when someone mentions Florida? We bet it's the warm weather and sunny beaches! After all, there's a reason Florida's nickname is the Sunshine State. But that's not really what you're interested in if you're looking to move for a better education. Well, the good news is that there are plenty of educational hot spots in Florida! Whether it's higher education in a good university you're looking for or a public school district to satisfy your children's needs, Florida doesn't disappoint. And neither do Best Movers Florida: we've compiled a list of the best educational hot spots in Florida to make your choice easier!
Education in Florida
The first question you might ask yourself when considering relocation to Florida for the purposes of education is this: how do schools in Florida compare to the rest of the country? The answer to that question is a complicated one. You may not jump to hire long distance movers Florida based on overall scores alone. This is because the ultimate grade puts Florida somewhere in the middle of the pack.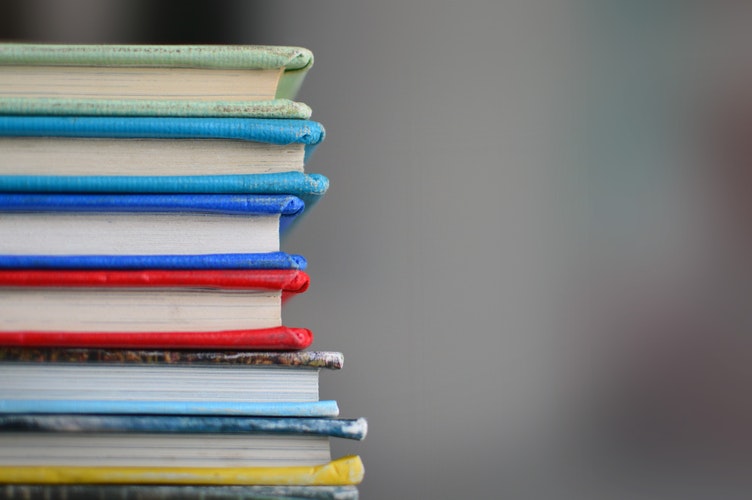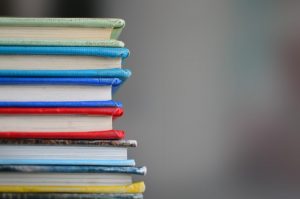 Florida is no Massachusetts, New Jersey or Connecticut which rank among the best states for education. But neither is it New Mexico, Louisiana or the District of Columbia. These are the states on the other end of the spectrum. However, Florida's schools do excel at certain things. Namely, Florida ranks among the best educational systems when it comes to the percentage of high school graduates who completed the ACT and/or the SAT, the lowest rate of bullying, the presence of public schools on top US schools lists, and reading test scores.
Of course, what sets Florida apart are its higher education centers. With plenty of colleges and universities to choose from, a number of educational hot spots in Florida have set themselves apart.
Top educational locations in Florida
If you or your children are interested in education in Florida, there are 5 cities that you must consider for your relocation. Here you will find some of the best Florida colleges and school districts as well as the best living conditions for students.
Educational hot spots in Florida: Orlando
Orlando in central Florida's Orange County is the state's third largest metropolitan area. It's no wonder then that it is also home to the fourth largest school district in Florida. Almost 24,000 employees are responsible for the education of more than 200,000 students in Orlando. The major educational attraction, of course, is the University of Central Florida. The university has an impressive graduation rate of 70%. It has been a major contributor in the spheres of optics, digital media, engineering, and computer science to name just a few.
Educational hot spots in Florida: Tampa
The city of Tampa in Hillsborough County is an even larger educational center. It is the second largest metropolitan area in the state. And it has a school district to match it. With more than 40,000 members of staff and more than 200,000 students, the Hillsborough County School District is the third largest in Florida. At the center of it all is the University of South Florida.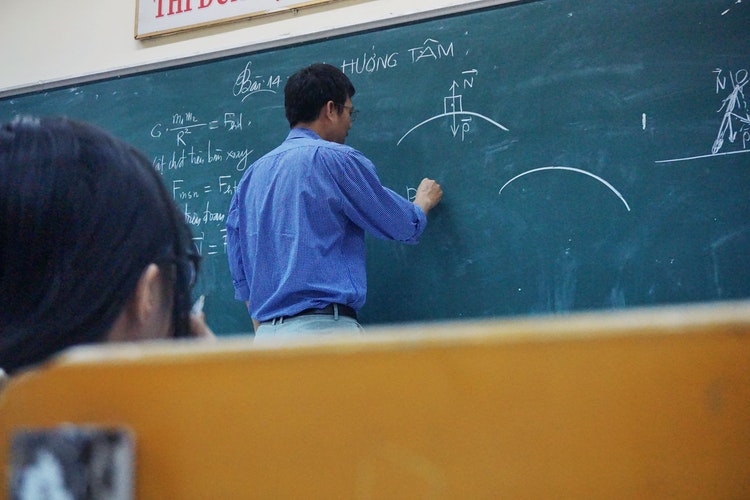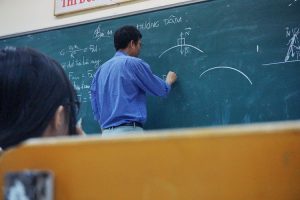 The colleges of nursing, medicine, public health, and pharmacy stand out especially. But Tampa is also the place where most of the doctoral research at USF, in general, is done. There's a good reason for this too! As one of the few colleges to receive the prestigious top tier research classification from the Carnegie Foundation for the Advancement of Teaching, USF is one of the best places in Florida for all kinds of academic research.
Educational hot spots in Florida: Tallahassee
Tallahassee is Florida's capital. So it's no wonder it makes the list of top educational hot spots in the state! Although it is only the seventh largest city in Florida, it is certainly an important one. By numbers, its school district may be no match for some of the others on this list. But it actually ranks quite high by the quality of education! Of course, Florida State University located in the city certainly helps.
FSU is the oldest place of higher education in the state. It offers nationally recognized programs in business, engineering, and medicine among others. But it really brings out the big guns with the 500-acre campus. You'll find everything from athletics to fine arts to student media here!
Educational hot spots in Florida: Miami
There's really no talking about education in Florida without mentioning Miami! It is the second largest city in Florida. You will find it in Miami Dade County which is the largest school district in the state. It has more than 350,000 students! They have a rare opportunity for education in two languages. While English is still the main one, other locally common languages are offered too.
Florida International University deserves a mention too. With a competitive acceptance rate and highly ranked programs, it is a great choice for any student!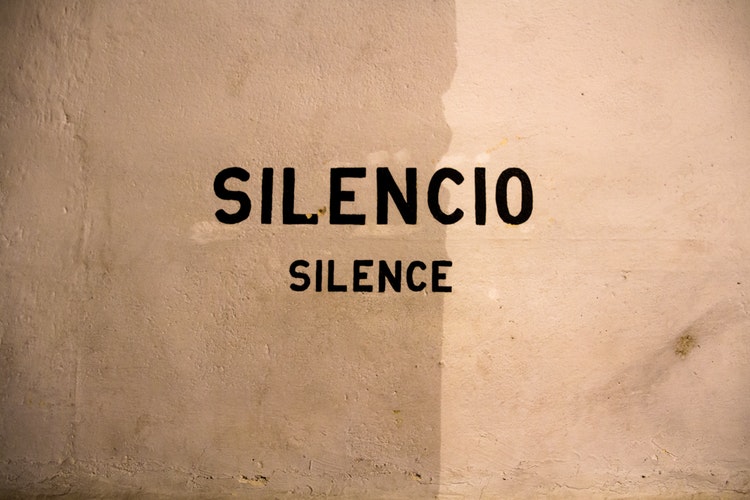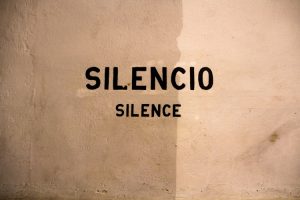 Of course, Miami isn't the only city in the area that offers a great education. If you are not much for large urban centers, there are plenty of suburbs and smaller towns to choose from. You will have no trouble finding, for example, an affordable moving company West Palm Beach to help you with a local move to one of the less populated parts of the state where you'll still have access to great schools and the chance to commute to a larger higher education center.
Educational hot spots in Florida: Gainesville
If it weren't for the University of Florida, you probably wouldn't know about Gainesville at all. This is quite a shame! Sure, the prestigious, historical college has a 2,000-acre campus and an 88% graduation rate. But even without it, Gainesville is a great place to live. It is safe, welcoming and has the feel of an all-American college town.
And if your kids are not old enough for college yet? Not to worry! The Alachua County School district has some great elementary schools and high schools. So whichever degree of education you're looking for, you're sure to find some great educational hot spots in Florida.