Choosing where to relocate can be a very stressful thing. There are plenty of factors to take into account. And with the responsibilities of daily life keeping us busier than a bee in a rose garden, it's hard to even make a final decision. Alternatively, if you're moving somewhere for work reasons, then the choice is already made for you. That being said, you can still be left with the feeling of "what is there to do here?" lingering in your head. We'll make an effort to assuage those feelings with some of our top reasons to move to Daytona Beach, Florida.
The attractions of Daytona Beach are a great cause to move there
Although everyone has their own criteria when choosing where to settle, it doesn't hurt to know about all the wonderful things to do when you get there. Much like the rest of Florida, Daytona Beach certainly doesn't fall short of ways to spend leisure time. Check out the following shortlist of places you will certainly visit time and again when you begin your life here:
Daytona International Speedway – this is probably one of the best reasons to move to Daytona Beach if you're a NASCAR fan; it's a world-famous racing venue and the go-to place for motor-sports
Daytona Lagoon – a great place to spend a day with your kids on a hot summer day; a magical water park that even has go-karts and laser tag for birthday celebrations
Daytona Boardwalk Amusements – an amusement park that will quickly become your favorite venue in the evenings because of the bright, vivid colors it takes on as it springs to life after dusk
Tomoka State Park – a more relaxing site located along the Tomoka River where you can go camping or boating
Daytona Beach Main Street Pier – a great wooden pier where you can enjoy looking out at the sea; it also has a conveniently located seafood restaurant on the pier itself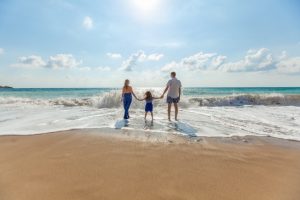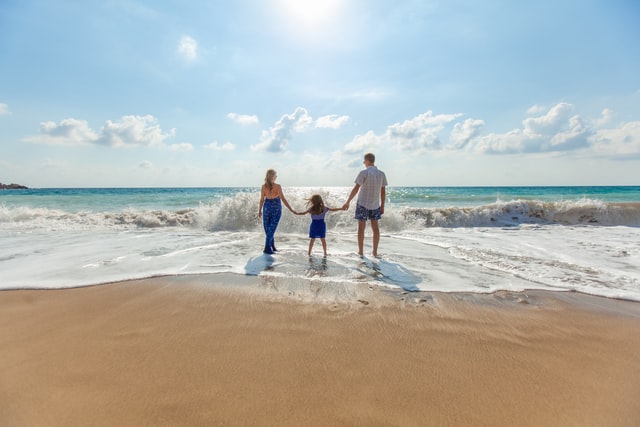 It's clear that lovers of water-sports, sun, and NASCAR patrons would rightly consider Daytona paradise on Earth. Its plentiful attractions will guarantee you'll never get bored living here. You might be surprised to find that next to all the means of recreation, there are actually plenty of professional opportunities as well.
One of the most important reasons to move to Daytona Beach is plenty of job opportunities
We're aware that for most people, attractions alone aren't much grounds for moving to Daytona Beach. And it should take more to make you contact some of the finest Florida movers and schedule a relocation. Well, what if we told you that the ever-growing job opportunities in Daytona make starting a life there easy? In fact, Daytona Beach sports a pretty diverse economy, so there is a high demand for workers in a wide variety of professional fields.
Much like the rest of the Sunshine State, the local economy of Daytona Beach largely relies on tourism and hospitality business. Because of constant demand, a lot of retailers, restaurants, resorts, and hotels are always hiring. It's relatively easy to land an entry-level job in the hospitality industry. This makes Daytona Beach a perfect springboard for your career.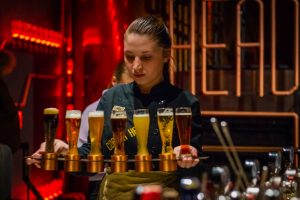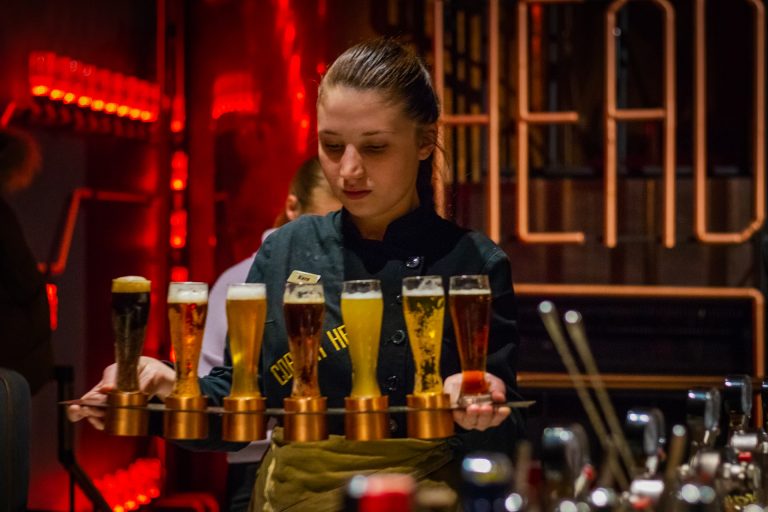 The hospitality business isn't the only career path for you in Daytona, however. It wouldn't surprise you that, like in most of the country, healthcare workers are always needed. If you fit the role, you can find work at hospitals, smaller clinics, or retirement homes. Positions are also regularly available in the construction field. So if you're a professional in any of these fields, you'll have no problem finding work at every corner. And if you still don't see why you should move to Daytona Beach, don't worry, we've got more!
You will enjoy the exceptional quality of life in Daytona Beach
A lot of the professional moving companies Daytona Beach is known for can attest that the excellent quality of life prompts people to move there. The reliably good, sunny weather enables residents to enjoy a healthy, active lifestyle full of outdoor activities. Apart from the attractions we've mentioned earlier, there are numerous other things you can enjoy. You can go fishing (both coastal and deep-sea fishing) if you're a patient type of person. There are museums and antiquity stores and markets if you like history and learning opportunities. And we would be remiss if we didn't mention the "World's Most Famous Beach". Twenty-three miles of the finest sand lining the coast. It's enough to make anyone want to move to Daytona Beach!
Low cost of living is a definite point in favor of relocating to Daytona
The general affordability of living is one of the main reasons why people move to Daytona Beach. You will particularly feel this if you're coming from a big city such as New York or Los Angeles. Housing costs will leave you stupefied, as they are lower than what you ever imagined. Groceries are more affordable, and utilities and other bills also cost less on average. Because almost everything in Florida is cheaper on average than anywhere else, you'll end up accumulating quite a bit of pocket money. You can then spend that money to treat yourself – a day at the spa, perhaps? Go to Disneyland – it's in the neighborhood anyway. Or maybe do a bit of traveling. When you set out on your next adventure, you'll think back to your decision to move to Daytona Beach as the starting point for everything.
You will love Daytona Beach because you will love its residents!
It's no secret that there's likely to be a certain amount of stress that accompanies moving to a new city or state. What might surprise you, however, is finding out that this stress can be mitigated by having the right people around you. Becoming a member of a friendly, sociable, and supportive community can make all the difference. This is yet another cause to relocate to Daytona Beach. The residents of Daytona are amazing and friendly people! Despite living in a major city, people here are much less irritable and high-strung, as opposed to people of New York for example. They appreciate the value that a new member of the community brings. And they will make you feel welcome.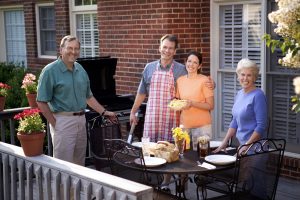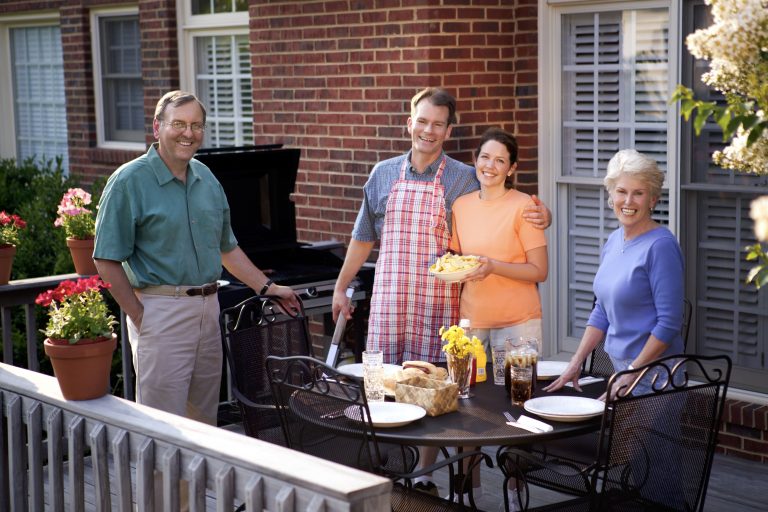 The wonders and boons of Daytona Beach are yours to enjoy
Whether you're a NASCAR aficionado, a budding hospitality professional, or a lover of good weather and outdoor activities, you will always find great reasons to move to Daytona Beach. It is a truly wonderful city, full of opportunities at every corner. And your decision to relocate might just be the best thing you ever do. The Sunshine State awaits you with open arms.