Not sure how to transport your computer when moving? Fortunately, we can help with the details to ensure that your valuable device remains reliable and safe throughout the journey. From large desktop computers with various parts and cords to small laptops with many external devices, there are many different components that you need to think about. For step-by-step instructions on transporting your PC during relocation, read our tip below.
Transporting your PC during relocation: DIY versus hiring professionals
When transferring a computer to a new home, there are two options: you can hire professionals or move it yourself. Those looking for a more practical approach will need to hire professional movers Sunny Isles Beach to handle the packing and moving their computers. Those who want to save money on moving will have to pack and transport the computer on their own. We recommend involving at least one friend or family member.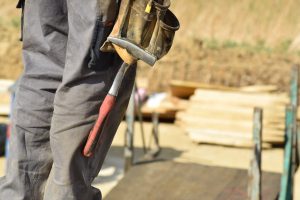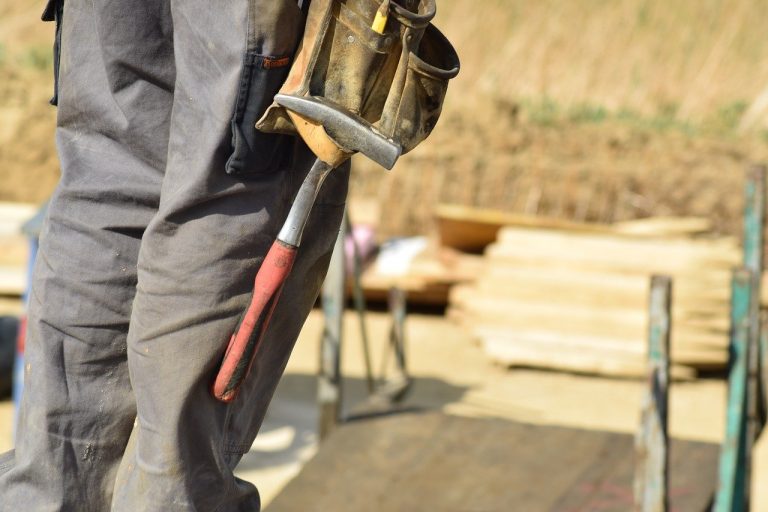 Necessary materials for packing and moving the computer
If you plan to pack and move your computer without the help of movers Daytona Beach, you will need a lot of supplies. Here are some materials you should have on hand on your moving day.
User's manual
Packing tape
Laptop bag (when carrying the laptop)
Moving blankets
Styrofoam sheets, wrapping paper or other protective coatings
Plastic bags for parts and cords
Twist ties for cords
TV panel for monitor
Cardboard box
How to move a desktop computer
Desktop computers are much more difficult to move than laptops, simply because of the large number of parts and components. Before packing your desktop computer, be sure to back up your hard drive to a flash drive. Or you can upload it to Google Drive. Thus, if the computer is damaged, you will not lose important information and documents. And here are the steps to pack your desktop computer before transporting your PC during relocation.
First, make sure your computer is turned off and all cables and cords are disconnected.
Next, when you disconnect all the cables and cords, be sure to fasten them with the strap and place them in a plastic bag with the inscription. Consider labeling each cord separately so that you know exactly where it goes during assembly.
Find a cardboard box large enough to fit your computer. If you still have the original computer box, we recommend that you use it to move. Wrap the bottom and sides of the box with packing tape.
Carefully place the computer tower in the box. We recommend that you surround the computer with a moving blanket, peanuts, wrapping paper, or other protective material that serves as a bumper.
Then grab the computer monitor and wrap it in a protective coating (foam, moving blanket, or wrapping paper).  Secure the protective coating with tape.
Wrap your computer mouse, keyboard, and other accessories with foam or another protective coating. Place these accessories either in the same box as the computer tower or in a smaller, separate box.
After you pack everything, fasten all the boxes with packing tape. Mark each box clearly and make sure the box says "this side up".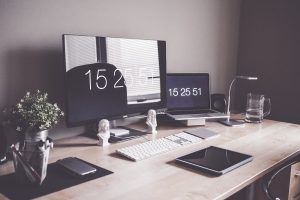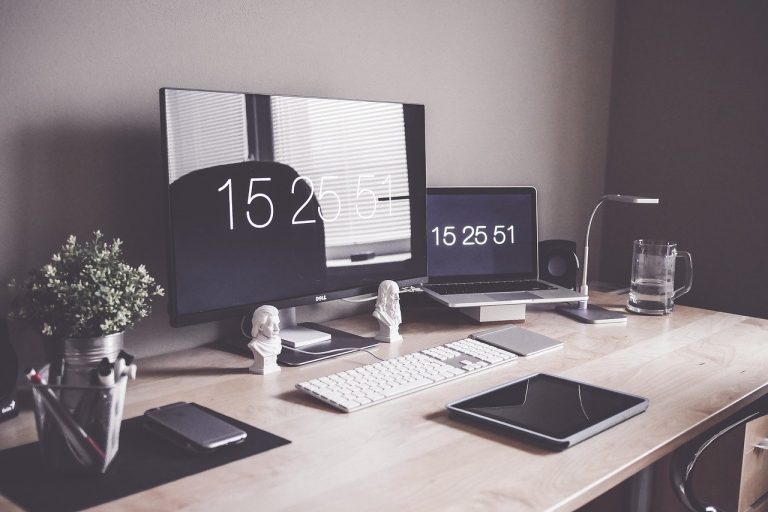 How to move a laptop
Instead of packing your laptop computer, it may be easier to carry it in a laptop bag or backpack designed specifically for storing portable electronic devices. However, if you prefer not to travel with your laptop and to transport it with other things, follow the instructions below.
First, collect all the accessories for your laptop in one place. It can be a laptop charger, headphones, and an adapter. Unfortunately, when moving, it is too easy to lose these small but important components. Keeping them in one place ensures that they do not disappear during the move.
Then turn off the laptop and make sure everything is turned off completely.
If you have a laptop case, we recommend placing the device inside. Fasten the zipper securely and place the case inside the cardboard box. If you don't have a case, wrap the notebook in a protective cover such as foam or a moving blanket. Fasten with tape.
When placing a laptop inside a cardboard box, be sure to place it on its edge.
Wrap accessories in a protective coating and secure with tape. Once they are well protected, put them in a box with a laptop. Fill open spaces with peanuts, wrapping paper, or a moving blanket.
Wrap and secure the moving box. Mark the box clearly and place a "this side up" sign on it. Be sure to tell your local movers to handle any boxes containing electronic devices with extreme caution.
Tips for making transporting your PC during relocation much easier
Collect all product manuals and place them in a secure bag. Thus, if you need instructions for assembling your computer, you will have at hand a guide for all assembly and maintenance tips.
Mark all cords. When attaching cords, label each bundle with an appropriate electronic device. You can also place the cords inside plastic bags and label each bag according to the appropriate computer.
If your computer is stored in storage before, during, or after moving, consider renting climate-controlled storage. Electronics are sensitive to overheating and should be in a cool place while transporting.
Make a moving inventory list of all valuable items, including your computer and other electronics. If you hire a moving company Florida, take a picture of your computer in advance. These photos may come in handy if the computer is damaged during transportation and you need to file a claim with your insurance company.
Use original packaging whenever possible. If you have the original box of your computer, just use it to move the device. These boxes are designed to meet the specific needs of your computer and should provide excellent moving protection.
Remember to always back up your hard drive before moving your computer. Unfortunately, damage can and does happen while transporting your PC during relocation – even if all preventing measures have been taken. Therefore, it is important to back up your information in case something happens to your computer or laptop during transport.
When loading boxes into a moving truck, be sure to use safety hooks to hold the boxes in place. This will prevent the computer from moving while on the road.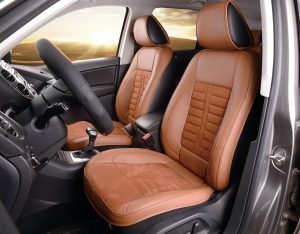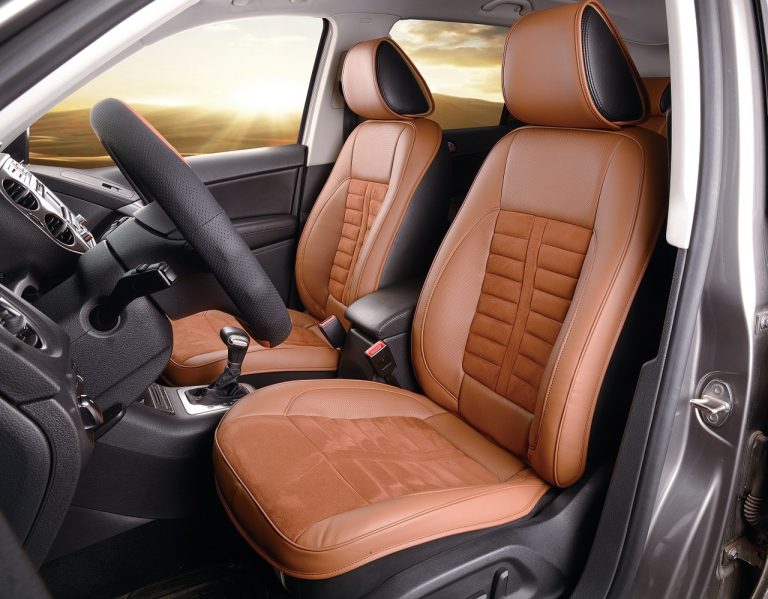 Need help moving your computer and other electronics?
Sometimes it's better to leave the move to professionals. Not only are they well trained in the art of transporting your PC during relocation, but they are also able to provide valuable equipment and supplies for moving other fragile electronics.