A simple move to an apartment can be compared to a natural disaster. Confusion, excitement and almost guaranteed damage. In general, it's understandable why many people look at changing addresses with an internal shudder. How to avoid the causes of unnecessary disturbances, saving time, nerves and even money? We have some tips on how to prepare for relocating to Clermont FL.
How to start to prepare for relocating to Clermont FL?
With good preliminary work, you either decide to do everything yourself or hire one of the moving companies Clermont FL. It depends on the quality of preparation for the move, whether it will be a pain for you or everything will go smoothly. It will be necessary to work in two directions. Organizational issues and actual preparations for moving to Clermont FL. The main recommendation at this stage is to get down to business in advance. It would be ideal if you have a couple of extra weeks.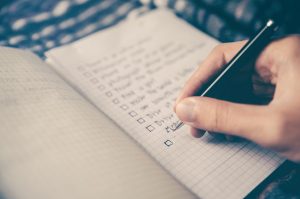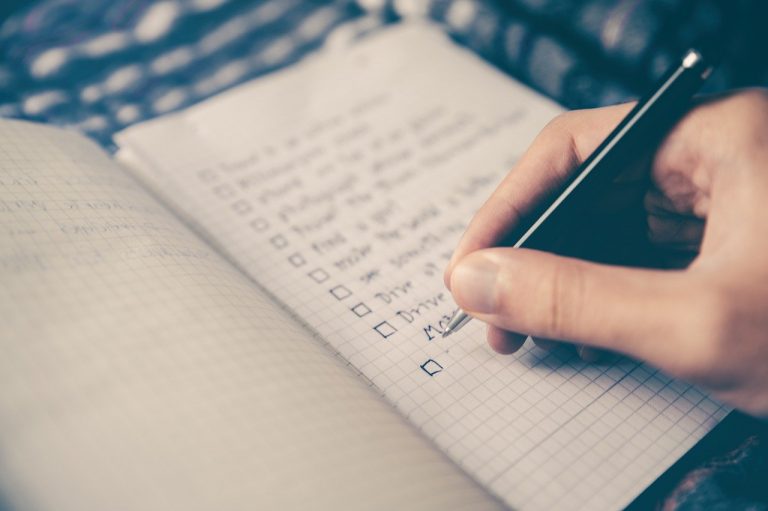 When is the best time to move to Clermont FL?
If possible, schedule a move on a weekday. For obvious reasons, this does not work for everyone. Therefore, it is easy to explain why it is not so easy to find movers on weekends or holidays. Especially if it is the end or the beginning of the month. In addition, the "peak season" falls at the very end and beginning of the calendar year. For many, this is also the beginning of a new life in a new place. Do not forget about the weather, the characteristics of different seasons. You will agree that moving to Clermont FL is more pleasant when the weather is warm and dry.
What will you need to pack?
Stock up on wide ribbon, rope, bubble pack and stretch wrap. You can find all this in any hypermarket for construction and repair. They also offer the most suitable container for transportation – cardboard boxes. If you do not plan to spend too much money on packaging, there are ways to get cheap moving boxes Florida.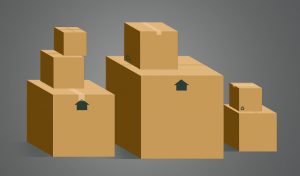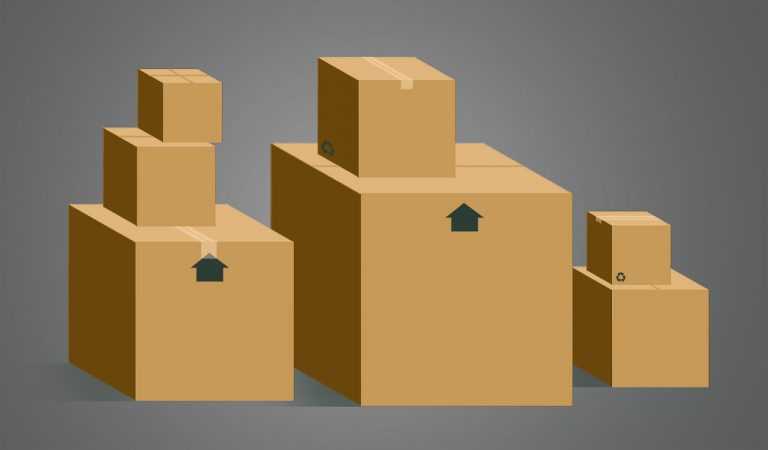 Pay attention to the quality of the product. Special slots on the sides for easy carrying may not be as important as being confident that the box will withstand the movement. Also, avoid oversized boxes. It can be hard to even move them, not to mention carrying them. This will be a problem if the box suddenly remains without a bottom and all the contents.
In what order should you prepare things?
Start with the contents of the far shelf (do not forget the balcony if you also use it for storage). Most likely, you rarely use all these things and you can easily manage the days before moving without them. You can even put them in Florida storage. In fact, necessity is the main criteria. Follow it until you are left with the essentials. You will be able to pack it just a couple of hours before moving. Just remember to label the packaging correctly so that you can quickly find and use it in a new location.
When you need to prepare for relocating to Clermont FL, preparing fragile and valuable items will require special attention and time. That is why it is better to start packing in advance. By the way, moving is a good reason to review your things and just throw away everything you don't need.
How to pack everything?
Although bags are less preferred as moving containers, they are well suited for transporting blankets, pillows, and seasonal clothing. To prevent the package from being too fragile, use not one bag, but two or three. Watch the weight: if the load is too heavy, the bags will simply tear. If possible, wrap the bundle with tape to strengthen the packaging. And at the same time, you can make a sturdy loop handle, which will make it more convenient to take and carry.
The best way is to pack books, magazines, albums, expensive CDs in boxes. If you don't carry it too far, you can put it in piles and a bandage by placing each stack in a bag so as not to stain on the road. In any case, remember the weight: even a small box with printings becomes simply unbearable. To avoid this, books should occupy half the box, and the rest should be easier items.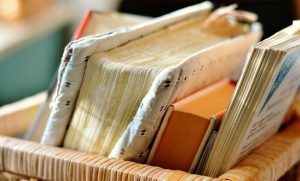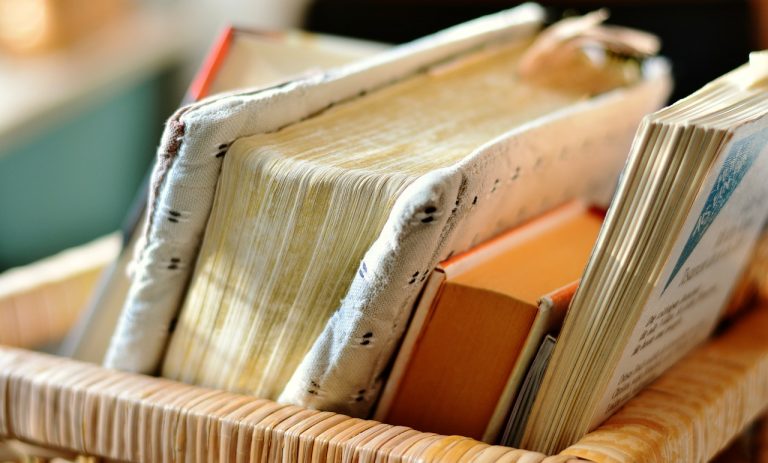 At the same time, it is important that the contents of the box are tightly packed. Otherwise, it will break. In addition, you cannot stack such boxes, because the top will simply crush the bottom. And do not forget to strengthen the boxes with tape, especially from the bottom.
How to protect fragile and expensive things?
For packing the valuables, of course, it is better to choose individual packaging. Or you could take bubble pack or stretch wrap, paper, scotch tape and make individual packaging yourself.
Dishes should be transported vertically. Otherwise, the serving items cannot withstand the excessive pressure from above. For large mirrors, plasma TVs and other things, we recommend a wooden box made of solid wood, especially if you are organizing a long-distance move. In the worst case, the cardboard box and tape will help again. Of course, make sure to mark boxes with fragile and valuable cargo.
It is not always necessary to disassemble before packing large furniture. But nothing should remain inside, including empty shelves, glasses, mirrors. To protect external surfaces, don't be cheap on the film. Particularly critical areas (corners) should be protected with cardboard. Also, this should be done with large-sized household appliances – a refrigerator and a washing machine. After packing, provide free access to large items: movers should take them out first.
To summarize
What should you do to prepare for your move to Clermont FL?
Prepare for relocating to Clermont FL as soon as possible.
Plan your move on a weekday when the weather is warm.
Make sure you have enough tape, rope, bubble pack, stretch wrap, and cardboard boxes.
First pack things you won't need a few days before moving.
Make sure you pack your valuable and expensive items safely.