Lehigh Acres, Florida is a beautiful city that offers a peaceful and friendly environment for those looking to settle down. The city is surrounded by natural beauty, and you can enjoy the outdoors as much as you like. In addition to its charming atmosphere, the city offers a lower cost of living than some other cities in the state of Florida. With a growing population, good location, and plenty of job opportunities, it can be a great place to turn into a home. Plus, with Best Movers Florida you can find the right moving company for easy moving to Lehigh Acres.
Benefits of moving to Lehigh Acres
Lehigh Acres is a great place to call home. There are many benefits to living in this charming city. It offers a peaceful and serene environment for those looking for a slower pace of life. The city is surrounded by lush greenery and offers many opportunities to enjoy the outdoors. You will find a very friendly and welcoming community here. People are eager to help you get settled and make new friends. There really is a strong sense of community in the city. And, needless to say, there are many local events being organized throughout the year.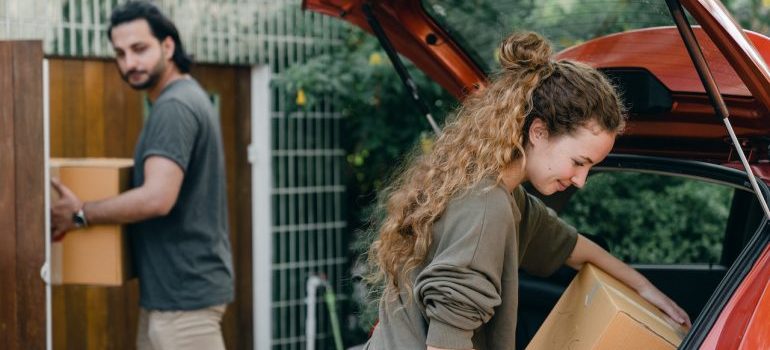 One of the benefits is also the location of the city. Lehigh Acres is located in Lee County, Florida, close to several larger cities. Some of them are Fort Myers and Cape Coral, while you can also reach Tampa after 115 miles. Not only that but living in Lehigh Acres means you can go to the beach whenever you want. So, if you're not traveling far, with local movers in Lehigh Acres by your side, you won't have any problems transporting your things to your new home in the city.
What to see and where to go?
If you're looking for things to do in Lehigh Acres, there are plenty of attractions and activities to enjoy. One of the most popular places to visit is the Veterans Park Recreation Center. Here you can find a gym, playground, sports fields, and picnic areas. You can take a walk around the park, bring a picnic lunch, or try out some of the sports equipment available. This can be a place for the whole family. Another great destination in Lehigh Acres is the Lehigh Acres Nature Preserve. You can go on a hike, walk the boardwalk, and have plenty of opportunities to see wildlife in its natural habitat. It's a great place to take a break from the hustle and bustle of city life and ground yourself in nature.
If you're interested in history, the Burroughs Home and Gardens in nearby Fort Myers is well worth a visit. This historic home was built in 1901 and has been preserved to give visitors a glimpse into the past. You can take a guided tour and enjoy beautiful gardens and a riverside view. Finally, if you're looking for some retail therapy, the Gulf Coast Town Center is a short drive away and offers a range of shopping and dining options. With over 100 stores to choose from, it's a great place where you can spend a day shopping or enjoying a nice meal.
The cost of living in Lehigh Acres
When it comes to the cost of living in Lehigh Acres, it's hard to beat. It is around 6% lower than the state and national average, which makes moving to Lehigh Acres ideal. With affordable prices on everyday goods and services, you'll be able to stretch your budget much further than in other cities. Groceries, dining out, and entertainment options are all relatively inexpensive, meaning you can enjoy a high quality of life without breaking the bank.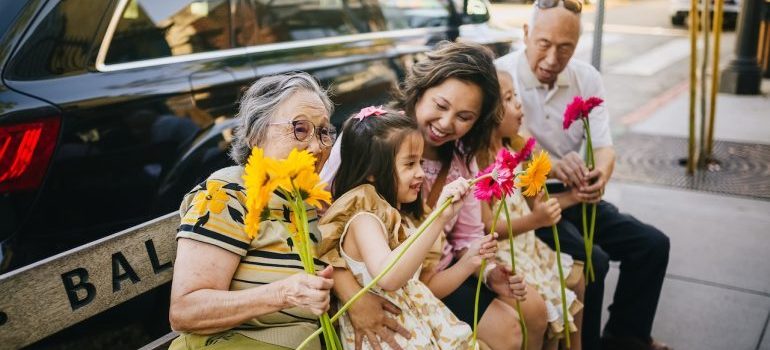 Additionally, utilities and transportation costs are also lower than in many other parts of the state. This makes Lehigh Acres a great place to live if you're looking to save money. Still, be advised that while these prices are lower than the state's average, they are a little over the national average. This means that after moving here with long distance movers in Lehigh Acres from certain cities, you may experience higher costs. But, overall, and compared to most places in FL, Lehigh Acres is a budget-friendly destination that offers great value for your money.
Housing prices and options
The cost of housing in Lehigh Acres is also lower than in other parts of Florida, making it a great choice for those on a budget. The median home value is around $403,415, but you can find much cheaper options. The median rent is $1,227/month, and it will of course depend on the size and location of your home. You can find single-family homes, townhouses, and apartments at a fraction of the cost of other cities in the state. The city also offers a range of amenities, including parks, schools, and shopping centers, making it a great place to settle down and raise a family. Whether you're looking for a starter home or a larger property, there are plenty of options to choose from in this city, so call residential movers in Lehigh Acres and make your move easy and quick. 
Job market and opportunities
If you're considering a move to Lehigh Acres, you'll be happy to know that the job market in the area is growing steadily. The city offers a range of job opportunities across many industries, like healthcare, education, and retail.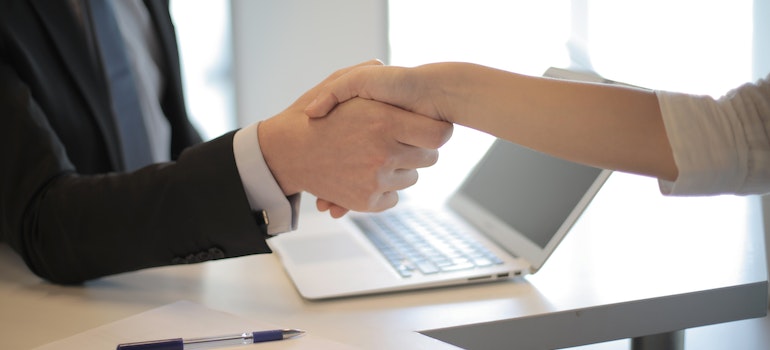 There are many open spots because the population is constantly growing, and the demand for services is increasing. The city also has a strong entrepreneurial spirit, with many small businesses and startups setting up shops in the area. If you're one of them, then look for commercial movers in Lehigh Acres to help you set up an office and safely relocate your business.
How to move to Lehigh Acres easily?
Moving to Lehigh Acres and the whole organization of the move is not that easy. You have to make a detailed plan for it, and you can get help by hiring a professional moving company. This way you can make sure that your relocation will be easy and stress-free. A good moving company can take care of all aspects of the move. They can handle packing, loading, transportation, and unloading. With them, you can be sure that your items will be safe and you won't have to look at any damage. With the help of the best movers in Lehigh Acres, you can enjoy your move!