When we move our family from one place to another, we must move all our belongings and possessions. We pack almost everything and therefore use a lot of moving boxes Florida. After you've unpacked everything, you have so many empty boxes that you cannot get rid of them. While it's a bad idea to keep all those useless moving boxes at home, the worst thing is to throw them in the trash. But, what to do with your moving boxes after the relocation? We have some suggestions.
Here is what to do with your moving boxes after the relocation
Here is a list of 6 constructive ways to help you use those empty boxes after unpacking:
1. Give them away
Instead of throwing these boxes away, "give them away". It's a shame to throw away recyclable boxes just because you're done with the move. Hence, make them usable for someone else. You can ask your friends and tell them that you want to give away cardboard boxes in return for nothing. If your friends don't show much interest, pick any stranger in need.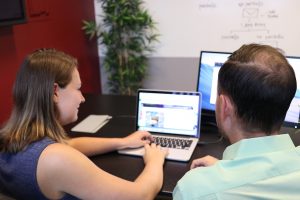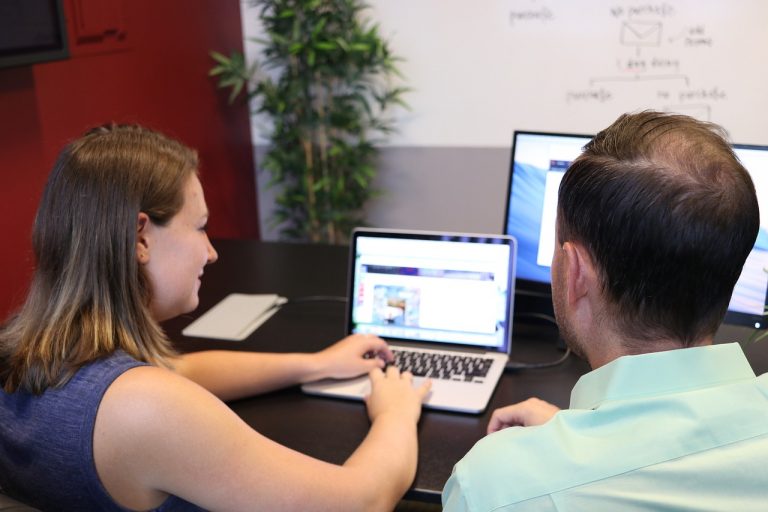 2. Reuse for moving
You have moved to a new location, but you never know when you will have to move again in the near future. And if such an emergency comes, all those empty boxes will be used again. Therefore, store them in a dry place until you need them. You don't want to look for boxes again when the time comes to move with Best movers Florida.
3. Donate
You can also donate it to charity. Charitable organizations are always looking for unused or little-used items. Contact some charities in your area and see if they need them. You can also donate them to other places such as community centers, libraries, churches, etc. In such places, these boxes can be used effectively as they can easily store books, for example.
4. Reuse for storage
These cardboard boxes are the best storage containers. You can use these boxes for storing items that you no longer use. In your new home, you will have many things that you collected in a short time during the move, and now they are useless. You can pack such items in these boxes and store them in a safe place, such as a garage, basement, storage Florida, etc.
5. Recycle
While throwing them away looks like the easiest way to get rid of empty boxes, there are many other ways to recycle them. If your boxes were torn during the move, it is best to dispose of them. If they are in poor condition and cannot be used again, then the best thing is to recycle them. Unfold these boxes and hand them over to your local recycling center.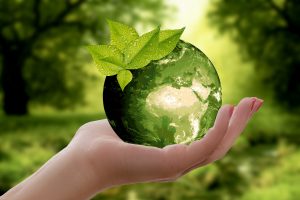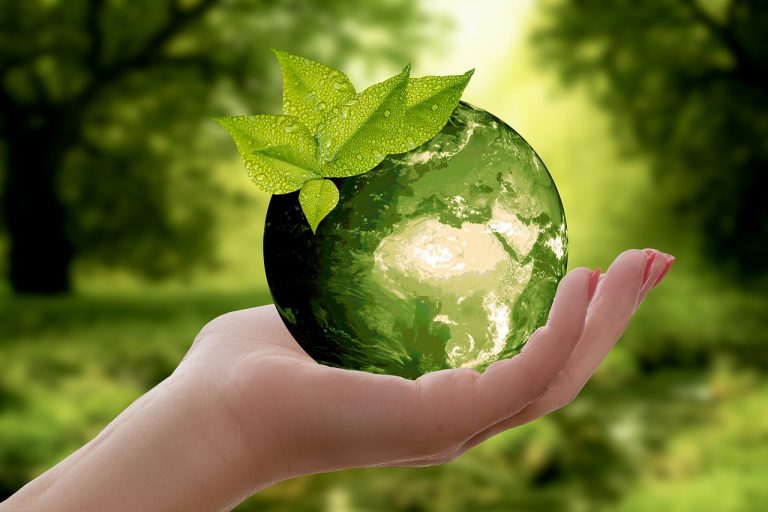 6. Repurpose them
If any of these methods don't work for you, try something new. These cardboard boxes have other practical uses that you may not be able to see. There are some interesting answers to what to do with your moving boxes after the relocation. If you have small children at home, then you can use these boxes for creative purposes. You can ask them to build cardboard forts, castles, and even puzzles. They will get excited, and it will show the creative side of not only your kids, but also yourself.