So, you have purchased a house, collected your boxes and are ready to move. Now it's time to find the right furniture to fill these empty rooms. If you are moving to a larger house, you may need to purchase a few extra items to decorate the house. Of course, not everyone wants or needs new furniture. Often a search for a unique vintage item or a used quality item over an expensive piece of furniture is more satisfactory. You may be wondering where you can get used furniture before moving to Miami. Fortunately, we can help. We've gathered you a list of some proven places to find used furniture before you move.
Buying used furniture, even at bargain prices, does not mean that you have to accept lower quality. Surely you have heard the phrase They do not make it the way they used to. This is true, and that is why you can often buy used furniture at a lower price than you would pay for something new.
Keep in mind that the condition is very important for the value of vintage furniture. A piece that is in a state less than a mint is still cool, but you should be able to get it at a much lower price.
Here are the places you can find used furniture before you move
1. Thrift stores
For many people, when they think about used furniture, the first thing they think about is thrift stores. Sometimes you can find a bargain at a second-hand or thrift store.
There used to be a stigma about buying in the thrift stores. Now more and more people feel more comfortable buying used things. This expanded customer base is probably the reason that prices in most of them have risen. Keep in mind that just because it is in a thrift store does not mean that it is a bargain. You can even see really cheap furniture at a price higher than what they ask for new ones. In addition, all of their goods were donated, so often these are low-quality goods that people donate, rather than trying to resell to get the value of their money.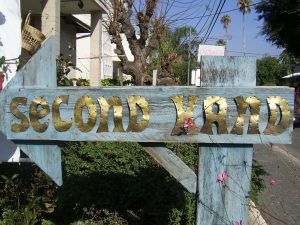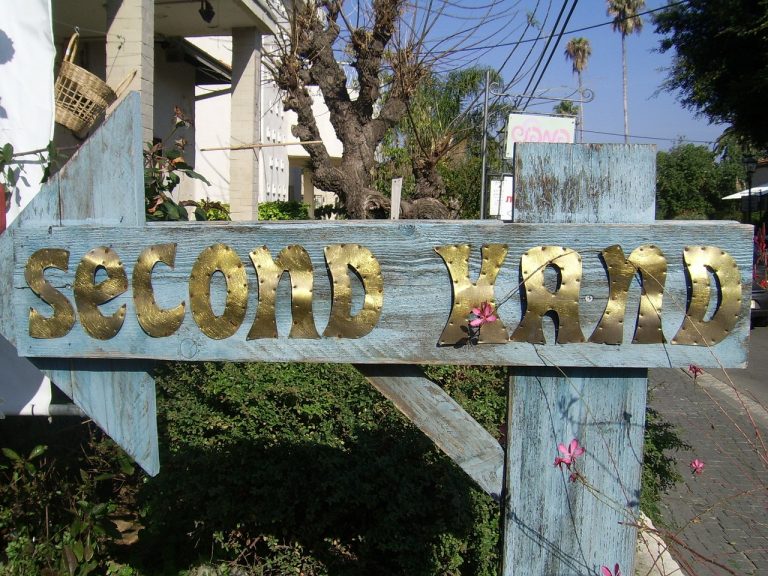 2. Re-Store
If you have Re-Store, the Habitat for Humanity's salvage store, in your city, it's worth a look. They mainly sell used appliances for the home, but they have used furniture there, and the price is much better than in the thrift stores in most cities.
3. Yard sales
Yard sales are the main area for searching for furniture deals and one of the favorite places to shop. If people are moving to Florida, they want to get rid of their things. If they can make a little more money on the way, that's great. They cannot afford the luxury of waiting for the right customer to arrive.
Pro advice: if you have cash and you see several pieces of furniture that you need, make an offer for the whole batch. You are likely to get a better price than if you rated each piece.
4. Flea markets or swaps
The advantage of going to a flea market or swap meets is that there are many sellers in the immediate vicinity, so you have more choice than in an estate sale or in the yard sale.
There is also usually a wide circle of sellers – some just people who brought their own things to the market, but many of them earn their living this way. Since resellers buy things elsewhere for resale at a flea market, you will pay more for these things, but many of these professional sellers know how to choose good things. If you regularly attend swap meetings, you will find out who has a good eye and a quality product. And you will easily find used furniture before you move.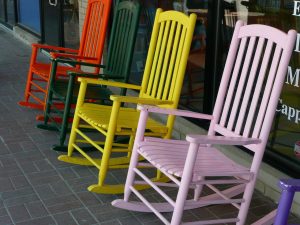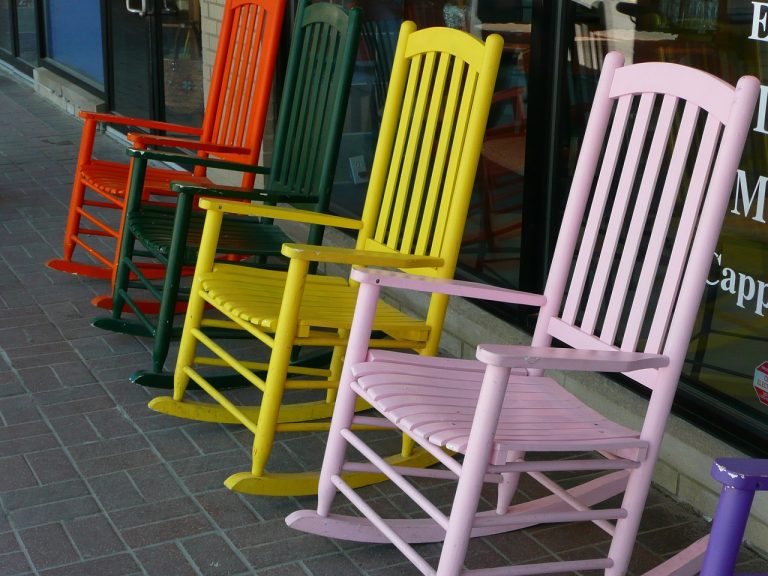 5. Sale of real estate
Before selling a property, an appraiser usually comes to assess the value of the items. Thus, you are less likely to purchase furniture at a lower price than you will find in a yard sale. However, you can still get quality furniture cheaper than in an antique store.
6. Craigslist or Facebook Marketplace
Craigslist is a modern ad. Good deals come quickly, so if you see what you like, act fast. To avoid shipping charges, refine your search to show only items within a distance. If you live in a rural area where fewer local products are sold, you can try to look for some great deals on Craigslist.
Facebook Marketplace has also become a good source. It has probably surpassed Craigslist in that matter. There are so many people out there trying to reduce storage rental expenses by selling some of their furniture. They are all connected in the Marketplace. And while Craigslist seems to have a lot of spammers and scammers, there are not many people that had that experience on the Facebook Marketplace.
7. Newspaper ads
It may be old-school, but it is still good to look in the newspaper for ads. Here you can often find some good items for a relatively low amount of money. If a yard sale or sale of real estate is advertised there, they often list some of the items that they will offer. If there is a phone number, call. You can buy the best things before sales begin. If not, and you know that there is a product you are interested in, be sure to get to it in advance.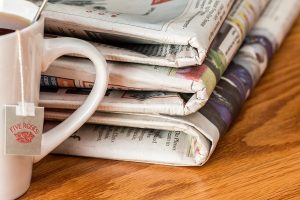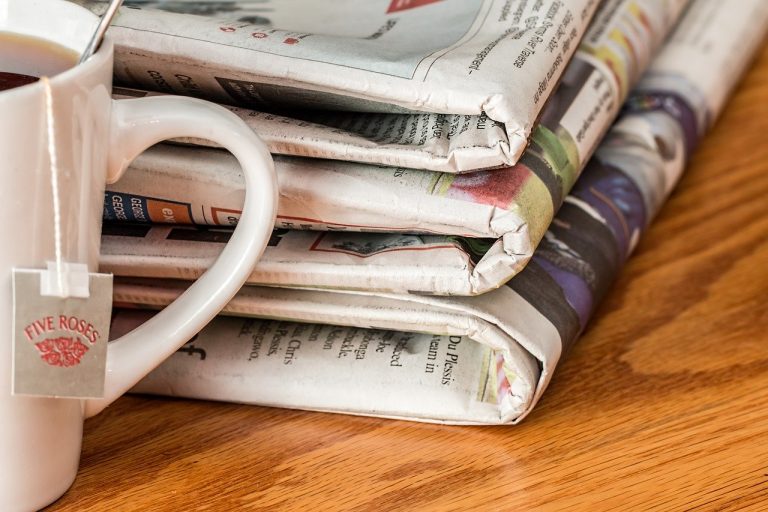 Express yourself and save money!
It does not have to cost a fortune to furnish your home after your long-distance move. Even if you have little money, you do not need to be OK with milk crates and pillows on the floor. Visit one of these places to find used furniture before you move and look for something for you. Decorating your home with used furniture can be a fun and creative reflection of your personality and save you a ton of money!