Moving in February is not as freezing, tiresome, and dangerous as it sounds when you are moving to Florida. This is mainly because of the weather in Florida right now. It is pretty nice and comfortable in February, so when it comes to challenges of moving in February those challenges are way less let's say, interesting, and somewhat dangerous than it would be if you are moving to New York right now where it is pretty cold and you would definitely need some advice on how to do this painless. Cold weather can in so many ways make your move hard, and stressful.
Challenges of moving in February in Florida
Moving locally in Florida is not that big of a deal. All you have to do is to find the right movers, start planning on time and make sure you are well packed. It sounds pretty straight forward. And it actually is. Usually, the main challenges of moving in February, are weather conditions. This is not something you will have to worry about in Florida. However, there is always that however, rain is something that occurs somewhat often in Florida. This can really burst the bubble about the easy moving process. That is why for this part of the move, you have to be prepared. That is exactly what we will talk about. Moving is a process, and you should take care of it as such. Planning is everything when you are moving. So, let's see what is our first challenge of the three.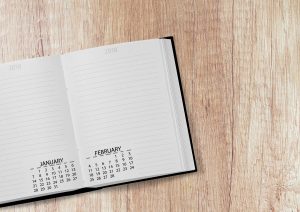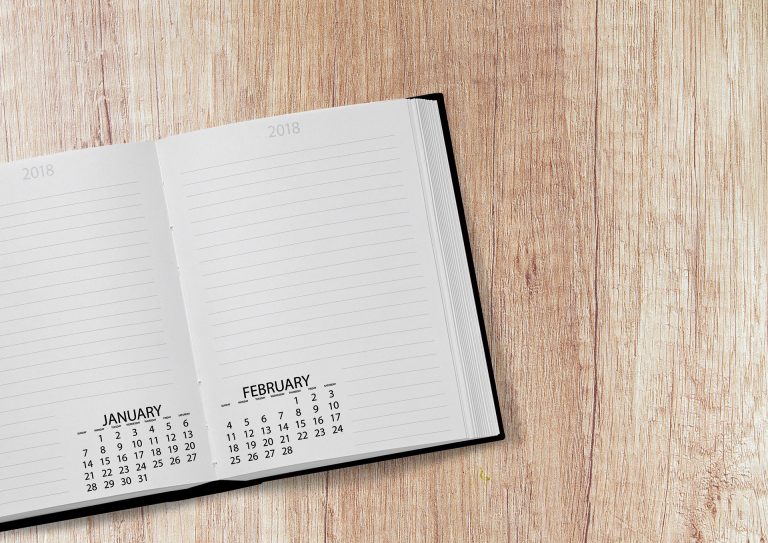 First out of three challenges of moving in February
The first challenge of moving in general not only in February is finding the right company on time. This is extremely important. February is not a month when moving is frequent, however, keeping in mind that in Florida the weather is good throughout the year, there are no rules. The busiest months for moving companies are June, July, and August. So, in the summer months. But moving to Miami means that good moving companies can be very busy throughout the year. So, if you are all about moving in February, then sit down in December and start browsing.
Find at least three moving companies that you like
Check the reviews
See if they have a license for this line of business
Check for how long are they in the business
Start dialing
Get a moving quote
These are the steps to follow in order to find the right moving company. However, there is more. There are simply some rules you ought to follow when you are moving in general not only in February.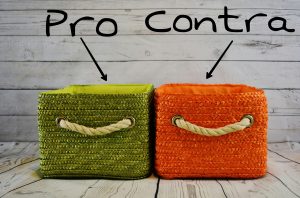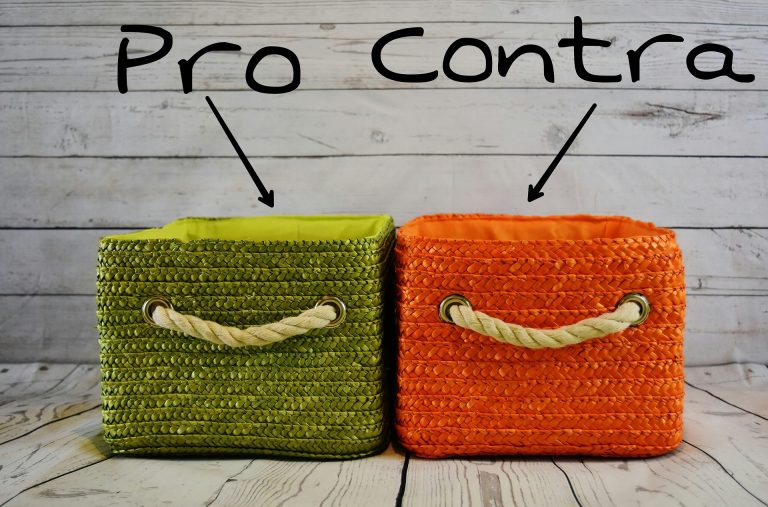 Challenges of moving in February- number two
On our list of three challenges of moving in February the place number two belongs to, its majesty humidity. In Florida, all year round can be really humid. So, this can definitely be a big challenge. Humidity means a lot of sweat, nervousness, anxiety, and if your hair is curly, well then you might even want to reconsider the whole moving to Florida. Just kidding, Florida is great despite the humidity. There is a number of people who are moving to Florida exactly for this reason. Not the humidity per se but because there are more warm days than the cold ones. So, if you are into the whole hot sizzling summers, and nice pleasant winters, then think no further, and let's check our next challenge of moving in February.
Checking the weather constantly
Our third challenge of moving in February is pretty much similar to the ones we have already mentioned. You will have to deal with the fact that you will have to check the weather constantly. Rain doesn't go without a storm. Well, it does, but in February chances or rainy storm is enormous. So, having set the date with the movers can be tricky, that is why it is important to have good communication with the hired moving company. If for example, you want to move on February 20th y three days before you check the weather conditions for that day, and you see that they are announcing a lot of rain, then you might want to reschedule. Of course, moving during a rainy day is possible but there are some factors that can make this move really hard.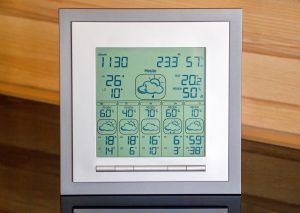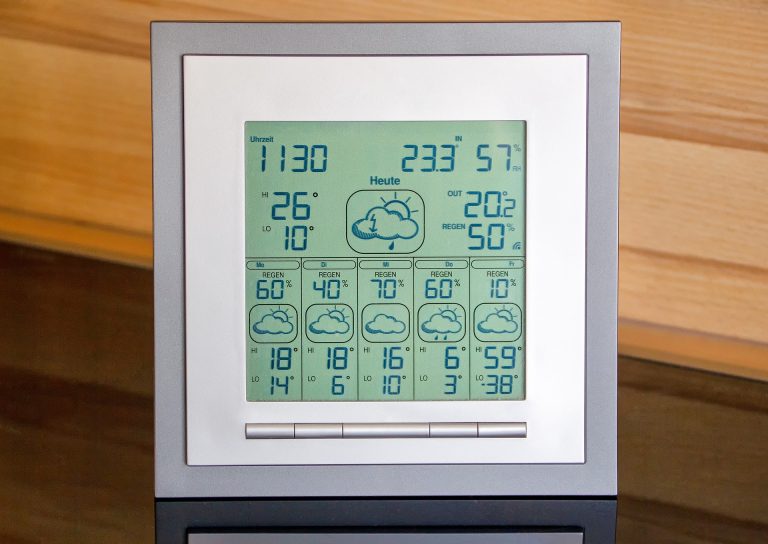 Those factors are…
Challenges of moving in February, in general, are all about the cold weather. A lot of accidents can happen when you are moving on a snowy day, or when it is slippery outside. Even though Florida can give you a pleasant day regarding the temperatures, it can still give you a lot of dangerous factors such as rain and storm. So, is there something that you can do to prevent an injury due to a rainy day? Yes, of course, there is. Firstly, you have to dress appropriately.
This means that even though Florida is all about the open toe shoes, you have to have comfortable shoes, the best-case scenario would be sneakers without shoelaces. Another thing that you should do is dress with layers. This means that you should have a T-shirt, but a light jacket on your back can save you from a common cold that you can get if you move on a warm, rainy day.
Pro tip
Let's mention another important thing. In February Florida is known to be way more crowded with tourists. Not only in February, but in al of the months that are not June, July, August or September. In these months it can get really warm, so people like to visit Florida in more pleasant weather-wise months. Keep that in mind when you plan your move. Moving in general, needs to be thoroughly planned. Some months require more preparation than others. So, give yourself time, and plan ahead, and moving will come very easy!