Long-distance moves are one of the most stressful events in life. That's why most professionals advise you to start preparing at least two months in advance. But, what if you don't have two months to prepare everything? There is so much you need to do: pack your belongings, hire interstate movers Florida, get packing materials, transfer utilities, and so on. No need to panic! We have prepared you a checklist to help you get ready for an interstate move in a month.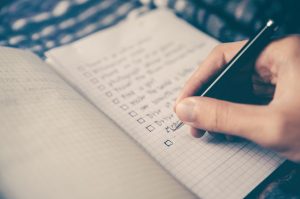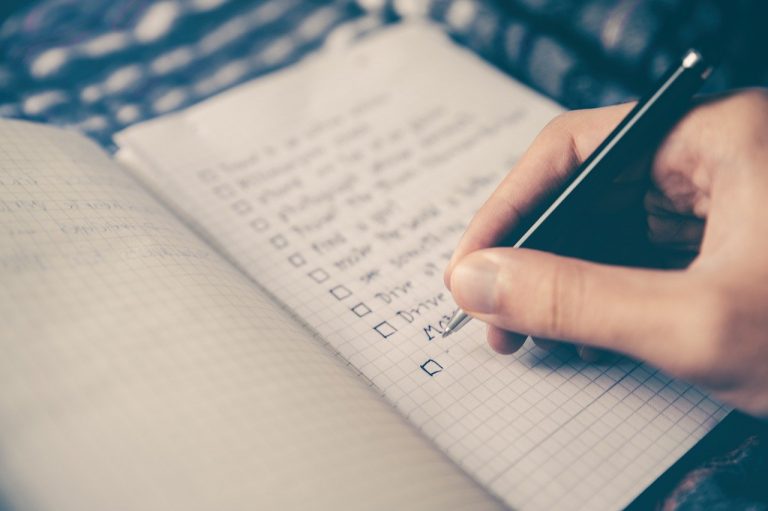 Our moving checklist breaks your move into nine tasks, letting you know what you need to do and when you need to do it. It is basically everything you would if you had enough time, with a slightly changed schedule. Read on to find out the best practices for every part of your move.
Your moving checklist
4 weeks before
Take an inventory of your things
Get rid of the things you don't need
Explore your relocation options
3 weeks before
Choose a relocation service
Get your packing materials
Plan your travels
0–2 weeks before
Update address and utilities
Pack your things
Clean your old house
Step by step tips to get ready for an interstate move in a month
Stressed about your move? Do not panic! These steps will help you do everything by the time the moving day comes.
4 weeks before
First of all, it is not easy to get ready for an interstate move in a month. But, if you start as soon as you can, you will manage to prepare just in time. These preparations, mainly related to research and decision making, will help the later stages of your move go much more smoothly.
1. Take an inventory of your things
The exact inventory of your items will prove invaluable during your move. This will help you get accurate quotes from the movers in Florida, give you confidence that all your things are in the new place, and help you quickly file complaints if something goes wrong.
To complete your home inventory, photograph valuable items and create a list that includes details such as serial number, model, and the approximate cost. Make sure your inventory list is available throughout your move.
2. Get rid of what you don't need
When taking an inventory, you will undoubtedly find that you have things that you no longer need — be it last year's fashion, that broken blender that you never bothered to fix, or that printer that you haven't used for years. Instead of spending money and energy on something you no longer need, get rid of these things before you start packing. There are many ways to sell clutter belongings before the move. Or you can donate or throw away what you don't need.
3. Explore your options
Once you know that you will move, you can begin to make plans for moving it. First, you need to decide whether you want to move or hire movers. Then you can start exploring moving or renting trucks. Consult your inventory list for exact quotes from companies.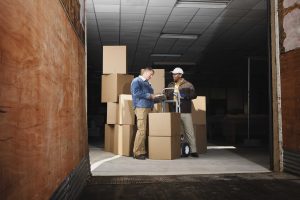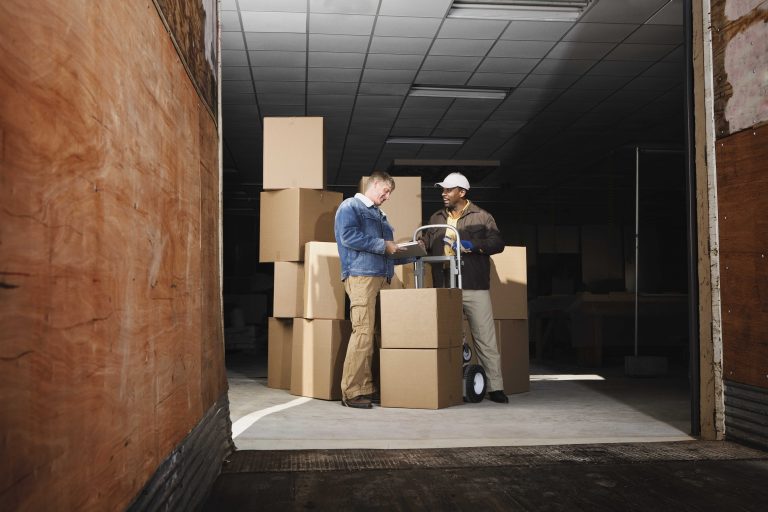 3 weeks before
At this point, you should clarify your plans and start booking. Avoid the temptation to postpone these steps – you don't want to wait and find out that your preferred long distance movers are booked.
1. Choose a relocation service
You should have already decided whether you will DIY or hire professionals. But now you need to decide what services you will use. Some moving companies offer discounts if you book in advance, so book your movers as soon as you are confident in your plans.
If you allow professionals to do the hard work, this means that you must book a moving company. If you intend to invest your own sweat through a DIY move, rent a moving truck or a moving container.
2. Get your packing materials
If your plans include packing your own items, take your supplies in advance. Get plenty of boxes for your stuff and don't save on padding. You can even put some of your packing materials in each room so you can pack a box or two when you have free time. A word to the wise: it is better to get more packaging material than you need than to run out of boxes the night before moving.
3. Plan your travels
Now that you know how your things will get to a new place, you can figure out how you get there. Book plane tickets if you are flying, or plan a route if you are driving. In any case, be sure to book a hotel if you need it. You do not want to plan to stay overnight, only to find out that there are no vacancies in the city.
0–2 weeks before
In the last week or two before the move, it's time to get down to business. These steps to get ready for an interstate move in a month are the most time-consuming, so plan your schedule accordingly.
1. Update address and utilities
Now that you know your moving date, it's time to cancel or reschedule services such as cable, internet, and utilities. You should also file a change of address form with USPS to make sure your mail gets forwarded. This is also a good time to upgrade the insurance for both your car and your home.
2. Pack your things
By this time you should be packing seriously. This will be one of the most difficult steps of your move. Use our room-by-room packing guide to simplify the packing process. And whatever you do, do not wait until the last night to make the most of your packing – trust us.
3. Clean your old house
House cleaning can be huge all at once. We suggest that you make the cleaning bearable by performing it while packing, if possible. When you finish packing the room, go and clean it right away. On the day of the move, you still have to do the final walkthrough, but most of the hard work will be done in advance.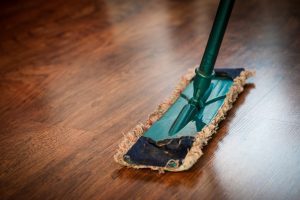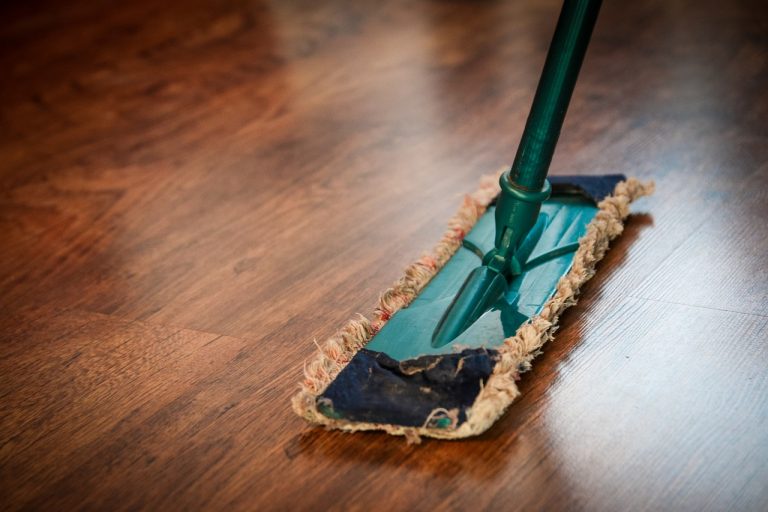 Ready, set, move!
Moving might not be the most fun activity you've ever experienced. But if you use the moving tips on our checklist to get ready for an interstate move in a month, you may find that it's not as hard as you once thought. Have fun moving!