Moving to Tampa is a dream come true. Not only is this one of the most upcoming cities in Florida, but it's also one of the affordable ones. Whether you are moving to Tampa for business or moving with your family, you should check out some of the best neighborhoods in Tampa. Keep reading to find out more information about moving to this city and everything you need to know before renting or buying a new home.
Things to consider before moving to Tampa
Tampa is the third largest city in the Florida state, with around 380,000 people living in it. The famous metropolitan area – Tampa Bay Area – is also a part of the city. Including all the suburban areas around the city center, Tampa is home to nearly 4 million people. What this Florida city is known for having almost "too many options" for finding a home. With so many great neighborhoods in Tampa, it's not easy to choose one to settle down in. However, the most common factor people consider is the price of renting or buying a home. Tampa seems to be an ideal city for young professionals looking to find a job after graduating from college. Tampa is one of the fastest developing business centers in Florida.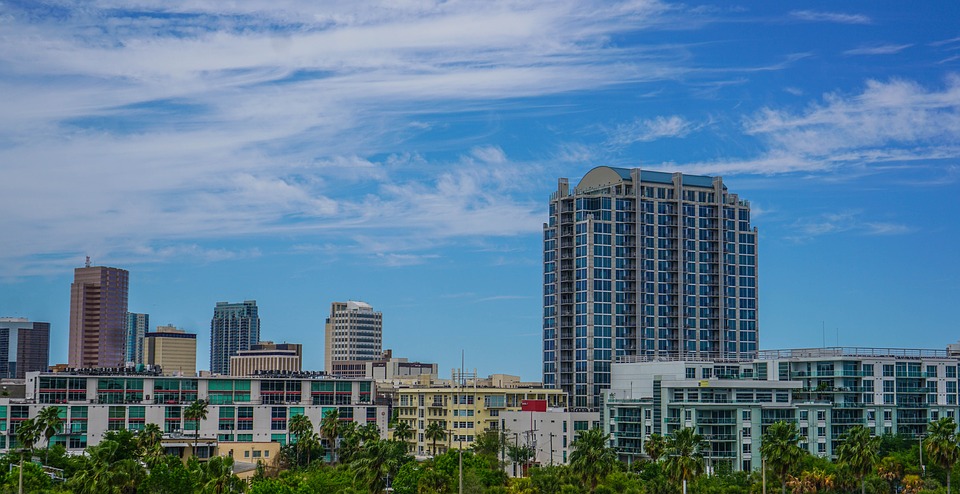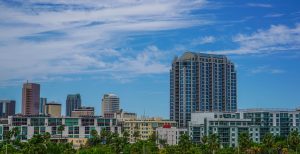 Job opportunities in Tampa
When it comes to finding a job in Tampa, it might take a little bit more time than expected. However, get ready for settling for less money than you asked for. Although Tampa offers great job opportunities, most job positions are not paid as well in some other Florida cities. If you are looking forward to moving to Tampa for a job, get ready to have some money put aside. If you are moving to Tampa on a budget without an existing job opportunity, finding a job in this city might take some time. Many newcomers settle for less money just because they are in a rush to find a stable job. However, the plus side of job searching in Tampa is the cultural diversity in the city. No matter where you come from, there is a pretty good chance that you'll find a job you were searching for.
Hyde Park – one of the urbanest neighborhoods in Tampa
Hyde Park is one of the neighborhoods in Tampa perfect for millennials. Young professionals come to live and work in this neighborhood because it has a trendy environment and vivid atmosphere. Hyde Park is full of different entertainment options, which makes it perfect for both art lovers and people searching for an active lifestyle. If you are looking for the neighborhood that offers plenty of entertainment, Hyde Park could be the best option for you. If you move near the Hyde Park Village, you'll be able to enjoy plenty of outdoor activities. This neighborhood has plenty of beautiful parks. It is also famous for being very pet-friendly. For those who love sports activities, there are various sports and fitness centers all around.
You could say that Hyde Park has something to offer for everyone. If you enjoy fine dining, you'll find various restaurants in the most beautiful part of Tampa. There are also many good shopping spots and local clothing shops.
West Tampa
West Tampa is most suitable for business owners looking for a good new office location. Tips part of the city is known as a business district of Tampa. This is one of the uprising neighborhoods in Tampa. If you move here, you'll be surrounded by many employment and business centers, as well as with luxurious hotels and restaurants. Since this is one of the urbanest parts of the city, most of the hospitals, cultural centers, and museums are located in this part of Tampa. There's an interesting fact about the recent history of Tampa. Twenty years ago, this neighborhood was home mostly to Hispanic and African-American cultures. In the last 2 decades, it became one of the urbanest neighborhoods in Tampa.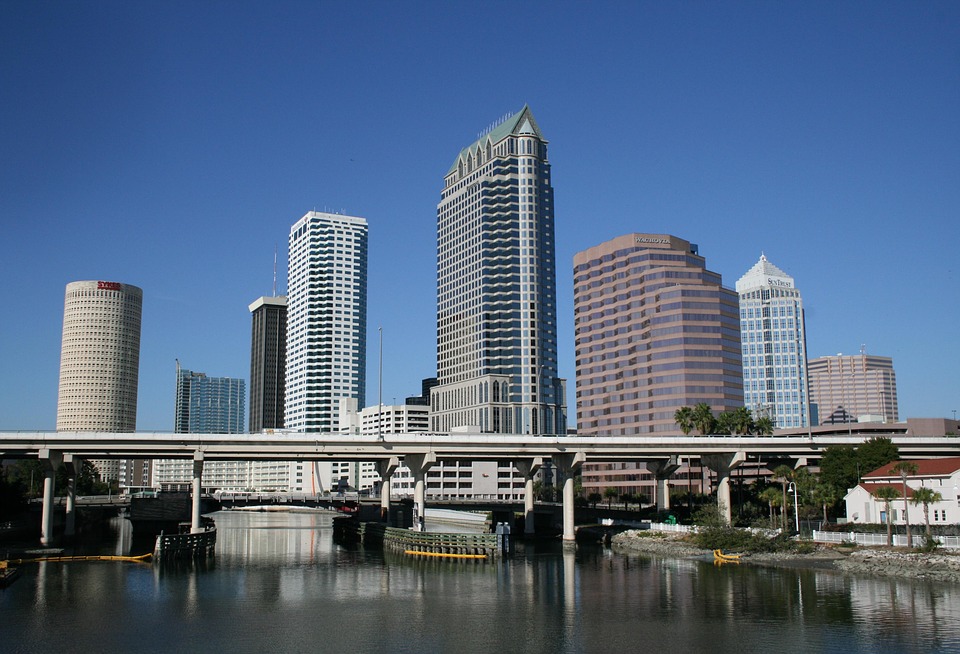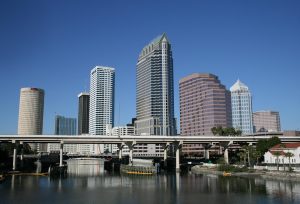 Downtown St. Petersburgh
Whether you moving to Tampa as a resident or as a business owner, Downtown St. Petersburgh is one of the urbanest neighborhoods in Tampa. It is both suitable for office rentals and family apartment rentals. This part of Tampa is popular with college students since it has two college campuses. Downtown St. Petersburgh is pretty versatile. If you like visiting museums and historic churches and other landmarks, consider moving here. More than 5000 people live in this neighborhood, and most of them are young professionals and young families. The only downside of this neighborhood might be the apartment prices. If you want to buy an apartment in Tampa, keep in mind that this is one of the most upscale neighborhoods in Tampa.
Moving your business to Tampa
If you are considering to move your company to Tampa, there are few factors you should keep in mind. First of all, with the help of commercial movers Florida, you can achieve a stress-free relocation. Professional movers can also help you with finding an office space in one of the best neighborhoods in Tampa. After you plan your relocation and hire professional moving assistance, you should consider the rent prices in the entire town.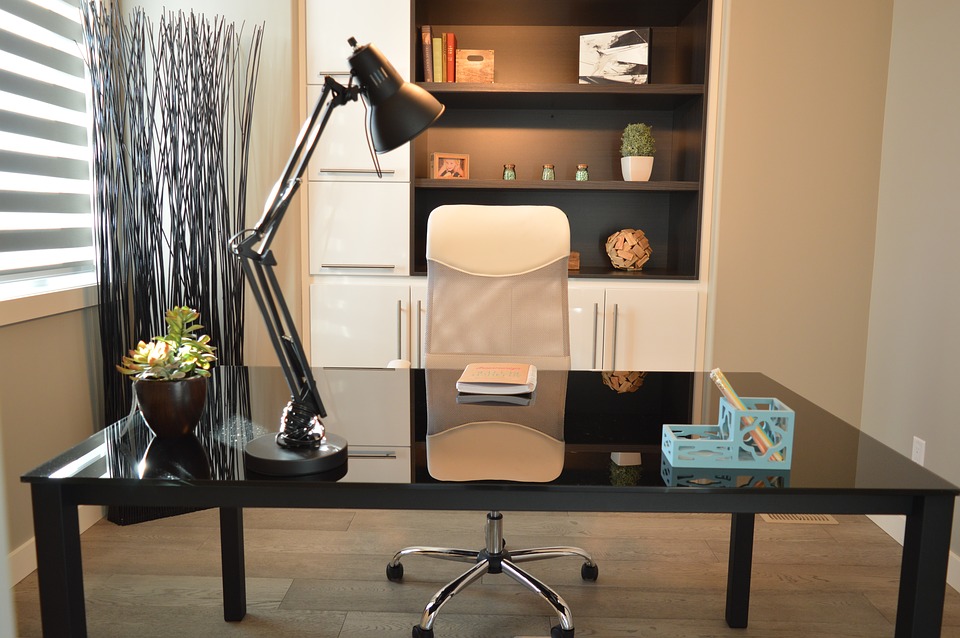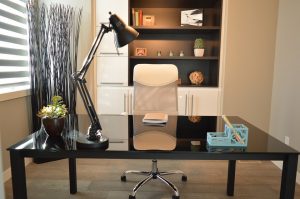 Not all neighborhoods in Tampa are affordable. Hence, make sure to browse the internet or hire a real estate broker to help you out. Moving to Tampa can be a great experience if you have all the right information before you decide to move. Choose the best area of this Florida city and enjoy your Tampa relocation!