It does not matter if you are a tourist or a resident, Miami has something for everyone. Walking in Miami is a beautiful experience and you have a lot to see. Food, drinks, beaches, parks, museums…If you are thinking about moving to Miami, then you should know what to visit after a move. Miami has almost a half million people, but every year it has 10 (or more) million visitors. This city never sleeps.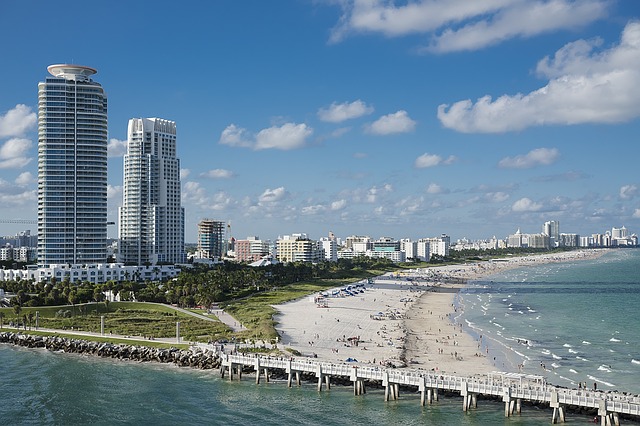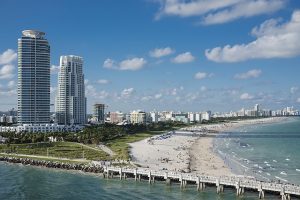 The special occasion is time after a move. Moving can be so stressful and difficult and after that, you will probably need to relax. You did everything, from packing to moving and storage Florida. You deserve to enjoy and relax in this dream city. The weather is amazing and the beaches are beautiful, what do you need more? Maybe a vine or beer and a good book. If this is not enough for you and you want to walk and visit places, you can do that too. But, where to go? We have some suggestions about what to visit, where to walk and relax at the same time.
Walking in Miami – what is more relaxing than that?
First, take your bag and go to the famous Miami Beach. Alone or with friends, it does not matter. Miami Beach as the country's 8th most walkable city. There you have a lot of bars, restaurants, or you can just lie on the sand and enjoy the Sun. Nightlife is also amazing. Many clubs are working all night long. It is compact and the right size for getting everywhere on foot. Walking is healthy for your body and the psyche too. Remove all your stress and leave yourself to the enjoyment.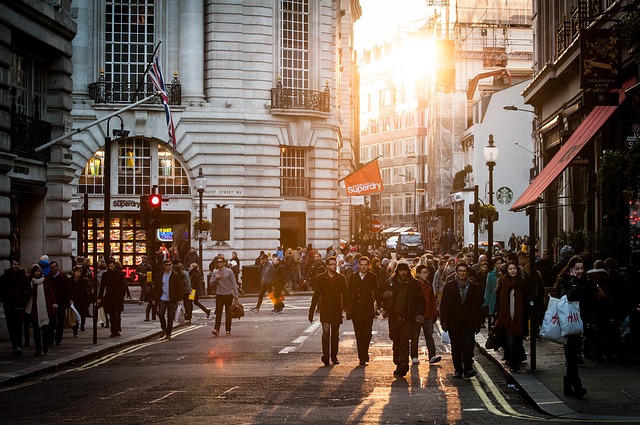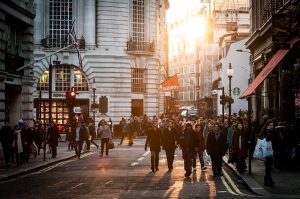 Lincoln Road and Espanola Way
South Beach has two pedestrian streets. The bigger and most popular one is Lincoln Road. There you can find interesting cafes, bars, galleries, and retail. Between Washington and Alton along Lincoln Road is completely car-free zone. Lincoln road is "awake" 24-hours a day. It can be crowded with a lot of waiters, dog walkers, rollerbladers, skaters, street performers…If you want to start a business in Florida, this is the best place.
A couple blocks south from the Lincoln road is Española Way. Lincoln Road's baby sister. It is closed to traffic only on Saturday mornings. You will feel like you are in some Mediterranean village. But, do not walk all the time, stop off for a cup of coffee or cocktail at the outside table. Walking in Miami is a totally new experience and the best way to relax after moving.
South Pointe Park
The next stop is South Pointe Park. It has a 17-acre (6.9 ha) space. It is renovated in 2009 and it a perfect place to stop and take in the fresh sea Miami air. Take a spot under a tree, play with your kids or friends. Stretch out on the open grass after playing American football. It may be your best walk ever. The water is crystal clear such as a swimming pool, you can look through the water. There are interesting sculptures. Also if you have a dog it has a dog park.
Coral Gate Park
Take a tour of the Coral Gate Park, because it is a fun place. Some people hesitate to go on foot because the estate is huge. But, you can do that or cheat and park yourself on one of the train cars. Prepare for lots of exotic edible, sniffable tropical and exotic plant samples. It is a lot of fun for adults and kids too.
Flamingo Park
Flamingo Park is a green oasis. If you love sports or you are an athlete you can play basketball, tennis, handball, and baseball. It has also a public pool and a dog park. On the west side of the park is an outdoor football stadium. What could we say about this place? Just a great place for working out without going to a gym. You can spend hours and hours there and you will come again. If you are in Miami with your family you can together go and see many different species of birds and other animals too.
Fairchild Tropical Botanic Garden
It is an 83-acre garden with rare plants and museums. It is open every day from 7:30 am to 4:30 pm. Also, you can have a wedding here or any other special event. Do not skip this place, because if you a real walking in Miami, then you should visit almost everything. The ticket is charged, but there are many things in Miami you can do for free.
The Marina
It is picturesque promenade with the spectacular collection of yachts and sailing vessels that call the South Beach Marina home. Stop off for some inspiration at Monty's South Beach, in a bar where locals come for fresh oysters, shrimp, stone crabs…It is easily accessible and affordable too. For example, walking around the Marina in Miami is like being a kid in a candy store. If you love watching boats and yachts, there you are able to see them coming in to get set up for the show.
Meridian Avenue
Three major streets on the east side of the Miami Beach are Washington, Collins, and Ocean Street. Because of that, they are the busiest streets, of course. But, Meridian Avenue is one beautiful street, slightly off the beaten path. It has exotic flowers and tropical greenery all the time. It is a walking and relaxing place for the locals.
Miracle Mile
For those who love shopping, it is the perfect place for relaxing and walking. Many people said that shopping is their therapy. Miracle Mile (or Coral Way) is a street located in a neighborhood in Miami, Coral Gables. If you want a place with a lively atmosphere that's it. Also, Coral way is truly a paradise for shoppers. Walking in Miami has never been more relaxing and beautiful than now.