So you decided to change your life for the better and start a new! Congratulations! Looking for ways to start your own business when moving to Florida can be hard and demanding, while at the same time very fulfilling. There are risks, let's be honest. But, can we really prosper and succeed if we do not take risks from time to time. In this article, we will provide you with information on what steps to take before starting your own business and what we consider are the best places to start a business in Florida.
Before you begin 
Like with every place in the world, there are rules and legislation you must learn first in order to start your own business.  Learning them will not only give you a head start in starting a business but greatly help you to understand how the economy works and what to expect from the work field you are interested in. Florida is economically such a diverse place that there are numerous opportunities for your endeavors.
Before finding best places to start a business in Florida – make a plan
As with every business, there are certain steps you must take before starting. Those steps should include things such as:
A short, one page summary of your business plan
A motivational letter, plan for yourself. What is that makes your business idea better than others, what motivates you and what is the main mission of your business? Some of the best places to start a business in Florida value motives and termination more in people than other qualities.
What are your goals for the near and far future? Of course, they will change over time, and get modified, but set up some basic initial ones.
Having a good marketing plan is half the work! Yes, it is very important to have a good marketing plan in today's world where technology is advanced.
Chose your target market well! See whats in deficit and revolve and evolve your business idea around it.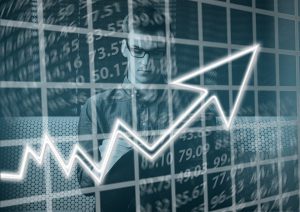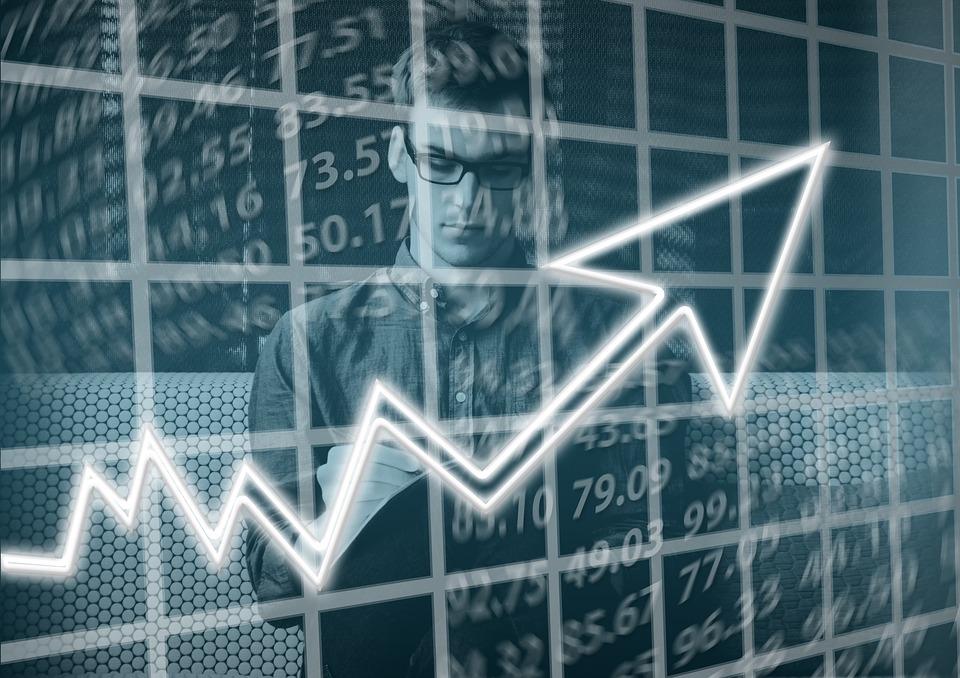 Forming your business
Now we came to the legal part of your business plan. What kind of business structure you will choose to best suit your needs. Best places to start a business in Florida sometimes require business structures to follow their laws and regulations, meaning you cannot open something that is already there. As a precaution of overflowing the market with the same products. As for business structures, there are:
Sole Proprietorship – one of the easiest and basic forms of business structures today. Whether you operate with or without a partner you will answer with all of your property, but the risks are not that high and you have more control over your business.
Limited Liability Company – Provides the protection of a corporation, avoiding double taxation. Also, it is very flexible and tax-wise. Meaning you can be taxed as a sole proprietor, corporation or partnership. It all depends on the structure of your business.
S corporation – More complex than LCC with up to 100 shareholders, boards, directors etc.
C corporation – Smilirial to Sones but with the unlimited amount of shareholders. They also face double taxation.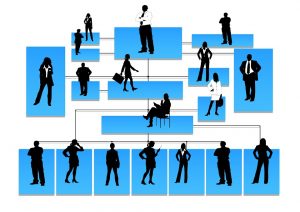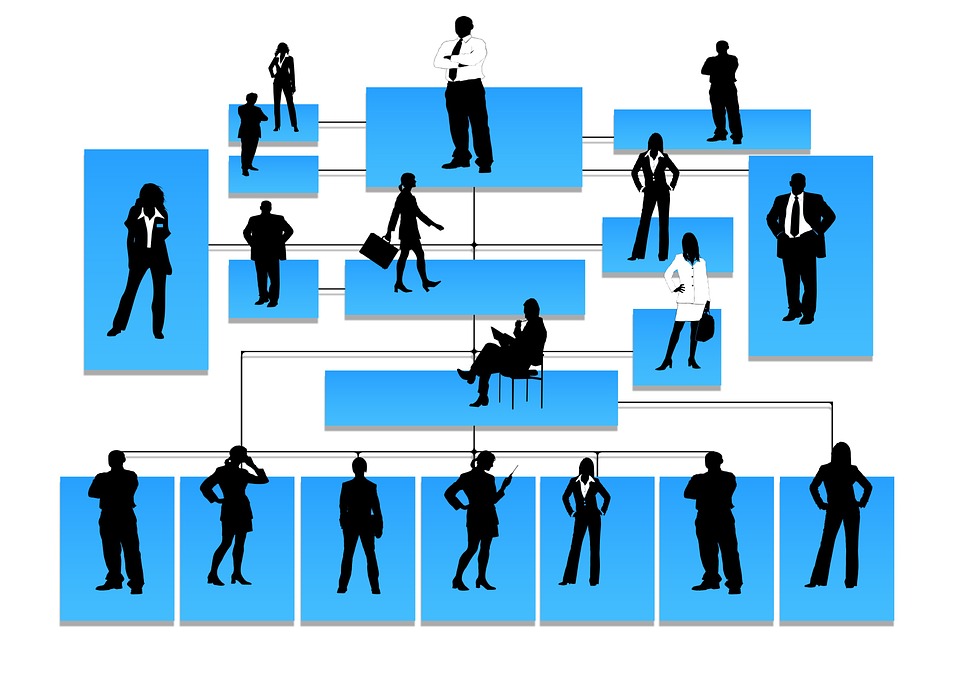 Aquire licenses and other legal obligations
What makes best places to start a business in Florida good is their well-regulated laws. They are there to protect both employers and employees. Most counties in Florida require a new business to have a General Florida business license.
Make sure you check the legality of your business on:
Federal level – See what other federal licenses you will need on Small Business Association website
State level – The Florida Department of Revenue will give you a precise guide on taxation
Local level – Every municipal has different requirements. Make sure you check with your local chamber of commerce.
Now that we finished talking about bureaucracy and legal issues it is time to provide you with what we think are the top places for new entrepreneurs.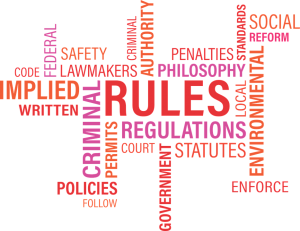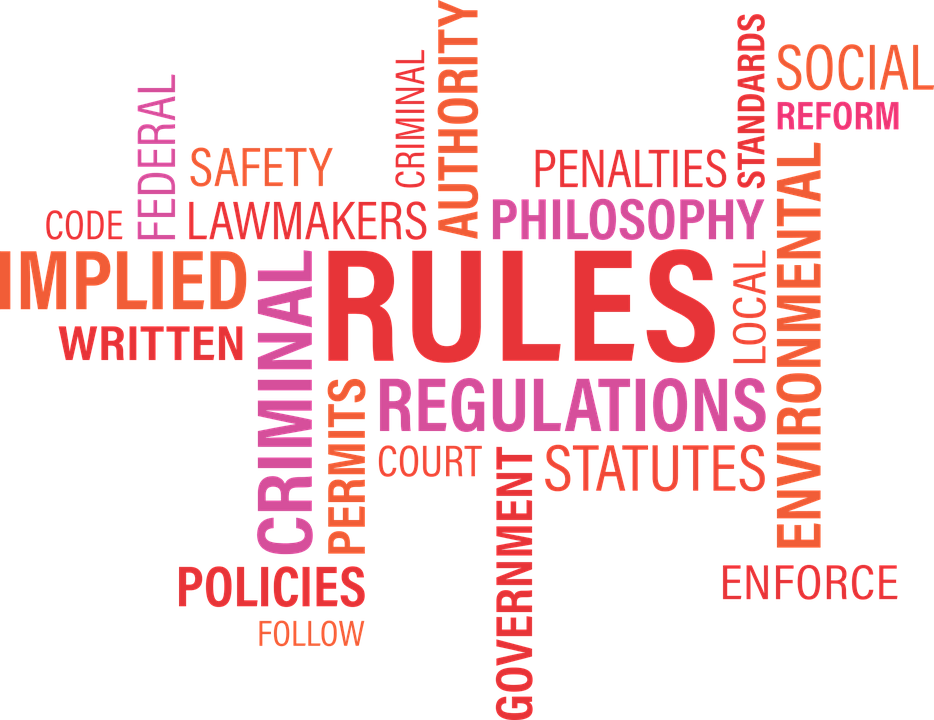 Miami – Ft. Lauderdale – Pompano Beach, FL
Small business show 1% net growth and 2% growth in jobs, Miami is one of the best places to start a business in Florida. Every year Miami is hosting an annual small business expo where curious people can learn about how is Miami able to maintain such a good relationship with big companies such as Bacardi and Vector Group. All that while maintaining 80% of small business. Miami offers a lot of opportunities for new entrepreneurs and is welcoming to any new ideas for small business. So, isn't surprising why a lot of people move to Miami every year.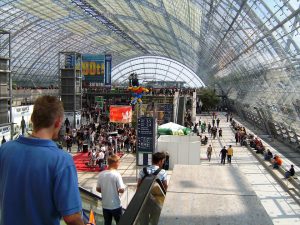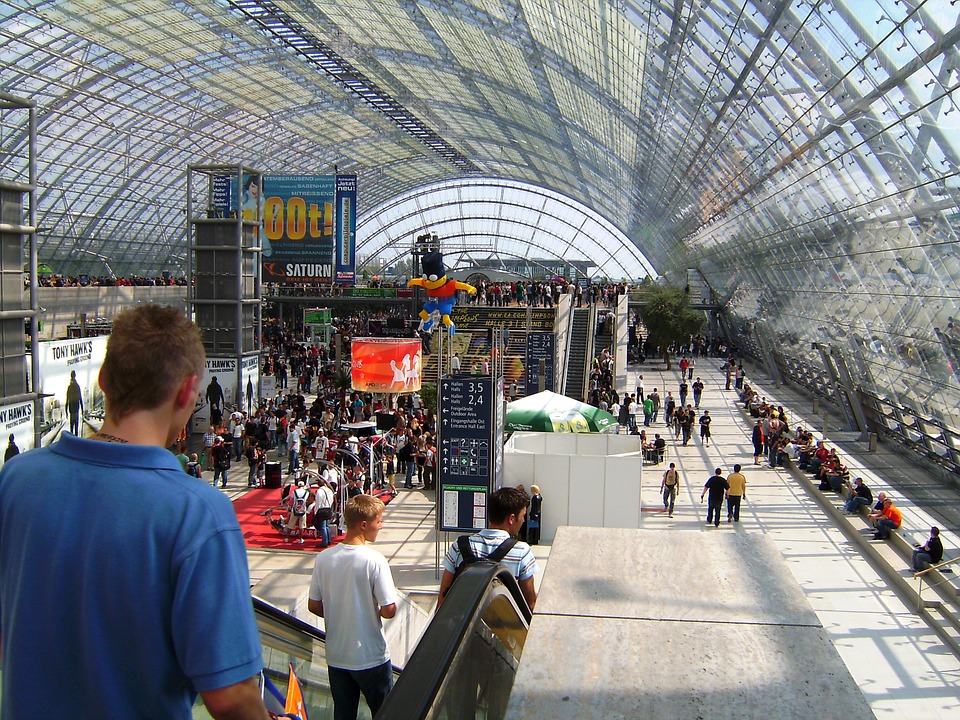 Lake Mary, Seminole County, FL
Lake Mary is a suburb part of Orlando. It is a very family friendly oriented community, with an accent on technology. There are some big tech companies here such as Fiserv Inc and SunGard, financial service technology companies.  Lake Mery is also a home for a Florida High Tech Corridor Council, that often offers entrepreneurs technical assistance and research grants. So, if you are a tech whizz with great ideas, and like some family-friendly places, then Lake Mary is the perfect place for you.


Coral Gables, FL
Located just outside of Miami, Coral Gables is one of the biggest cities in our list of best places to start a business in Florida. As for resident median income, this is the highest place. Anual income of the Coral Gables residents revolves around 70,000$ a year. This city is home to the University of Miami, which gladly provides well trained and educated workers for new business. One of the largest public engineering, constructing and contracting companies, MasTec In., is also located here. Coral Gables community is filled with Mediterraneanish architecture. Willed with nightclubs, restaurants, shops and other small business makes Coral Gables a great place to start a business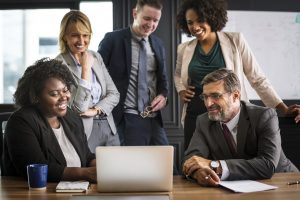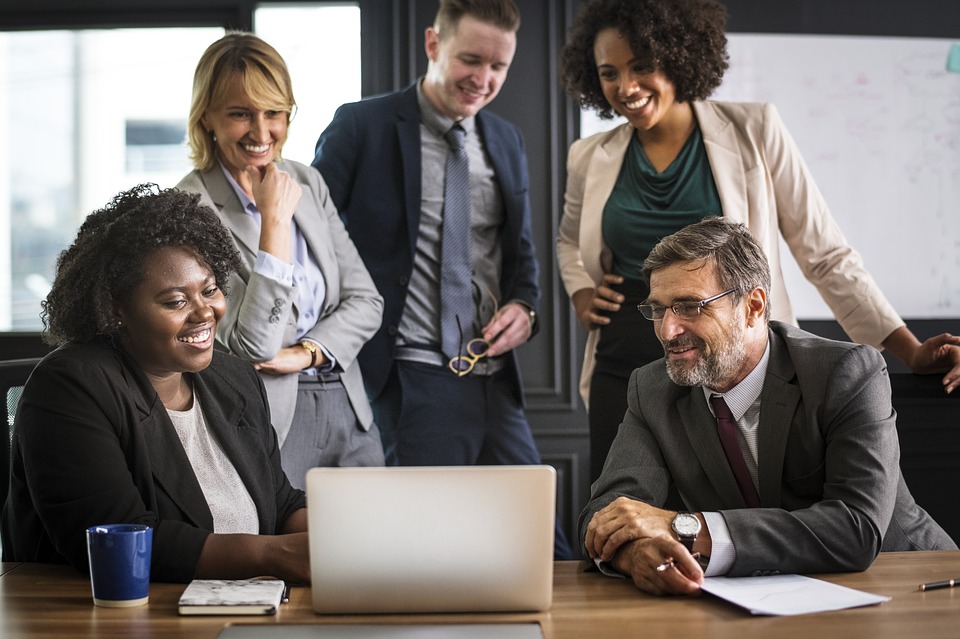 Maitland, FL
What places Maitland on our list of best places to start a business in Florida is the fact that Maitland holds #1 choice for starting a business. Due to the average revenue per business, around $4 million, makes Maitland in advantage over other cities in Florida. Some other advantages include:
Easy access to University of Central Florida's Small Business Development Center in Orlando and Business Incubation Program.
National Entrepreneur Center is located in Maitland
Orlando is in the near proximity to Maitland.
When searching for the best place to start a business in Florida have in mind what kind of business you are going to develop. Honestly, you can not open a business somewhere where the market is already flooded with your idea, or simply it just won't work. That is why we compiled this little easy to understand guide on what to do before starting your own business and the best places you can go to. If you have more information on this, please share them with us! We can't wait to hear from you!