Relocation is a big project. Only when you start to plan will you see that moving to Tampa is no easy task. If you are not experienced you might that you can just wing it and not plan your move. Who needs a plan anyway? Well, that's one of the rookie mistakes that we are here to help you avoid. There are many reasons why you should make a plan for your move. As the proverb says: "Measure twice, cut once."
You will have better control over the move
Once you begin your move you will soon find out just how many things there is to do. From packing your stuff to organizing your friends to help you to make plans with the movers. There is a number of important things to take care of. Having a solid plan gives you necessary input if you want to keep things under control. Trying to think out all the things that have to be done is one thing, but putting it on paper is another.
By making a plan you will see just what has to be done, and you will also have the opportunity to check things of your plan once they are done. There is no way you can do this by keeping everything in your head. If you plan your move you will give yourself control over the situation.
Organizing your friends
If you have friends coming over to help you move, having a solid plan is vital. When it comes to doing parts of the move yourself, efficiency is priority number one. You don't want a big group of disorganized people running around your home. You want a small, efficient group that gets things done quickly and thoroughly. When you plan your move you will know what exactly needs to be done and you will know who should you delegate to do it. Some friends are big and strong but don't like cleaning while other like packing but are less physically fit. You should try putting their strengths and weaknesses on paper in order to figure out which task is best suited for whom.  Having clear and precise tasks for your friends will keep things efficient.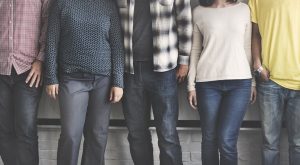 Making plans with movers
Unless you are very well equipped and have a substantial experience you will need to hire professionals to help you with, at least, some parts of your move. Packing, loading, and unloading can be done with just the help from friends. Although you can consider hiring packing services Florida to help you out. But transporting of your possessions will definitely require you to hire movers.
In order to have a better idea of how your move will go, you should carefully plan your move with your movers. Make sure to know when will the move start and how long it is going to last. Having a clear idea on what you need to move will make it easier for you to figure out an estimate with your movers. They will advise you to make a list of all your things in order to keep track of where everything is and to make sure that nothing is lost.
Reducing stress
Moving is terribly stressful. It is ranked as third as the most stressful things a person will experience in their life. Therefore it is a good idea to try and reduce stress as much as possible during your move. Both because of your health and in order to have an efficient move. And a good way to do that is by having a plan. When you plan your move you will know what must be done and you will have an easy way to look over what has been done.
Therefore it will be hard for you to get overwhelmed. Whenever you feel like it's too much you can always check on your plan to see what has been successfully accomplished, which will give you a sense of ease and calmness. Have a well-thought-out plan and just stick buy it. It is the best way to get things done and remain calm while doing them.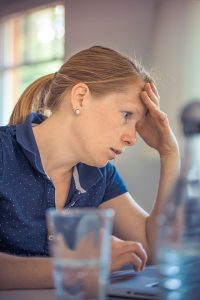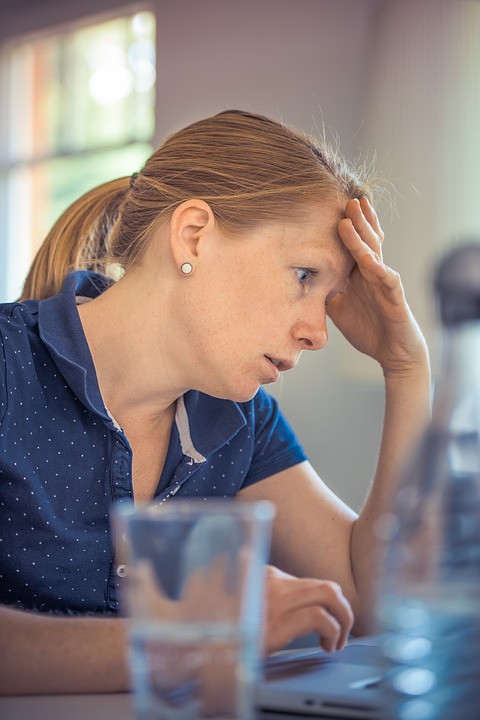 How to plan your move
There are certain steps you should take to make your plan as good as possible. Be sure to give yourself room for mistakes and delays. In life, things don't always go according to plan and you should leave room for unforeseen circumstances. Make sure that when you plan your move, your plans are grounded in realistic expectations of both yourself and the people that are helping you. If you try to be too efficient and don't leave room for error you will just end up frustrated. If you are new to moving, mistakes are going to happen. That's just the way it is, and the sooner you accept that, the better.
How should your plan look like?
It shouldn't be too precise. Make sure to segment your moving plan as much as possible and have a clear idea when and what should be done. Your move will consist of:
Packing
Loading
Transporting
Unloading
Unpacking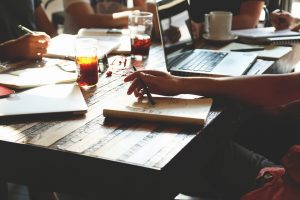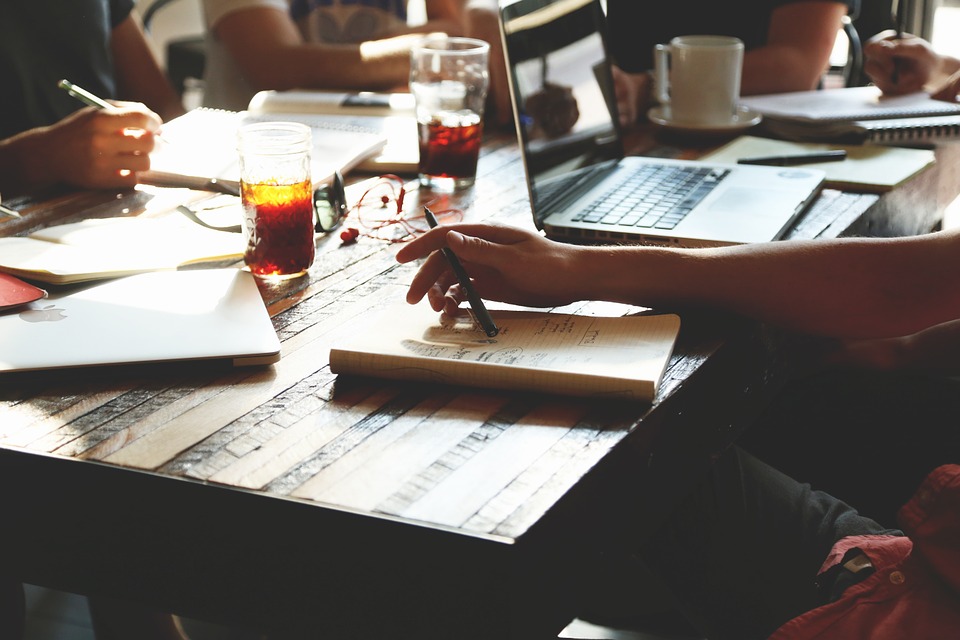 You can choose who will help you with what. We suggest doing packing and unpacking yourself since it can be done by one person if given enough time. But, since loading, transporting and unloading have time constraints we strongly suggest getting professional movers involved. Professional help reduces the amount of planning you have to do. If you are having friends help you, you will need to provide equipment for both carrying your stuff and transporting it. Moving companies can take care of whatever you want them to, but it will cost you.
So there is a question of money vs personal planning to be considered. Whatever you pick, your movers are going to be glad if you are willing to work and plan with them in order to make your move as easy as possible.