When it comes to vacation spots in Florida, you will not be disappointed. Its second name is the Land of Sunshine since it has sunny days all year round. People come here to enjoy the beautiful beaches and the mesmerizing sea. The good thing is, no matter where you are in Florida, you are no more than 60 miles from the ocean. Florida is proud of its 1,300 miles of coastline and 800 miles of beaches. Of course, everybody is familiar with Florida's top destination – Disney World, however, there is more here to see than Mickey and his crew. There are many other destinations, that attract millions of visitors each year. Keep on reading to find out more about South Florida Vacation Spots.  
Disney World
You can not go to Florida and not visit Disney World. It is a place that will bring you back to your childhood. Moreover, it is a place where fairy tales come to life. Castles, princesses and of course, Micky Mouse, are just some of the thing to see there. Moreover, here you can enjoy some of the best rides and rollercoasters in the world. This magical kingdom is nearly 40-square-mile big, it has four theme parks and it is a place where every day ends happily ever after. You can find Disney character on every corner. Disney world is almost 40 square miles long and there you can enjoy:
four theme parks (Magic Kingdom, Epcot, Disney's Hollywood Studios and Disney's Animal Kingdom)
two water parks (Disney's Blizzard Beach and Disney's Typhoon Lagoon)
34 resort hotels
5 golf courses
2 spas
Disney's ESPN Wide World of Sports complex
Disney Springs – a place for shopping and dining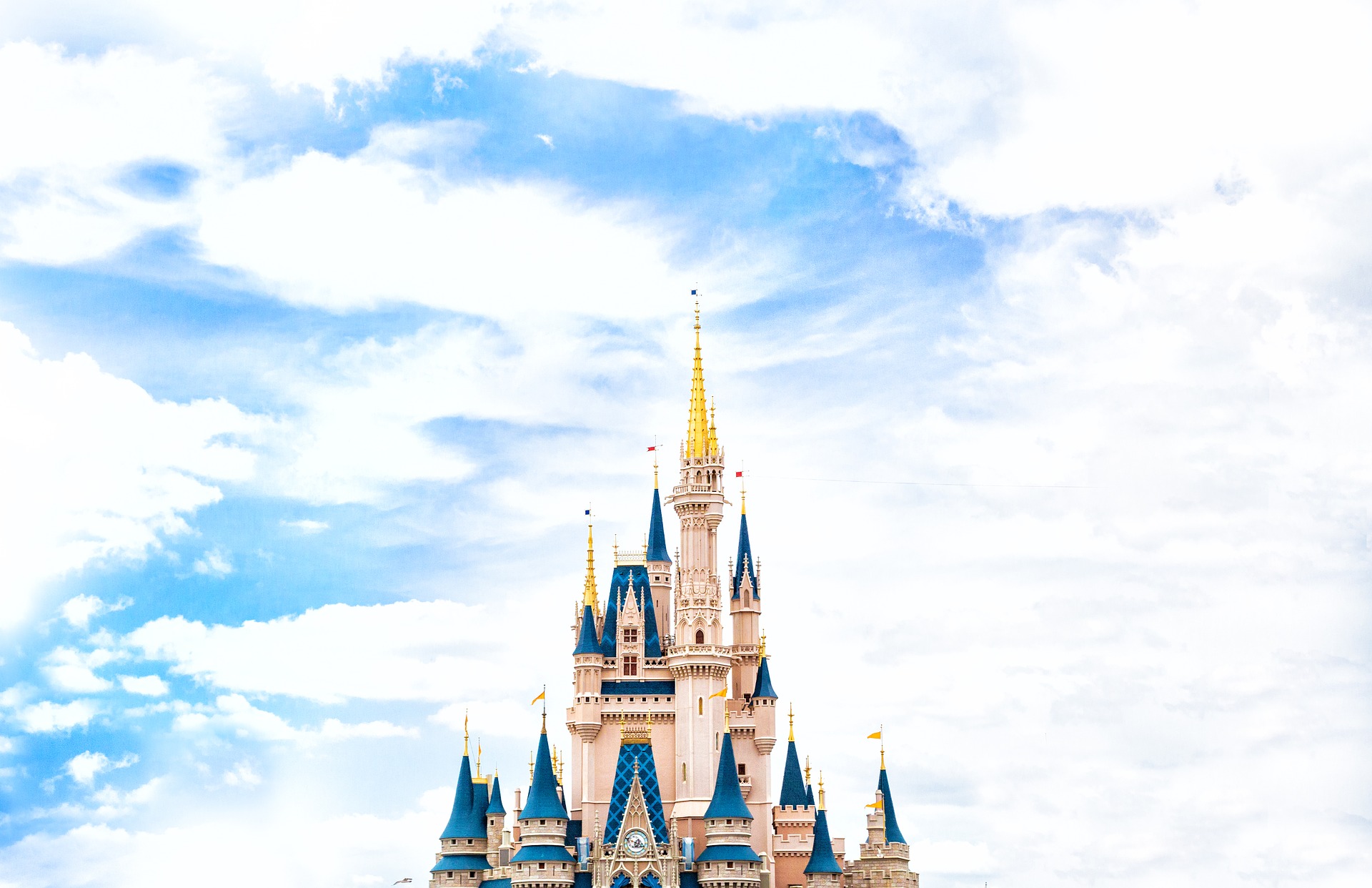 Miami
It goes without saying that the first thing that comes to our minds when we think about best South Florida vacation spots, is Miami. Miami is popular for its nightlife. There are many restaurants, cafe shops and clubs that work 24/7. However, it is also popular for families. Many families visit Miami's beaches with their children since it has to offer some of the best family-friendly water activities. It is a very diverse place where you can plan your day according to your interests.
You do not have to spend your entire vacation laying on the beach, so get your feet off the sand and start exploring. For a dose of culture, visit the Institute of Contemporary Art. Try some authentic Cuban cuisine in Little Havana. And if you have time, take your kids to the Everglades National Park to see the native animals in the Miami Seaquarium and Zoo Miami.
The Florida Keys
Next on our list is the mesmerizing Florida Keys. It is a place with some of the most beautiful and idyllic landscapes. The atmosphere here is pretty much laid back, people spend their days doing nothing, and they love it! However, if you are not one of those people, and you would prefer a more active holiday, we got you covered. There are many water activities like snorkeling, diving, and surfing. For some extra cash, you can hire a private instructor. If you are a party animal, you will like it here. Down Duval Street, you can explore many bars, pubs, and restaurants.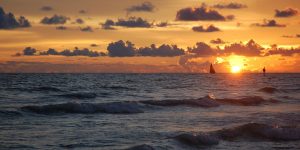 Sanibel Island
It is one of the best South Florida vacation spots. However, it is yet not that crowded with tourists. It has a small-town charm that will make you forget about your everyday worries. Beaches here have white sand, and the ocean is crystal clear. You can enjoy your solitude or search for some unique treasures on the beach. There are many little restaurants and bars that have a different vibe compared to the rest of Florida. It is no surprise that many seniors decide to spend their retirement here. If you need help with your relocation look for some moving companies like moving companies Daytona Beach. They will make your move a lot easier.
Fort Myers
This is another sun-kissed charming city. It is a perfect place to find something for everybody. It is a combination of natural areas and beautiful places. Depending on who are you traveling with, you can decide on how you will spend your vacation. People who love solitude, often come here to fish. Couples love digging their feet in the sand. Families enjoy visiting water parks which are extremely popular with kids. Moreover, this is a very pet-friendly area. So, take your four-legged friend to Bonita Beach. Another thing Fort Myers is famous for are manatees. From November to March you can visit Lee County Manatee Park, to see these gentle giants.