Moving your home by yourself sounds like an easy way to save money on your relocation. However, this may not be the best idea for everyone as it comes with a lot of challenges. Some of these hurdles you'll encounter while trying to move your home by yourself are pretty serious. This is what we'll be talking about in this article. We'd like to turn your attention towards the downsides of self-moving so that you don't set your expectations high and endanger your relocation. Make sure you read it so that you know whether it's a good idea to move your home on your own or not.
Lack of knowledge and experience
One of the most important things when it comes to relocation is the experience. If you have moved a lot, you probably have enough experience to move again by yourself. But, what about all of you who have never relocated in your life? We're sorry to say this, but people who have never moved usually don't have enough skills to do it by themselves. However, you can move on your own, but find some additional services like packing services Florida. This won't cost you a lot, but it will still make your relocation a little easier. When moving, it is very important to know how to deal with problems and any unexpected situations that can lead to a moving disaster. Now you probably understand why lack of experience is one of the biggest downsides of self-moving.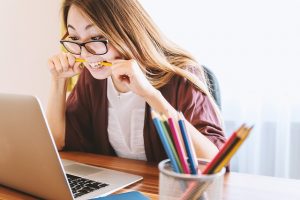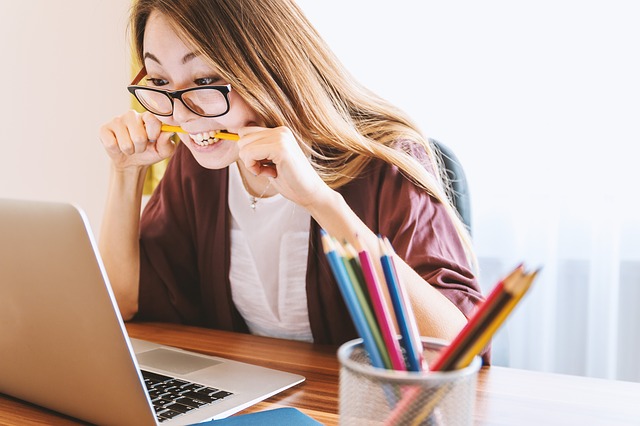 Time-consuming
Whether you're a first-time mover or not, moving on your own will most definitely take a lot of your time. Every move requires having good time management skills and knowing how to stick to the moving plan. Keep in mind that you'll have to find the time to organize your relocation, find packing materials and then pack everything, load your vehicle with moving boxes and so on. And if you have to relocate your business, you'll also need to learn how to relocate an office. Sounds like a lot to do, right? Well, because of this, moving companies exist. When you hire the right mover, you're able to deal with your everyday obligations and responsibilities, while they deal with your relocation.
Unexpected expenses
When moving, you'll have to be prepared for everything. Different problems can happen. Some of them will be minor, while other problems could endanger your move. If you hire good Pompano Beach movers, dealing with these problems will be easy. But, if you want to deal with them on your own, you might encounter some unexpected expenses, and create even more problems. This is not how an ideal relocation looks like. If your idea was to move on your own because you want to spend less on the relocation, there's a possibility you'll spend more than you've planned to. Lack of experience may lead to unexpected expenses. Thus, moving on your own is not a good idea.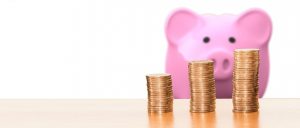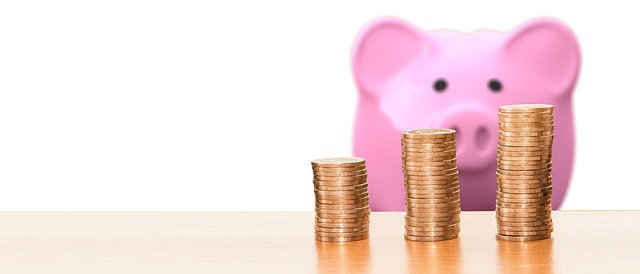 Safety
Forget about saving money, because staying healthy is more important! Injuries happen all the time, especially during the relocations. On a moving day, you'll have to lift heavy boxes for the whole day. And if it's bad weather outside, this task becomes even harder. Don't get us wrong, we're not saying you can't move your moving boxes. Everyone can hurt their back when doing that for the whole day. And if you have to carry your boxes while walking on the snow or ice, you can hurt yourself even more. Because of this, you should always be careful! Instead of putting yourself to the danger, you should hire pool table movers Florida and let them deal with your precious pool table or other bulky items.
Improper equipment
Since we're already talking about the importance of safety when moving, let's move on to the necessary equipment. One of the things you'll have to do on your moving day is handling robust belongings the right way. For transporting them properly, you'll need the right equipment for this task. You'll need:
Moving dolly (Furniture dolly);
Ropes and straps;
Furniture sliders;
Moving bands;
Moving blankets and pads
Let's face it, most people don't have these items, so they improvise. This can be very dangerous because it can cause injuries and damages to your items. So, instead of putting yourself and your items to danger, avoid these downsides of self-moving by hiring the moving company that will suit your needs best.
No adaptability
Every experienced mover knows how important it is to be able to adapt to unexpected situations and conditions. One of the downsides of self-moving is that most people don't know how to act in these kinds of situations. Do you know how you'll act if you have to move in bad weather conditions? What if your vehicle breaks down on your way to the new home? This is why being prepared for the move is crucial. Good movers will know how to deal with these situations. They'll transport everything with ease, and some will also be able to offer you storage services Florida if there's not enough room in your new home for your belongings.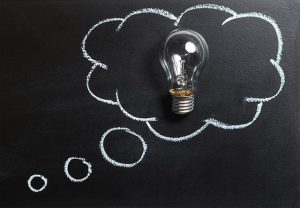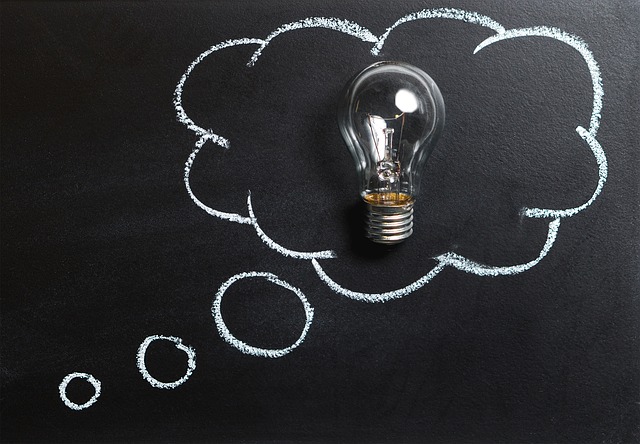 Final thoughts on downsides of self-moving
As you can see, moving on your own isn't as easy as you thought. Problems can occur, mistakes and injuries can happen. We can safely say that it's just not worth it! There are many downsides of self-moving and you'll need to know how to deal with all of them if you want to have a successful move. So, if you're a first-time mover, it will be better to hire a moving company to relocate you than to do it on your own. This way, you'll be able to look at how they deal with the relocation and how they solve different problems. So for now, focus on finding the best moving company near you and enjoy your spare time while they are relocating your home.