So are you already worried? In the end, you're moving! Does the exclamation mark make you worry or even nervous? Well, we are here to tell you to relax. Moving should not be so difficult. The key is preparation. Below you will find the best nationwide moving tips, tricks, and hacks that will greatly facilitate your move. Enjoy!
The best nationwide moving tips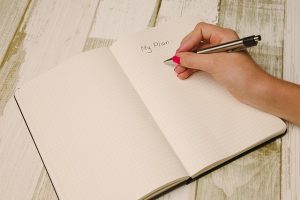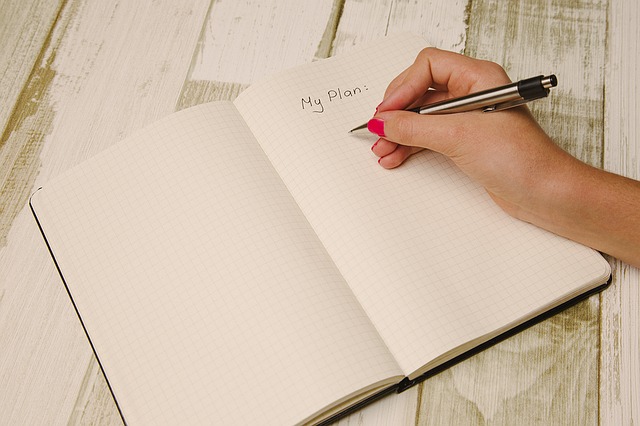 Do your research
Are you considering to move by yourself or to hire a professional moving company? If the answer is the second option, it is important to find cross country movers Florida whom you can trust. Ask friends about their experiences, read reviews and links, and get a few estimates at home to compare prices.
Label every box
Yes, we mean everything! After you have arrived at your new place, unloaded the stuff, and cracked a beer, you want to relax. There is nothing worse than to realize that you have mixed the rooms for boxes. Now you have to get up again and move those four boxes that you have already taken upstairs to the basement. However, writing the content of the box on it and where it goes will save you the trouble of double work.
Create an inventory system
While we are on the topic of labeling, you could also develop a system. Color coding and numbers work fine. For example, stick a blue sticker on everything that goes into the bedroom. Mark the box 1 out of 8. Repeat for other rooms. This will help you and the movers to find out where the boxes are moving without guessing, and it will help you to know that everything went and got off the truck.
Get rid of your trash
One of the really universal, nationwide moving tips is that the relocation is a great time to declutter your home! That old set of dishes from college. Or the shoes that you have not worn for 3 years. And even better, what about the old set of encyclopedias from the 90s? Now is the time to get rid of all of this! It will save you time and money when you reduce the weight of the goods for moving.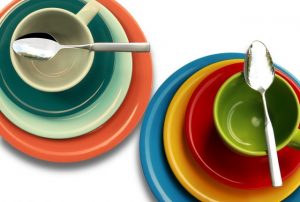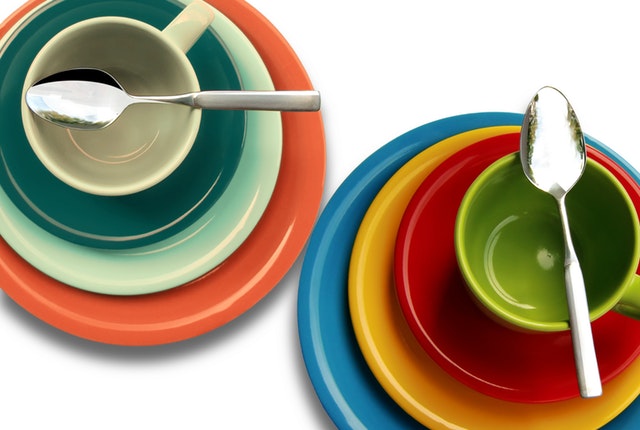 Make a copy
Do you put important electronics on a moving truck, such as laptops and external hard drives? Backup your files! No matter how prepared you are, accidents happen. It's better to back up your files than to lose them forever.
Hold a family meeting
Moving can be stressful. Just because you feel that everything is under control, there is a chance that your family will become even more nervous as the moving day gets closer. Talk about the timing. Or about the new district. Talk about what you take and what you leave. If you are moving with children, give them a little extra attention. This is a big deal for them. All that is needed is some communication to prepare your children for relocation. You will have it easier if they are on board, right?
Keep your clothes together
Although this antique chest of drawers may seem heavy when the clothes crates are loaded, it is lightened a little when you take out the drawers. Why pack all these clothes in boxes? After all, it is literally a wooden box. And one more thing! Did you know that you can keep clothes hanging in a closet on hangers and just buy garbage bags and put the clothes with hangers in it? Both of these hacks keep your clothes together and make unpacking very fast.
If you want everything to be done correctly, hire a professional
Grand piano, grandfather's clock, chandeliers, your mom's wardrobe. You could A: Ask your buddy to move them in exchange for six packs and a slice of pizza. Or B: Hire one of the moving companies Lake Worth FL to do the job right. Although the latter may cost you a little more money, it will save you from the idea that your most valuable things will break during the move.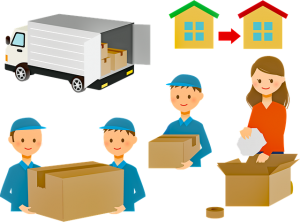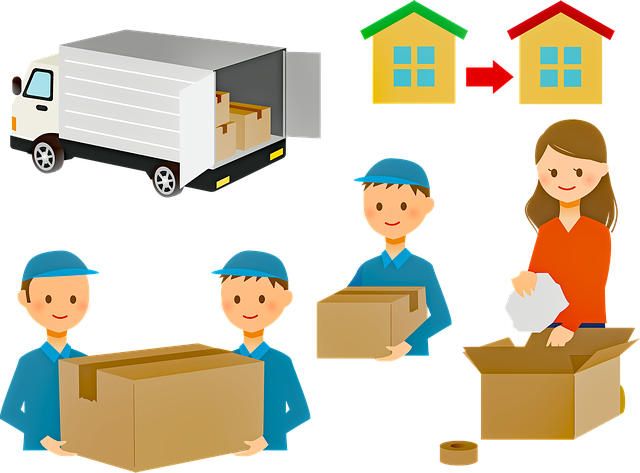 Find the mover
Looking for this perfect transportation company? Well, you are lucky! Best movers in Florida will not only provide you with exceptional opportunities to move but also do it for a relatively affordable price. Order your next move with us.
Think about stacking moving boxes
When packing, it is always better to place heavier items at the bottom of the box, and easier on top. Also, do not overfill the boxes, otherwise you will not be able to lift them. When you put the boxes in the truck, do the same. Moving a crushed box is never fun. As a rule, try to stack only boxes with a height of about 3 of them. They will be less likely to crush the lower boxes and less likely to fall in a moving truck.
Consider your pets
Your four-legged friends are also going to move. You may be able to have a "touching conversation" with your family, but the dog will not understand the word you are saying. There are some important things to consider when moving with pets. One of the best nationwide moving tips we can give you is to keep them happy.
Clean your fridge
One of the most common mistakes that people make when moving, is associated with the refrigerator. It is big, bulky, and there are a few things to think about before putting it into a moving truck. One of them is that it must be completely empty. Anything that you might leave in it would be spoiled anyway.
Be a good neighbor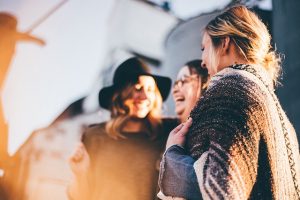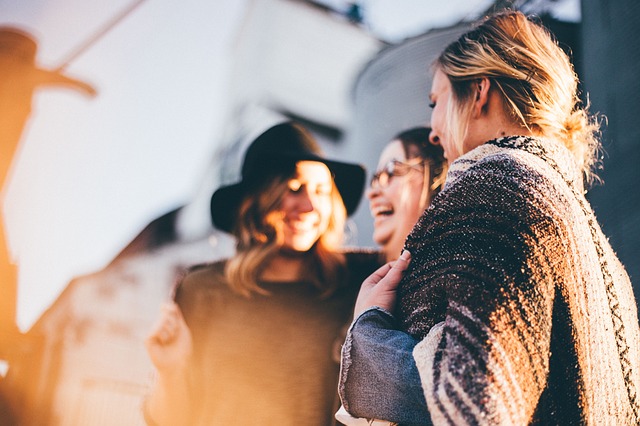 You're wondering who your new neighbors are? We bet they are even more curious. After all, you can be an eccentric, party-goer, or a person who never mows his lawn. When you move, it is important to meet with your neighbors as soon as possible. Introduce yourself, your children, your pets.