Do you want to spend some quality time with family in Orange Country? Fort Lauderdale Florida is a great place for family people. This town has many interesting attractions for family people. Fort Lauderdale is located in state Florida with seat in Broward County with a population of about 180,000 people. Weather in this area is perfect with an average year-round temperature of 75.5 °F and 3,000 hours of sunshine per year. This attracts many tourists to visit this place throughout the year. In this town, you can find a lot of bars, restaurants, coffee shops, parks and many more exciting places to visit and have fun with your family. In this article, we will show you the ways to spend time with family in Fort Lauderdale.
Visit the Museum of Discovery and Science in Fort Lauderdale with your family
There are many ways to spend time with family in Fort Lauderdale. However if your museum person we highly recommend that you need to visit the Museum of Discovery and Science. Relatives in this museum will show you how much science can be fun. This will be very interesting for the whole family. We would particularly recommend that you have to experience hurricane force winds in the Storm Center. This way you don't need to wait for a hurricane to blow.  You have no need to worry this is very save attraction. Everglades Airboat Adventure is also a great activity that you in their repertoire. You can enjoy a real coral reef with sea creatures and fishes and there is also a replica of an oak forest and many more attractions in this museum. This museum is definitely one of the most popular attractions in the whole state of Florida.
Take a water taxi to the Las Olas Boulevard
This outstanding tour is one of the most popular among the tourists. And at the same time one of the best ways to spend time with family in Fort Lauderdale. Las Olas Boulevard is a beautiful place in Florida that is great for your family. There you'll find the palm tree-lined street where you can walk with your family and get to know this famous place. This area is the hub of shopping, dining, and entertainment. Therefore your loved ones will enjoy through this outdoor promenade that has many exciting places that you can visit, eat and shop. This place will provide your family with lots of unbelievable memories. You can plan Riverfront Gondola Tour and surprise your family members with this unique trip through New River. You can order Luigi's pizza that can be delivered in your boat and enjoy in it with your loved ones.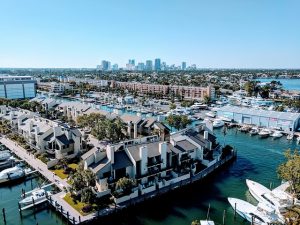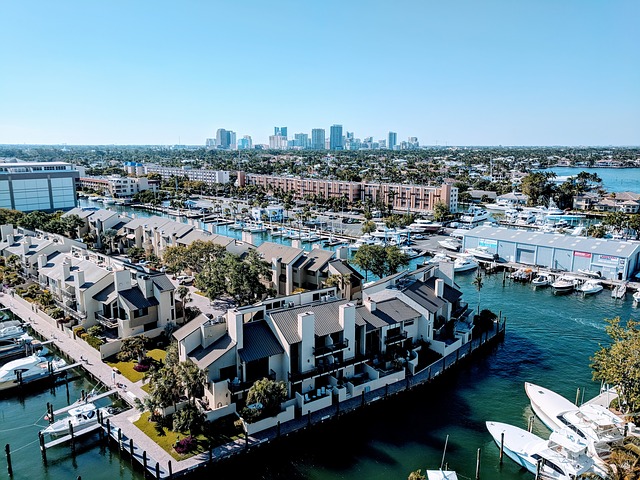 One of the best ways to spend time with family in Fort Lauderdale is in the Flamingo Gardens
If you are looking for some extraordinary experience you need to visit Flamingo Gardens and Arboretum. This place is home of the biggest collection of native wildlife in Florida. Your family will be delighted with this place, especially your children. You can see alligators, bear, panthers, peacocks, bobcats, and flamingos many more animal species. Also, you must visit the Botanical garden with more than 3,000 species of rare and exotic, tropical, subtropical, and native plants. Your family will learn about the habitats of different species and enjoy this amazing place. Many families chose west Fort Lauderdale for their home because they want to be near the beauties of Everglades Wildlife attractions. We can freely say that this part of Fort Lauderdale has really beautiful neighborhoods. And if you and your family that like nature, this is the perfect place for you.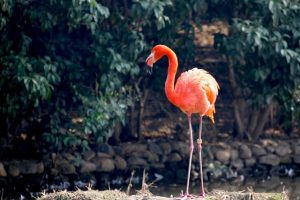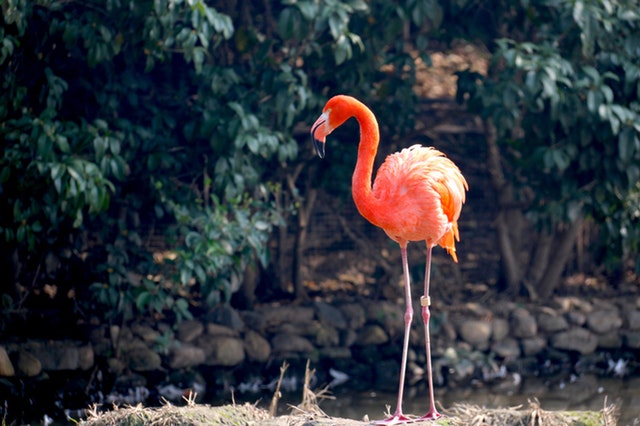 Enjoy Coral Ridge neighborhood
If you are searching for a family-friendly neighborhood in Fort Lauderdale visit Coral Ridge. This neighborhood has everything to offer to your family. This place has everything that is important for a comfortable family life and even more. Coral Ridge is located in just a short walk away from the astonishing beaches on Barrier Island in the east. Your family will be amazed at the beautiful beaches in Coral Ridge. Beside that Coral Ridge has large amount or quantity places for your family life and activities. There are plenty of remarkable restaurants, bars, coffee shops, and parks in this area witch men that your family won be bored in a place like this. You just need to find trustworthy moving companies, Fort Lauderdale, to move your belongings in this amazing place.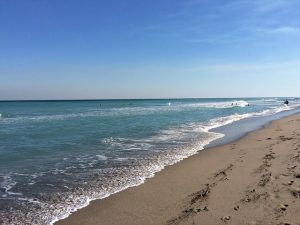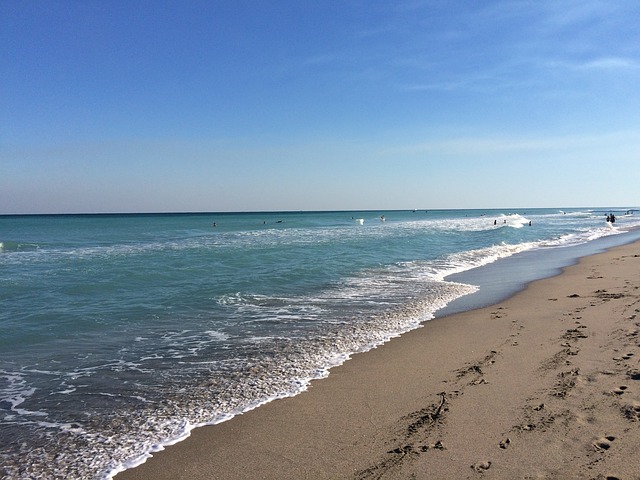 Visit Victoria Park
Victoria Park is another great neighborhood for families with kids. Victoria is located between Flagler Village and East Fort Lauderdale This part of Fort Lauderdale has famous schools for kids. We have to mention Virginia Shuman Young Elementary School and St Anthony School. Therefore if you're looking for a place that will give your kids proper education this neighborhood is perfect. The community of Victoria Park has many benefits from one of the famous attractions in the whole area, Las Olas Boulevard. This place has a very affordable house and apartment prices compared to its location. And if this is your choice for your new dream home you will not make a mistake. Research for local movers and start packing your belongings with resilient moving boxes Florida. There are many ways to spend time with family in Fort Lauderdale.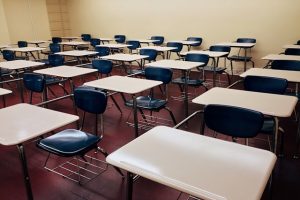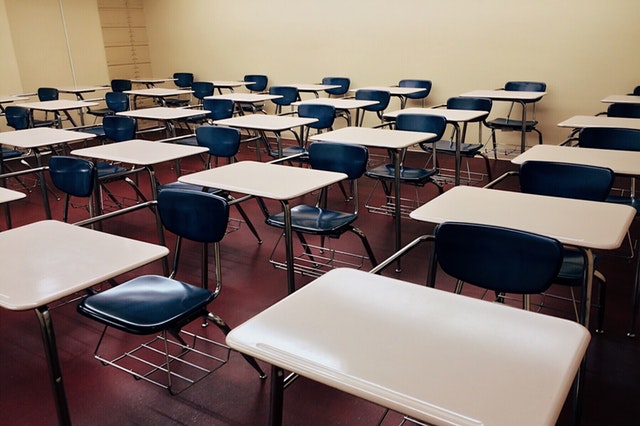 Florida is a great state that has a lot to offer to its residents and tourists. Orange states weather is sunny all through the year and that attracts potential homeowners. There are amazing places in Florida but Fort Lauderdale is an extraordinary part of this state. This area is mixed natural beauties of National park Everglades and world-famous beaches. The educational system is high above average which is perfect for your kids. We hope that this article showed you the ways to spend time with family in Fort Lauderdale.