If you are thinking of moving your family to Fort Lauderdale, you are making a very good choice. As many consider this part of South Florida a very good place to live for families. Although not all neighborhoods are equal, there are few locals mark as the best neighborhoods in Fort Lauderdale for families.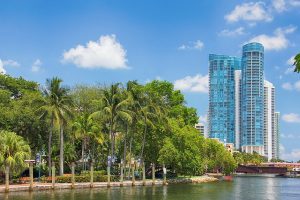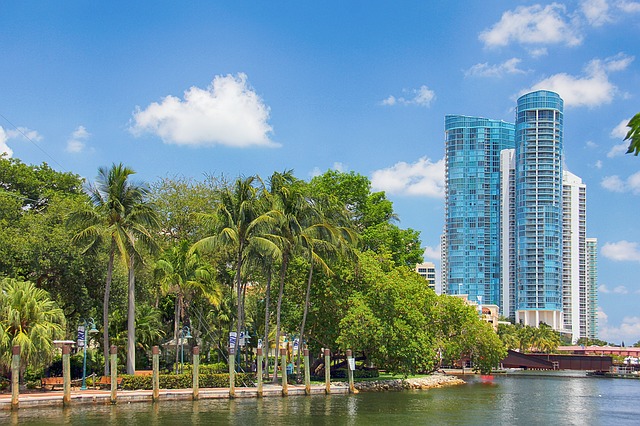 What are the best neighborhoods in Fort Lauderdale for families?
Before you hire one of the moving companies Fort Lauderdale, you need to decide where to live. Here are some of the favorite communities in this area that are worth a second look when you think about finding the right neighborhood in Fort Lauderdale for your family:
1. Coral Ridge
If you are looking for a family area that is close to the beach but not on it, then the Coral Ridge is a great choice. This area is not only a few minutes walk from the amazing beaches on Barrier Island in the east, but also close to many amenities that families find necessary for a comfortable family life. In the community, there are several single-family houses within its borders. And there is also a choice of condominium houses and apartments for you to choose from.
One of the biggest draws in the area is Galleria at Fort Lauderdale, which is the county's largest shopping center. Another reason why this community is one of the best for families is that here you can find one of the best public schools in the district, Bayview Elementary School.
2. Country Club Coral Ridge
This neighborhood is one of the best options not only for families but also for those who love golf. This area is considered one of the most luxurious in the area. But not all homes around it are luxurious or expensive. There are several apartment buildings, condominiums and gated communities that are considered excellent for families who want to start afresh in this Fort Lauderdale golf district.
Coral Ridge Estates Country Club is an area that benefits not only from the country club and the golf course. But also from the proximity of the ocean and the beach to the east and the numerous shopping centers nearby. It is also a good place to start a business in Florida.
3. Birch Park Finger Streets
If your family loves nature, this community is probably the best for you. The fact that it is near the beach and on the Barrier Island makes it a great choice for people who love water. One of its best features is the proximity of Hugh Taylor Birch state park. It is the thing that gave the community its name.
The park, which is the namesake of the neighborhood, offers visitors a long list of outdoor activities. This neighborhood is a great place for families with children. As they can enjoy camping, fishing, swimming, bird watching and many other outdoor activities here.
4. Bal Harbor
Another residential enclave in Fort Lauderdale, which is worth considering when you think about moving to Florida, is a small enclave west of Coral Ridge. This coastal community is an excellent option for families who love water sports and live near water. This community also has a number of other features that put it among best neighborhoods in Fort Lauderdale for families. Some of those are the close proximity of numerous shopping centers, recreation areas and the accessibility of the enclave itself.
The community also has several well-known schools in its field, dominated by the Bayview Elementary School. Other schools that children can easily settle in include Bennet Elementary School and Sunrise High School.
5. Laudergate Isles
This suburban enclave in Fort Lauderdale is another deserving mention when family quarters are discussed. Located south of Bal Harbor Fort Lauderdale and south-west of Coral Ridge, this area shares the same great schools that children in both communities can go to. Most of the houses here are single-family. And many of them enjoy easy access to water through a canal in the middle of the block. The enclave also has amenities when there are shopping centers, restaurants and places for recreation nearby.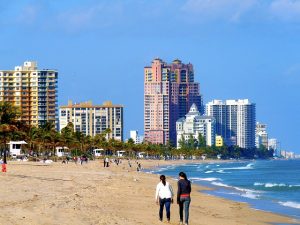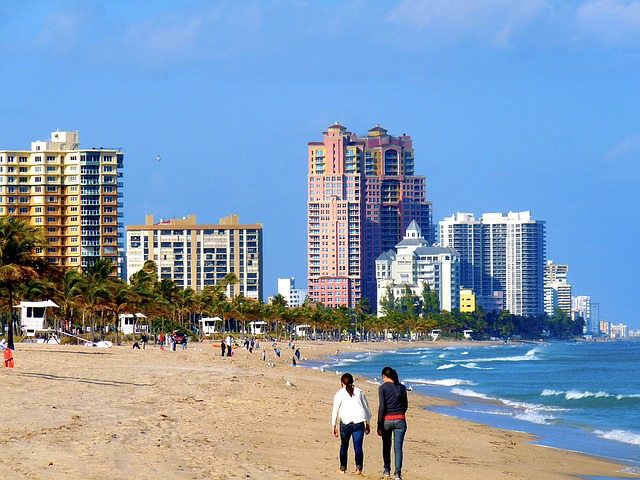 6. Victoria Park
Another area in which there is an excellent school for children visiting its borders is the Victoria Park area. There is a southern elementary school of Virginia Schumann and a school of St. Anthony on the southern border. Between Flagler Village and East Fort Lauderdale, this area is one of the most luxurious in the area.
Most of the houses near the water come with huge price tags. But those that are closer to the federal highway are not so expensive. The community also enjoys its close proximity to some of the most popular places in the area. Namely Las Olas Boulevard and beaches to the east.
7. Flagler Village
For elegant families who want to move to a nearby neighborhood, where there are also many excellent schools, Flagler Village is an excellent choice. In this community, there are many multi-family residential buildings for families to choose from. And this includes condominium buildings, communities of townhouses and loft-style apartments within their borders. The community has an art district, numerous parks, as well as numerous museums and art galleries of Las Olas Boulevard for families to enjoy together.
While the community does not have schools within its borders, it has the same great public schools as Victoria Park. As well as the North Side Elementary School to the northwest for children.
8. Edgewood
This small community north of the Fort Lauderdale-Hollywood International Airport is another option within neighborhoods in Fort Lauderdale for families. Surprisingly, the community has 6 schools within its borders, all of which are private schools. The enclave has mostly single-family houses on tree-lined streets and several gated communities around its borders.
The enclave has a massive park close to the center and several shopping centers nearby. That makes it a very convenient and family-oriented community for a living.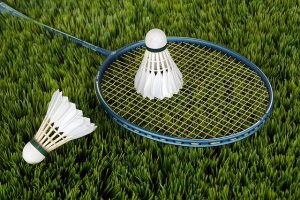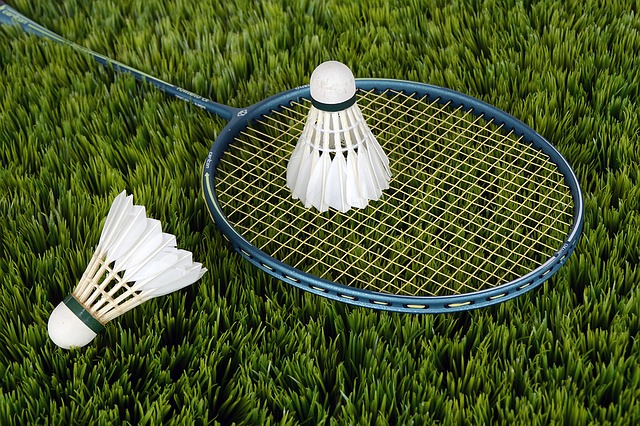 How to choose between top neighborhoods in Fort Lauderdale for families?
Finding a perfect home for your family is not easy. So, before you take relocation assistance Florida, make sure that you check if your new neighborhood has everything you need. We made this list of top neighborhoods in Fort Lauderdale for families to help you. But, choosing the best one is completely on you.