The moving process itself is full of stress and constant worries. There are plenty of things that could go wrong at any time. The things people forget on moving day happen because of all of the above. Let us guide you through this process so nothing goes wrong. A good and well-planned moving is a key to a successful relocation.
Labeling boxes are one of the things people forget on moving day
Never again find yourself in a situation where you do not know what you put in what box. It can be very difficult to find out what to unpack first. And besides, you can easily get your stuff broken when you load it in the van. Accidentally, you can put breakable items at the bottom of the van. And after that, just put items over it and stockpile. This can lead to even more damage to your items and to the van. To solve this problem, simply use a black marker to label those boxes. This is a correct way to know what is where and how to pack it in the moving van. Without warning whether or not they get broken. You must not forget this! Because it will only bring more trouble to moving company! Because they will have troubles loading those boxes. For the rest of the packing process, you should leave it to the professionals. Packing services Florida offer professional packing at a good price that can only benefit you.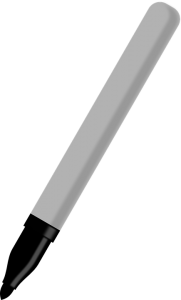 Having additional requests for your movers
As annoying as it sounds, this is a big issue. Additional requests you didn't mention to your moving company will cost you even more. Supposing the moving company can answer to your wishes. When you plan your relocation, it is a good idea to think about everything. That's why people take time when they are relocating. Most of the times, you forget something and it just pops up when the moving day arrives. So, take your time and write everything down on a piece of paper. This issue often happens when people do not plan their relocation. So in the end, the moving company must change their plans in the final moments. But, if you research for the ways to hire reliable movers Florida you will end up with a good company. A company that thinks about everything in advance, and guides you through the relocation process.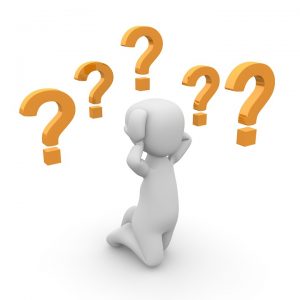 Carry personal items with yourself all the time
People tend to forget this part of packing. It is utterly important to keep valuables with yourself. All the time. Pack jewelry, important documents, papers in special boxes that will be near you. Keep them close to yourself in case you need something. Always keep medications with yourself. Especially if they are prescribed medications. During the relocation, anything can happen. This is why it is important to have an easy access to them. Also, keep all other valuables with you in your car. Important documents especially. Pack other valuable and breakable items carefully. And if you do not want to risk them by putting them in the van, bring them yourself. In the end, you will have more space in your care for them. Rember, pack your valuables in proper materials. And before you start packing make sure you have all the packing materials needed.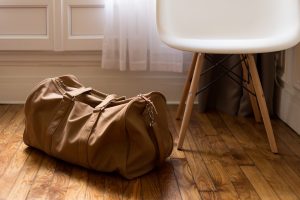 Not packing food for the trip
Food is very important, especially if you are planning a long distance relocation. Or if you have children. Pack some light food and snacks with yourself. A small rule of packing food is to pack what you will eat and then some more. Everything can happen, the trip can get longer or you can get stuck in a traffic jam. Not to mention kids who get hungry easily. From all the playing around they need their source of energy. Water is no exemption from this. Pack at least 3 bottles of water with yourself. In that way, you will stay hydrated during your relocation process. Not packing enough food enough food is just one of the things people forget on moving day.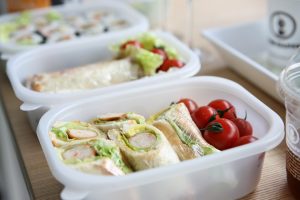 Wash and iron all clothes before packing
An issue people tend to forget about. If you do not want to get your clothes wrinkled and damaged then do this. Fresh and ironed clothes will await you when you move in. On the upside, you will have some outfits ready immediately when you move in. This comes in handy when you have to start your new job first things first. So before you pack your clothes, wash and iron them. You can even use vacuum bags as well since they save a lot of space for packing.
Moving without a plan
These are just some of the things people forget on moving day. They are very common and they cause trouble. But the biggest mistake people make is not having a plan. A good plan is worth almost half a job! Make a plan even months in advance. So by the time moving day arrives, you will complete most of it. And you will still have time to correct some of the tasks in it. Whether it is to finish up some bureaucracy, sell/buy something or simply gather materials for packing, it doesn't matter. Planning in advance gives you enough time to organize a stress relocation. There are a lot of benefits of planing before relocating you can have. You can even save money if you carefully plan your relocation process.
The things people forget on moving day bring a lot of stress. If you do not fulfill all the tasks you have and change some of them, you will end up in a lot of trouble. You can even lose more money this way! Because the moving company will have to do something they didn't agree initially. We hope this guide will help you organize your relocation efficiently. And most importantly, without any stress at all. Make sure you read it carefully and leave any comments here! We are glad to hear from you!