Pompano Beach says it gives you the "warmest welcome in Florida". And many locals will tell you that this is one of the friendliest places in the United States. In recent years, Pompano Beach has begun to observe something like a second wind. And it is experiencing a new surge in people who take relocation assistance Florida and come to this area. Of course, it is not difficult to understand why they come, since Pompano Beach is on the shores of the Atlantic Ocean and has sun, sea, and sand so that visitors can enjoy all year round. If you want to enjoy Pompano Beach as a senior, we have some suggestions for you.
Let's take a look at the best places where you can enjoy Pompano Beach as a senior
After your experienced Pompano Beach movers have gone, it is time to explore. We will give you a couple of starting points.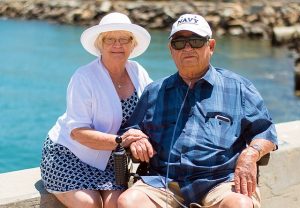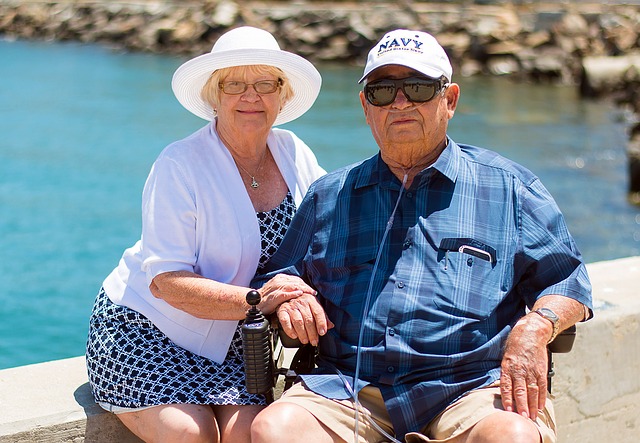 Greg Norman Signature Pines Course
This golf course, updated in 2013, has regained a new look, making it one of the first-class attractions on Pompano Beach. The course is open to both guests and locals. And it is an excellent place to play a few rounds of golf. Or just take a lesson and try your hand if you are on the golf course for the first time. There is a restaurant here if you want to have a snack, as well as a pro-shop and training center, where helpful teachers will tell you how to improve your game.
Hillsboro Antique Mall and Cafe
You cannot immediately think of antiques when you think of Pompano Beach. But if you go to a Hillsboro Antique Mall and Cafe, you will realize that you were mistaken. Here you will find over 250 antique dealers in one place. And you can walk around on your own and find several deals in countless stores. Objects range from art deco to experimental work to antiquities from Florida and other states. The area also has a lot of cafes if you need a break from antique hunting.
Curtain Call Playhouse
The Curtain Call Playhouse is designed to teach local people and visitors art in Florida. And it has been around for almost twenty years. To this end, the company employs talented artists from all over the region, who regularly tour, so that those throughout the region can enjoy theatrical work. Check local listings to see where they will play next if you want to watch a show. The company presents an eclectic series of productions, including drama, musical theater, and children's productions. That can be a great occasion to enjoy Pompano Beach as a senior with your grandkids.
Butterfly World
Butterfly World, located near Pompano Beach in nearby Coconut Creek, has several claims to fame. It is not only the largest butterfly park in the world but also the first of its kind when it was opened in the 1980s. For this reason, this should not be missed if you are in the region. Especially since there are more than 5,000 butterflies here. The Butterfly World is located in a lush park and an aviary with picturesque waterfalls, as well as other inhabiting flora and fauna, such as birds and many insects.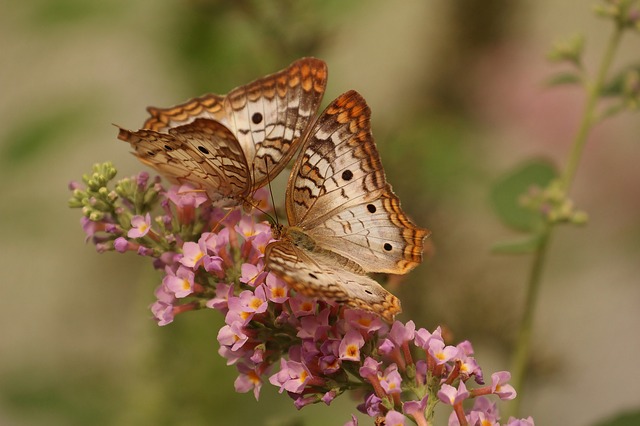 Amphitheater at Pompano Beach
The Pompano Beach Amphitheater is an open-air concert arena located in Pompano Beach. During the year there are various concerts and other performances. An impressive concert hall can simultaneously accommodate up to 3,000 spectators. Famous artists from all over the United States regularly play here. Be sure to check local listings to see who's in the city after you move to Pompano Beach. And then enjoy a concert under the stars in the pleasant Florida weather.
Festival Flea Market Mall
The Flea Market Mall is actually an open mall, on the "Main Street USA" to make you feel like in a strange city in Central America. The shopping area has more than 500 different suppliers. And, therefore, there are not many things you will not find there if you look carefully enough. Eclectic items include boutiques, antiques, jewelry stores, retail stores, and even fruit and vegetable stores, all in one place!
Pompano City Center
Pompano City Center is another open-air shopping center near Pompano Beach, where you can visit more expensive shops, including Macy's and Sears. In the center of the shopping center, you will find many boutiques, as well as many restaurants and cafes. So, this is the place where you can find everything your heart desires.
Pompano Beach
This beach, after which the Pompano Beach got its name, around the Atlantic Ocean, is the place to go if you like water sports Florida. The beach consists of a strip of white sand, which is ideal for sunbathing. But if you want to play sports, you will also not be disappointed.
It is allowed to surf in specially designated areas. Or if you prefer something less burdensome, you can also go boogie boarding. Another popular pastime on the beach is swimming. Or you can try your hand at climbing a kayak if you are in a good mood. There is also a picturesque pier, and boating is also popular in the area.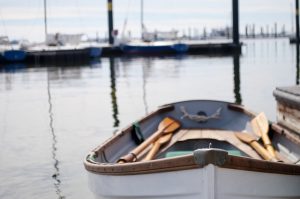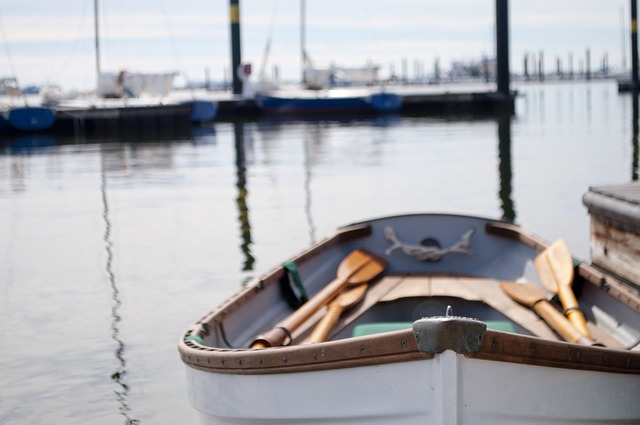 Natural Park Fern Forest
In the nearby Broward district, this park has its name because of its rich foliage of ferns, or rather more than 30 species. Spread out on 247 acres of land, which has now been declared "Urban wilderness," you can spend the day strolling through pine land, marshes, and fields, and enjoy the hammocks scattered throughout the park for your entertainment. In addition to ferns, you can explore a vast range of other native flora and fauna here. And the park is part of the Great Florida Birding and Wildlife Trail. All in all, a great place to enjoy Pompano Beach as a senior.