It's not that simple to relocate, especially if you are moving on a budget. Things can easily go wrong and you can end up with a lot more expenses than you initially have planned. This is why we think it is important to help you and guide you on your moving to Pompano Beach. So when the moving day arrives, you will be well prepared and sure you didn't overpay anything.
Find a reliable moving company
One of the biggest issues people who move on a budget have is moving companies. Bad movers often tend to swindle you for more money, so you end up paying what you do not want. These hidden costs are well placed in the contract which makes it hard to figure out. So, there are numerous ways you can find reliable Pompano Beach Movers, and some of them are:
Great customer service. They are able to provide you with all the information you need
Positive feedback on social media and other networks. Read all the comments their users left about them
Professional crew. A dedicated and well-trained people are a symbol of a successful company
Not having any complaints or legal issues
They are absolutely legal
Will offer moving insurance
These are just some of the things that influence the quality of the moving company as well as their price. Make sure you checked them all out before you head out to hire them!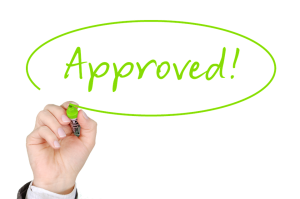 Ask your friends for help
Moving to Pompano Beach on a budget is hard if you can't get any help. We are certain you have a lot of good friends with you. Why not ask them for help while you prepare your relocation. They can easily give you a helping hand where you need one. Your friends can help you with packing, cleaning, tagging, labeling and loading items to the truck. Ask them if they can help you with yard sale as well. Do not forget to treat them with some drinks and/or food for their help. Take them out, or make a small BBQ party for them as a token of gratitude.
But there are companies that will offer you assistance for a very low price. In the end, they are a bunch of highly professional folks who take their job very seriously. Relocation assistance Florida movers offer will surely fit your budget, and perhaps, save you some money. How? Well, they know how to pack, load and unload. They know how to do things more efficiently, and perhaps cheaper than it would take you to do them.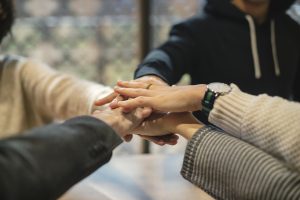 Get rid of some items before moving to Pompano Beach
Stroll around your home. Think about all the items you have, but rarely ever use. You can certainly think about a lot of them, can you? Things like some old magazines, broken electronics, gadgets, clothes etc. The just take a lot of extra space and will cost more to move. Use the moving to Pompano Beach preparation to get rid of items you really do not need. This is a perfect chance to clean your home from clutter and even emotional weights. Experts say that it is not a healthy coping mechanism to hold onto things we do not need. Furthermore, it will only make us more dependable on items that are just standing there. These items represent nothing but just that, items. You can get rid of them in numerous ways. You can either give them away, sell them or just toss them in the garbage. But, moving to Pompano Beach on a tight budget requires you to save money. Which is why we recommend you to organize a good old yard sale and sell them all. This will certainly bring you more money and at the same time set you free from items you do not need.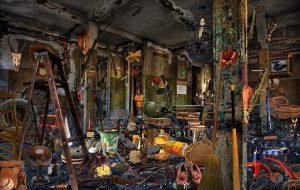 Find packing supplies yourself
Moving to Pompano Beach is not necessarily hard and expensive. If you already plan on doing it partly by yourself then there are other things you should know. Things like what type of packing materials you should use, or where to get them? When you prepare yourself for long distance relocation or even a local one, many things can go wrong. But if you start by getting all the materials you need you will surely make it on a tight budget. Packing materials come in all shapes and sizes. Wrapping materials also. You can get boxes from any local stores, and most of the time, they will give them for free. Make a good use of that information and collect as much as you can. Boxes you can't use for packing, use for padding floors, or to prevent items from tumbling in the van. Also, you can find good wrapping materials all around your house. Those are some old blankets, t-shirts, newspapers, paper in general, old clothes etc. Find out how to use them efficiently and you will save more money than you initially hoped to.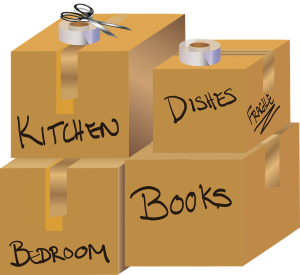 You should be careful when you plan on moving to Pompano Beach on a budget. As we mentioned, many things can go wrong, and you can end up paying more. This guide will help you to prepare yourself for what is coming. Moving expenses are the type of expenses you can easily modify and influence. If you by any chance have any useful tips don't shy away from sharing them with us. Write them down and we will certainly reply to you as fast as we can! We hope to hear from you all soon enough! Good luck with your moving preparation!