One thing that is mandatory to each relocation, is the new environment and the adaptation methods. No doubt you need a certain period to adapt and organize everything. Although, this can vary due to how prepared you are, and how much time you can invest. You'll need to set each room to be viable for everyday use. One of those areas of your house is a garage. Today we are bringing you a simple guide on how to organize a new garage.
A decluttering is in order, to properly organize a new garage
No matter if you are moving into a new home or organizing your current one, you should declutter regularly. Usually, the garage is the place where we store items that are either specific or ones that we are not using often. Eventually, garage can become a sort of a storage unit, and in some cases accumulate a lot of unwanted items. The first step in decluttering is to shuffle through everything to determine what you'll keep and what is junk. After some time, you will end up with a pile of garbage that you need to throw away. Depending on the nature of the junk, you can choose one of the methods on how to handle junk removal. If you have old appliances, glass, cardboard, plastic, and metal, those should be recycled. Old clothing can be donated to a church or a shelter.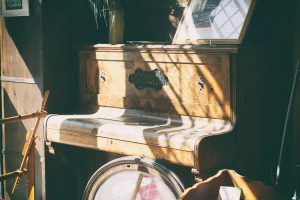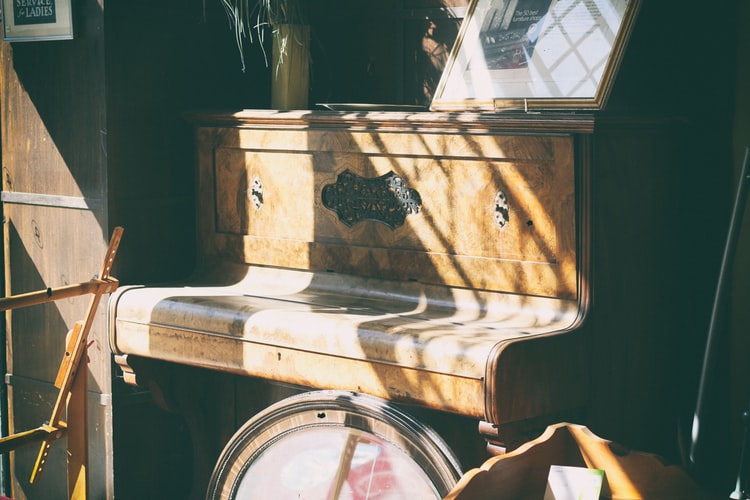 Keep in mind that there is a way to dispose of hazardous materials. If you are not sure how to do it, contact one of the companies specialized in the field. Also, if you have a lot of bulky and big items you want to remove you'll need to use a truck. Especially if you are in the process of moving. In case you do not have your vehicle, consider renting one. Here we can recommend relocation assistance Florida. Renting a moving crew will benefit in many ways. They bring a vehicle, manpower, and proper tools for the job. Such a team, if needed, will help you pack and get rid of all the items you do not need anymore.
What is your garage used for?
Organize a new garage in a way that can be used for many purposes. You need to figure out which areas of the garage will be used to park your car, and which ones to use as a storage space. Also, if you intend to maintain a hobby or work in the garage, designate an area for it.
Inspecting everything –Start by measuring the distance between walls, and between the floor and the roof. You need this information before deciding where to store items or park your car. This will help you dedicate the movement area, which should not be obstructed. Also, this way you'll know where the pipes and utilities are. You don't want to drill in a wrong place and hurt yourself or damage your property.
A place for your vehicle – Your vehicle will take most of the space, but it is not a big of a deal since we move our vehicle out if we want to spend more time in the garage. Nevertheless, you need to be able to reach each part of your garage even if the car is in. Usually, a car is parked in the middle of the garage so you can work your way around it. Just keep in mind that you should be able to open your car doors without any obstructions.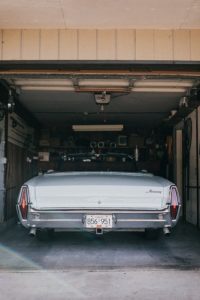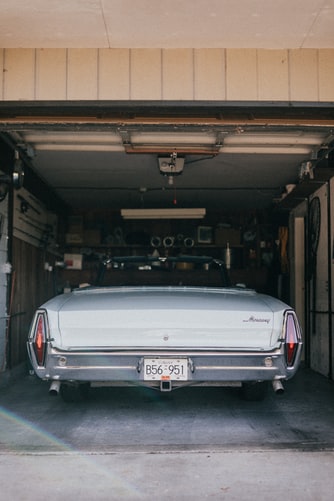 Storage space – Find a spot where you can store your items. Since the items will stay there for some time, be sure that the area is free of dirt, mold, and heat.
Workshop – This is something that you will customize. But if you measure everything you'll know where you can put a working table and where to erect shelves.
Good preparation is the key to organize a new garage like a pro
Whichever items your garage will hold, you need to organize them properly. Since you decided on the designated areas it will be much easier. For example, your power tools should be all lined up and their utility cords secured. Keep them all in one place, maybe on a shelf. It will be easier to find quickly what and when you need. All other small or big hardware parts should be inside boxes or containers. You want to avoid chasing screws and bolts all over the place. Also, you can categorize your items by their nature. Sports gear or seasonal items like ski equipment can all go together. Gardening tools, pots, fertilizers, hoes, can be the group of items that go together as well.
Prepare and secure everything before placing in your garage. Find a spot for each group of items and test the productivity in everyday use. You can always move things around if you like. But remember, water does not work well with the electricity, nor metal with glass.
Your garage can serve as a storage unit
In case you decided to organize a new garage to serve as a storage unit, there are a few things you should know. You need to pack all the smaller items into plastic or cardboard boxes and containers. Other bigger items should be wrapped with a protective sheet. This way you will avoid damage caused by light, humidity, dust, and time. Also, before you pack your things for storage, you should clean them and check if everything is in order. Put a scent bag in each box to keep everything fresh. And due to the organic structure of the items in your boxes, this can attract bugs and rodents. They love to make a nest inside stored boxes. Therefore, keep it all dry and clean and place a few rodent repellants in each area of your garage.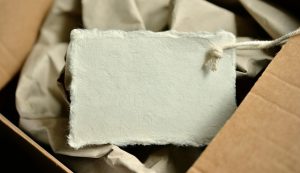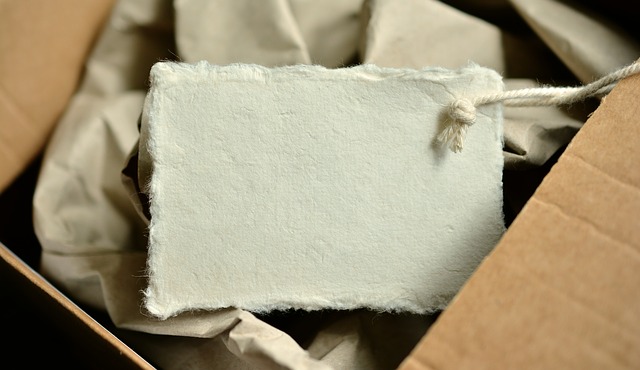 But we will recommend not to rob yourself of a garage and consider renting a proper storage unit. Storing facilities are extremely affordable and anyone can make use of them while getting their money's worth. They are highly lucrative for storing seasonal items or the items we do not need at the moment. Especially when we are moving to a smaller place and we have excess items that need a quick solution. Therefore, check out one of the moving companies Bradenton FL. They will make your relocation easier, and they provide storing solutions of all kinds. Place your relocation process in the hands of experienced professionals.
Make the best use of your garage space
Since the floor is almost always occupied you should make up for it by using the space you have on your walls and the ceiling. Many wall storing options are available. You can make shelves yourself or buy them at your local hardware store and assemble yourself. Or even a working cabinet for all those small items that are used in a workshop. Furthermore, you can use hooks, pegs, and hangers. Those are the great solution to hang things on the walls and the ceiling. Most of the garage items can be found in your local hardware store, and many of them are cheap and ready for use. What storing and packing material types you use matter as well.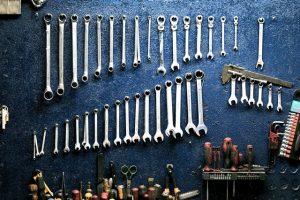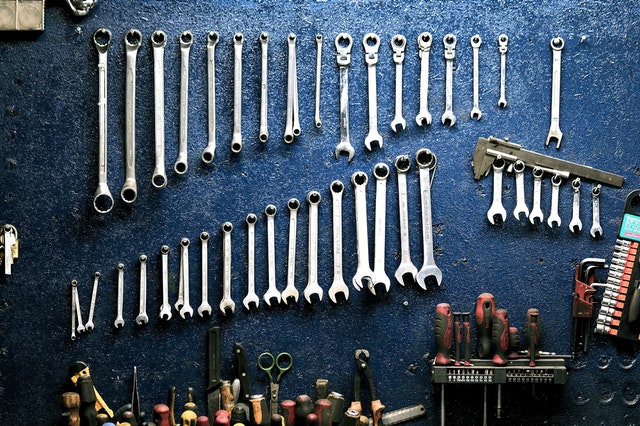 If you use cardboard boxes, be sure to use the medium and small sized once. They are much easier to handle and move around. And they are stackable and can even fit on most of your shelves. But be aware since the cardboard is largely influenced by the humidity and mold. It is important to keep your home mold-free as well as your garage. Not only that can eat away your belongings, but it can cause serious health issues if not prevented.
Know the contents of your garage
Get to know your garage, no matter what you are using it for. You need to make some kind of a tracking system for small parts and items. We would suggest making an inventory list and hang it somewhere in the garage or keep it in your desk. The more items you have, the better the organization is required. Simply list everything that is already in your garage, or on the way in. Then add new items to the list when you introduce them to their new home. You can label all boxes with the content and match them with the number on the list. Whatever suits you best.
There we go. We refreshed your memory on how to organize a new garage. You will thank yourself later. A few hours of commitment will save you three times more in the long run. Not to mention that everything is clean and organized, and everyone enjoys that. May your new garage serve you for years to come. Good luck.