Do you have a dilemma what materials are best for packaging? People usually have problems with the quality of packing materials or they don't have much experience in choosing the right one. Types of packing materials that you use in your packing procedure are directly related to the success of complete relocation. If you don't choose the right packing material you can face consequences that could cost you much. Therefore you must choose the appropriate material that will be suitable for packing your belongings. Relocation can be really demanding and at the same time challenging if you take it lightly. You must take certain actions to facilitate this process and finalize it on time with minimal costs. Our advice is to select specific packaging materials to avoid the damage to your belongings. And your interest is to protect your things in the best way possible and end packing process properly.
Search for the best types of packing materials for your belongings
First things first, you must choose the right material which will meet your current needs. Before you start searching for the packing supplies you need to know what are you packing. Start with a good plan that will have a positive influence on your packing. Look in your home for some materials that could possibly be used for packing. People mostly save old boxes from their shoes or boxes of household appliances. Those boxes could be really helpful. Also if you have some rope, cable, wire, tape, the paper you can make good use of them. All these things can be quite effective you could find them in your garage or basement. Those things are free and with them, you could handle part of your packing. It is also important for you to decide which items are not for packaging. Because you want to know how much packaging material is needed.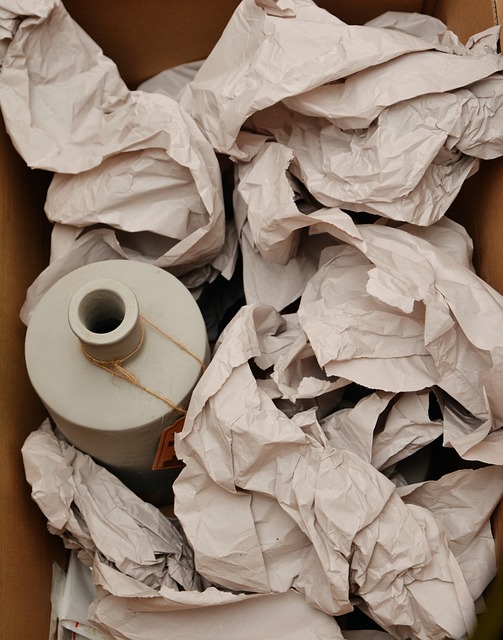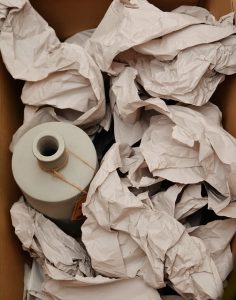 Pack your belongings in boxes
When you think about packing and relocation in general, the first thing you think are boxes. You could pack a wide range of things in the boxes. Boxes are probably the most of vital types of packing materials. You can pack almost all your things in them. Other types of packing materials like packing paper, bubble wrap or styrofoam also work their best when they are placed inside packing boxes. There are numerous ways you could use boxes to help you with your relocation. Things like cloth, shoes, kitchenware, or fragile items must be packed in boxes properly. Best places where you can find free boxes or purchase them are bookstores, grocery stores, restaurants. Those places discard boxes every day and they could give you them for free. Are you still wondering what materials are best for packaging? Keep in mind that without boxes you cannot relocate.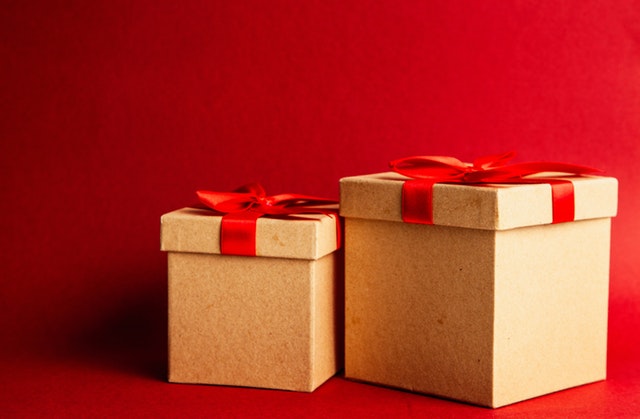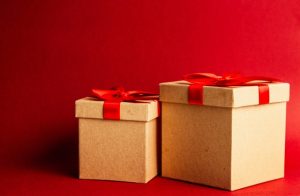 Use packing tape for packing
This packaging material has a very wide application. And if we are speaking about the application of packing tape me must mention that people most often use it for sealing the packing boxes. But this is only one of the numerous things you could seal or fasten. The tape can also be used to fasten the door of your closet or fridges during the relocation. However, you do not want to use just ordinary tape to warp your packing boxes or items. You need a tape that has the strength to withstand any inconvenience during the moving. Therefore you need industrial packing tape that is stronger and sticks better to fix your items. This types of packing materials are mostly used by professional packers Florida. And if professionals use it that mean's they are useful and well-tested. Therefore the packaging tape is helpful for your packaging process and very useful.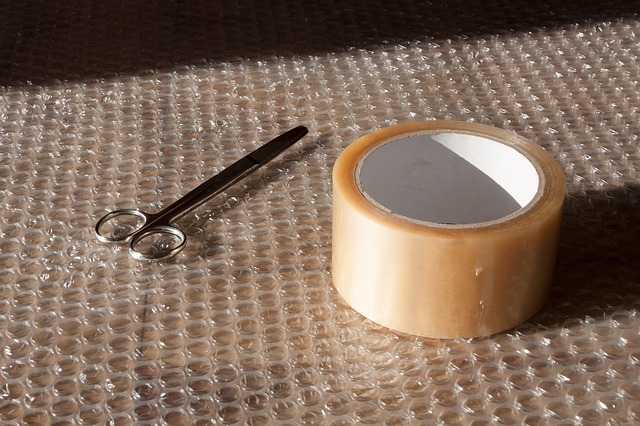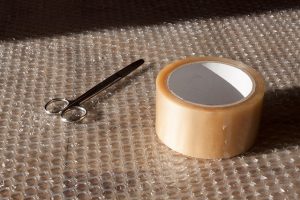 Other types of packing materials
There are many types of packaging supplies that can help you during the packing. Use a specific type of packaging material for certain items. For example, if you have fragile items like glasses, plates or chandeliers, boxes and tape are not enough to finish the process. If you don't pack this kind of items properly you could easily damage your belongings. Also, you could even injure yourself.  This means that fragile items need extra protection. To accomplish this task you can use bubble wrap to secure your breakable items. Warp your items with bubble wrap and place them into the packing boxes for extra protection. Styrofoam is an alternative replacement for bubble wrap. Choosing between styrofoam and bubble wrap will depend on your personal preferences and needs. If you are not sure you can pack alone hire moving companies Daytona Beach FL to do the job instead of you. It will also be faster.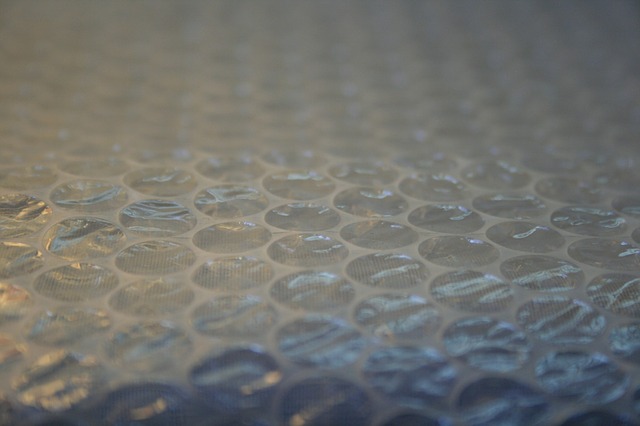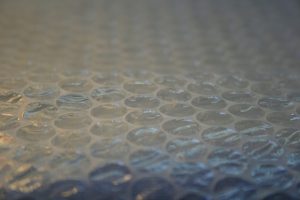 Relocation is a very demanding process. It takes time effort and money. People might quit the relocation since it is very hard from time to time. These people will miss out on a huge opportunity of a lifetime. Do not be one of those people. With a few tips, you can make your relocation very easy. The hardest part of the relocation is to pack your things. At this part, most people quit. It is a very stressful process if you do not know what materials you need. If you get the right materials you will have an easy time. With the right materials for packing, you will be able to pack your things without any stress. This is why you need the right types of packing materials.