Let's turn your attention to something important that you may or may not know: there are certain items that professional movers will not take because of their dangerous or perishable nature. As a result, there is a large number of items you shouldn't pack when moving – the so-called unacceptable items. The best way to find out about them is to consult movers Delray Beach. But we can help you, too.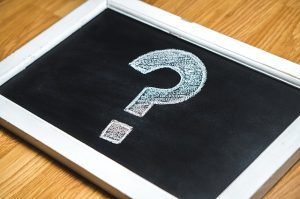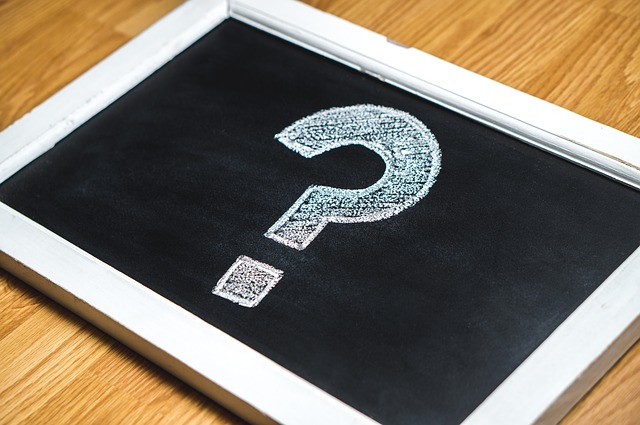 Why are there items you shouldn't pack when moving?
The short answer to why there are items you shouldn't pack when moving: SAFETY. Safety on the day of the move is crucial, especially when all types of household items move hundreds or even thousands of miles across the country.
The main reasons for which movers do not move some items:
Hazardous items may damage remaining household items in transportation. Some dangerous goods can even damage the moving truck itself;
Hazardous items can pose a serious danger to all people involved in the move, including you and your family members;
Perishable foods deteriorate during transportation and can lead to a big mess;
Domestic animals and plants, as a rule, do not survive moving long distances throughout the country.
That is why moving companies will not transport hazardous materials, and they will definitely not pack them for you. And regardless of whether you're using the services of a professional mover or moving to Tampa on your own, you should not pack such prohibited items for the same reasons that we mentioned above.
Now let's take a closer look at what items you shouldn't pack when moving, simply because long distance movers will not move them for you.
Dangerous household items
Hazardous items include flammable (combustible), caustic or explosive ones. Under no circumstances should you pack such items for transportation because the risk is too great.
Some prohibited items you should never pack are:
Acids, ammonia
Spray cans, deodorants
Antifreeze
Black powder
Car batteries
Coal
Cleaner, bleach
Disinfectants
Fire extinguishers
Fireworks
Fueled equipment
Gasoline, kerosene, petroleum products
Weapons and ammunition
Lamp oil
Liquor (alcohol)
Motor oil
Nail polish, nail polish remover
Paint, paint thinners
Pesticides, fertilizers
Poisons
Pool chemicals
Propane cylinders
Contact a licensed firearms seller if you have any weapons or ammunition. After complete discharge of fuel and good packaging for road traffic, most movers agree to transport parts of garden equipment.
Be sure to call your mover and ask for its list of unacceptable substances – a list of hazardous materials that movers will not move. Do this before you begin packing things that you can pack yourself. Eliminating those forbidden items, you can declutter your home and save some money on the move.
Food products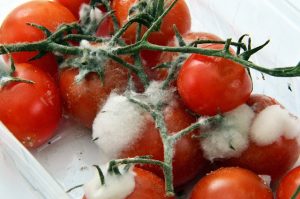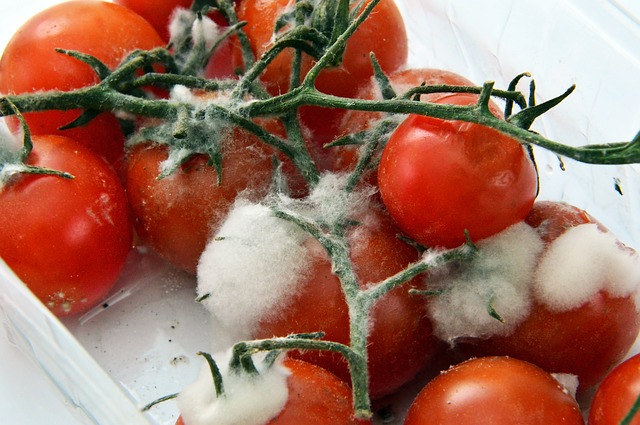 Even if professional movers will not transport perishable products for you, it does not mean that you should just go and throw away completely good food. Instead, make sure you use up your food supply before the date of your move. If you do not do this, kindly give the rest of the food to your neighbors or donate it to food banks to help strangers in need.
Canned food is relatively safe for long-distance transport, and some moving companies will agree to take canned food. In any case, do not risk it and ask your mover in advance about their own version of the list of prohibited items.
Plants
It should be borne in mind that plants are extremely delicate and fragile, and they usually do not survive if they are towed all day long inside a moving truck, in the dark and subject to extreme temperature fluctuations. Most indoor plants will not survive even during short local moves to neighboring cities, not to mention the endless cross-country relocations. Another reason why moving companies are not allowed to transport plants is the possibility to transfer plant parasites from one area to another.
How to move unacceptable items when it comes to plants? If you do not move within the same town or city, do not risk killing your expensive plants by packing and moving them. Instead, give them to your friends to take care of them, or consider donating them to local schools, hospitals, nursing homes, etc.
Pets
Speaking about the transportation of prohibited items, it is strictly forbidden to transport pets by professional movers. Do not even think about endangering the life of your beloved animal by entrusting him or her to complete strangers, unless these strangers are specialized pet movers.
In general, you have several good options for moving with your pets to a new home:
Take your pet into the car. It is the best choice for moving both for you and for your pet. Minimize stressful situations by always staying with your animal friend during the actual move of the house. If your pet is stressed or nervous before the trip, discuss the possibility of using tranquilizers with it.
Take your pet on the plane with you. Each airline has its own individual pet policy, so be sure to familiarize yourself with the specific requirements for air transportation of pets.
Hire experienced pet movers. There are special moving companies that are licensed and experienced in moving pets throughout the country.
Irreplaceable items
As a rule, professional movers do not move objects of high sentimental value due to their irreplaceable nature. In the end, anything can happen on the road, and it makes no sense to risk damage to a single set of old photos you have from your great-grandfather.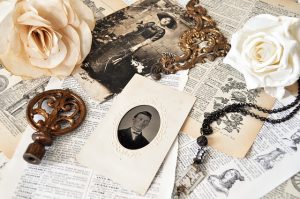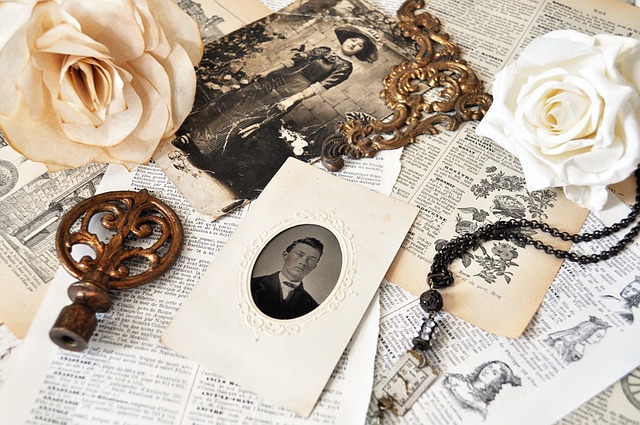 Here are some examples of what you should always take with you:
Expensive electronic equipment
Expensive jewelry
Heirlooms
Money (credit or debit cards)
One of a kind artwork
Photo albums
Valuable collections (stamps, coins, etc.)
Despite the fact that now you know what items you shouldn't pack when moving, do not forget to ask for a checklist of unacceptable items in your transport company before you start a packing project.