Organizing a housewarming party is a tradition that lasts for many years. People like to plan a housewarming party because this way they can meet their new neighbors and make new friendships. In addition to this, it will also help you forget about the stress of your moving. Since you don't want to be the only one that will deviate from the tradition, here is how to organize an awesome party and have fun while doing it.
Be realistic
First things first. Before you start to plan a housewarming party, keep in mind you won't be in a situation to host a grand event right away. If you want to have a party right after moving to Florida, there is a big chance your new home will still be covered in moving boxes. So, you will need to be realistic and not plan a big event. This doesn't mean your party won't pass unnoticed. Knowing your limitations, it will be a lot easier for you to organize everything for a party.
Choose the best date
Some will say it is a good luck to host a housewarming party after you relocate. But this doesn't mean you need to do it on your first day in your new Florida home. A recipe for a successful party is to first settle down in your new home and recover of the moving stress. Only after this, you can start planning your party. Think when it will be the best time to organize it. Make sure you pick the date and time when most of your friends, family and new neighbors are available.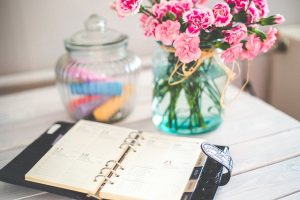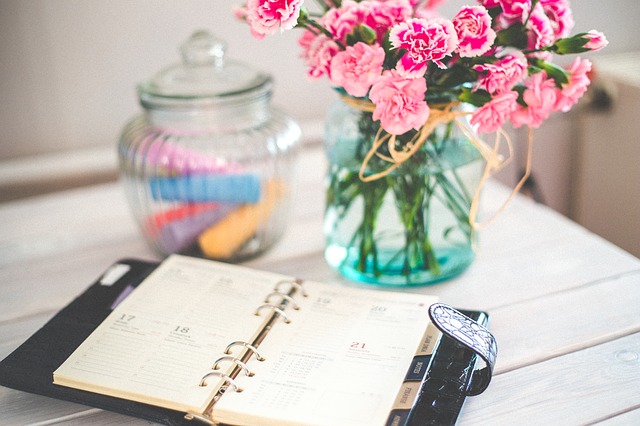 Make a guest list
Making a housewarming party gives you an ideal chance to make new friendships. But this doesn't mean you should invite everyone who is living in your area. Therefore, take some time and create the guest list. Don't forget to invite your oldest friends and your family members. 
If you feel creative enough, think about making your own invitations. They don't need to be perfect, or too complicated. Your guests will appreciate the fact that you invested your time into making the invitations. If some of your guests live in a distant city, mail the invitations to them. For others, stop by at their house and give them the invitations yourself. This way you will know whether they will be able to join you on that special day. Also, don't forget to mention your guests if there will be a themed party. Which brings us to the next step.
Think of a party theme
There is no rule that says a housewarming party can't have a theme. And what is the best way to host a great party than to come up with some cool theme? So, let's try to come up with something good. Here are some ideas you can take into consideration.
Open house theme. If there is no way for you to find the time when all of your friends will be available, have an open house theme. You will need to create an open house sign and place it in front of your home. Open house party means your party will last for the whole day. Your guests can stop by whenever they can. This way no one will be stressed for not making to your party on time.
Garden theme. This is one of the most favorite themes for most of the people. Garden theme means you will be hosting your party in your backyard. This creates a cool and relaxing atmosphere. Good thing you moved your barbecue from the old home. Instead of preparing the food in advance, do it in a corner of your yard. You can even organize a cook-off.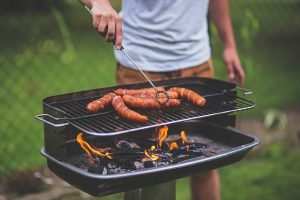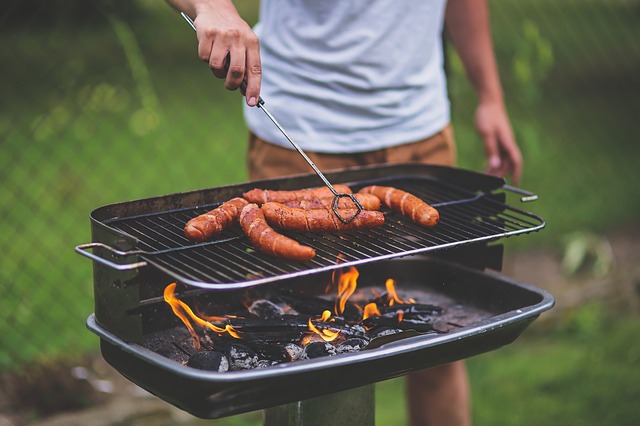 Go with the unconventional themes
If these themes are too traditional for your taste, take a look at these ones.
Stock the bar theme. Tell your friends to bring their favorite drinks to your new home. This way they will help you stock your bar. Not to mention you will get the opportunity to try some rare drinks.
Bring your favorite dish theme. When you plan a housewarming party, you will need to think of the food that will be served. But, if you don't like to cook or don't have enough time to prepare everything, ask your friends to help you. They can bring some of their own dishes and you can learn to prepare them.
Karaoke party. The best parties have karaoke! What is a better way to meet your neighbors than to sing a song together? Just try not to scare them off.
Prepare your home
Don't try to make everything perfect for your housewarming party. Remember, you have just moved. Your house doesn't need to be in the perfect shape. Sure, there are some home improvement ideas to consider, but you can think of that after you finish unpacking. If your boxes are all around the house, the best option for you would be to go for a garden theme. You don't want your guests to trip over the moving boxes and hurt themselves.
How to plan a housewarming party on a budget?
Since you managed to move under the budget with the help of one of the best moving companies Hollywood FL, you will want to continue saving money. Therefore, there is no need for you to spend a fortune when you plan a housewarming party. Instead of this, try to stay under the budget. Why would you spend your money on expensive decorations and invitations when you can make them yourself? Your guests will come to your party because of you, not because of the decorations. In the end, every party will count as a success if your guests and you had a great time.