Moving can be a demanding process that can cause you a lot of trouble if you do not take it seriously. There are many operations that you need to do during this process and they can be stressful. This is particularly related to moving bulky items like a fridge. We have simple solutions that will facilitate this process. You need to prepare your fridge for relocation. If you are confused and unsure how to do it properly read this article. We have gathered some useful information that will help you with the relocation of your big items. Everything is hard if you are inexperienced. But don't worry we are here for you. Our goal is to educate you and give you some simple advice that can probably be useful to you. You just need to relax and let us help you with your fridge preparation for relocation.
Empty the fridge of all his content to prepare your fridge for relocation
This is the first step in the preparation of your fridge and it is an important one. It is easy to relocate your fridge if it is empty. You do not want your things to spill into the fridge or damage it during the move. Be sure to remove all food, condiments, ice cubes before you move your fridge. Also, you must remove items that are outside of the fridge like magnets. Save food that is not easily perishable. You can pack it in containers for food and use it during the relocation or after the job is done. However perishable food must be used as soon as possible. Throw things you did not use into the garbage. There are many things that you must have on mind while you relocate your heavy stuff. And if you prepare your things wisely, you will greatly facilitate your move.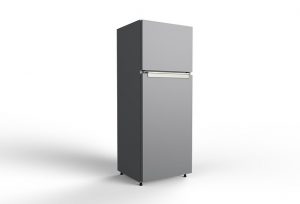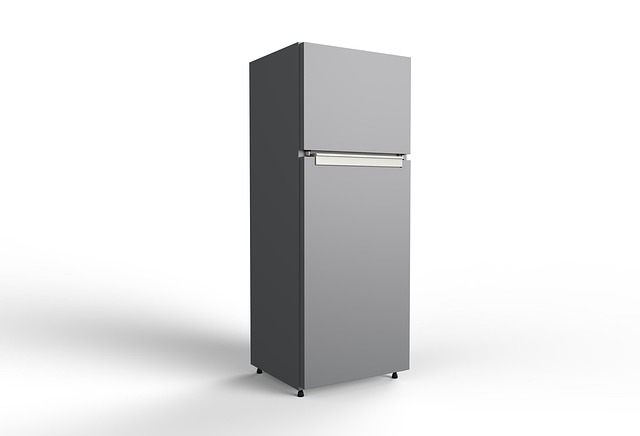 Remove the shelves and pack them
If you need to you can remove all removable parts of your fridge. We recommend this for a reason. You do not want to damage the shelves, trays, organizers, dividers or other loose and movable parts of the fridge. The best way to prevent the damage it to remove this item and pack them properly. This way you will spare yourself of over-thinking. You don't want to have this on your mind because you already have too many things to think about before the relocation. If you don't want to pack or don't know to do it properly moving services Florida can handle this for you. They will pack your valuable things professionally, and they will relieve you from stress.
When you remove removable parts of the fridge you must pack them. Your items that are made from glass must be warped with old clothes or towels for protection. Also, label them and stack them carefully. If you do not have any more space for more items to pack you can secure your fridge parts with tape instead of removing them.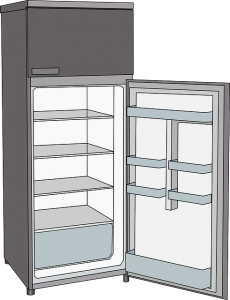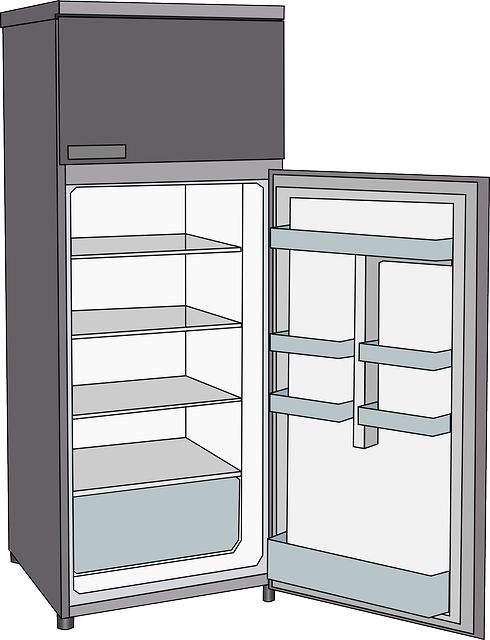 Unplug and defrost the fridge if it is needed
To prepare your fridge for relocation It would truly desire to follow these steps. Unplug the fridge from the power supply and make sure to secure the power cord. Wrap your power cord securely and tie it to remain fixed during the move. If your fridge has an ice maker be sure to disconnect it from the water source. Defrost your fridge if you need to. However, this process requires you to do it in time. It would take six to eight hours for your fridge to completely defrost, so you need to think on time. We recommend that you start defrosting your fridge night before you move it. That will give you time to finish this the objective. And also you can think about other things related to relocation that have priority at the moment.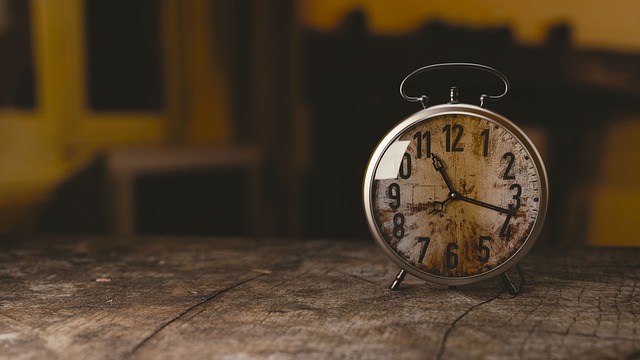 Look for help if you need it
Relocation of your heavy and bulky belongings like fridge, furniture, cooker, washing machine and many more can be really hard. It's impossible to do it alone. You can get bad injuries. Also, you can damage your belongings and that's not good. Before you ask someone for help you need to do one thing. Close and secure your fridge doors. You don't want to hurt your helpers by accident or damage your fridge. To tie it up to use strong rope or bungee cord. This way you will prevent all possible inconvenient situations. Now your fridge is secure now ask your family or friends for help. Our advice is to use a moving dolly to handle the weight of the fridge. Your helpers must navigate you through the house and the door. This can be really complicated and you can seek help from moving companies Deerfield Beach FL if it's needed.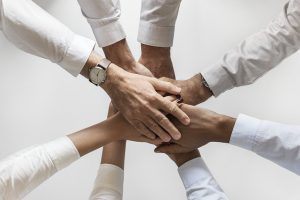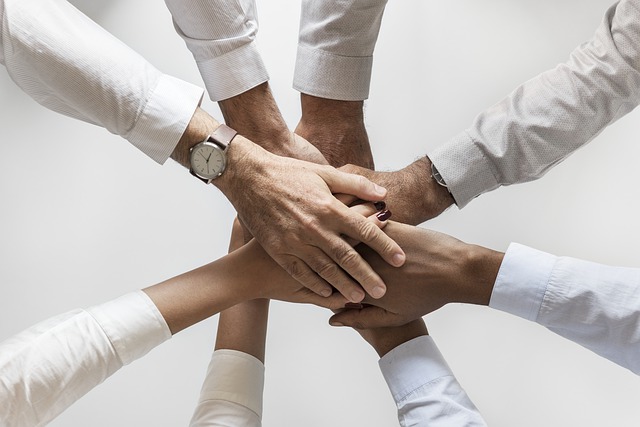 There are many heavy and complicated things around the house to move. The fridge is one of these things. It will take a lot of time and effort to prepare your fridge for relocation. This is one of the most time-consuming parts of the kitchen. This sounds kind of hard, but do not worry it will be over in no time. If you are patient and calm it is not the hardest task in the relocation. Do not get lazy, make sure your fridge is prepared for the relocation since you will keep your food in there. We wish this article is useful to you while you relocate.